OUR PURPOSE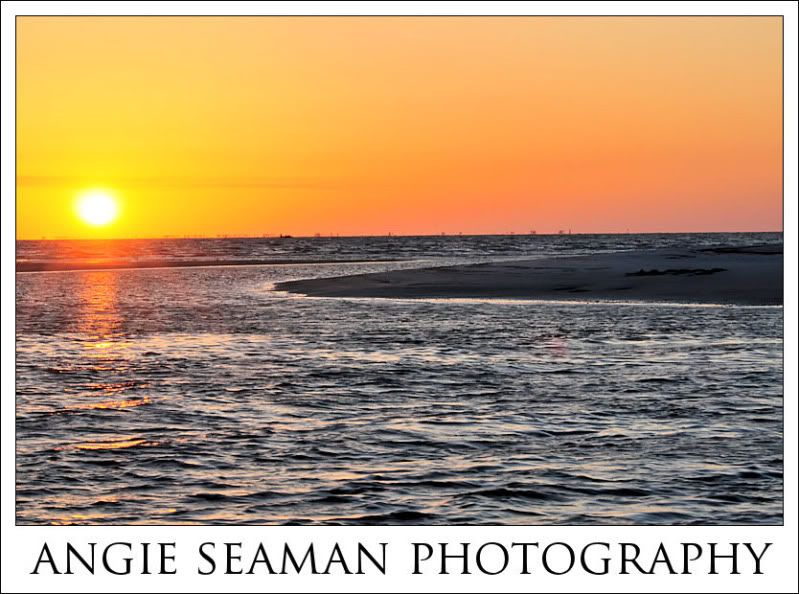 How anyone can assume that the sun just
'automatically'
knows when to rise and when to set boggles my mind.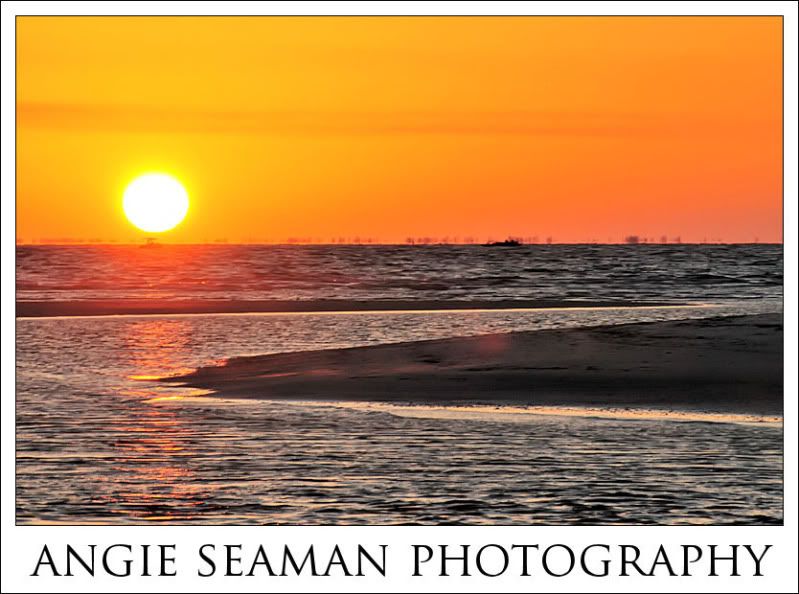 How anyone can assume that the sea just 'automatically' knows where to start and where to end baffles me.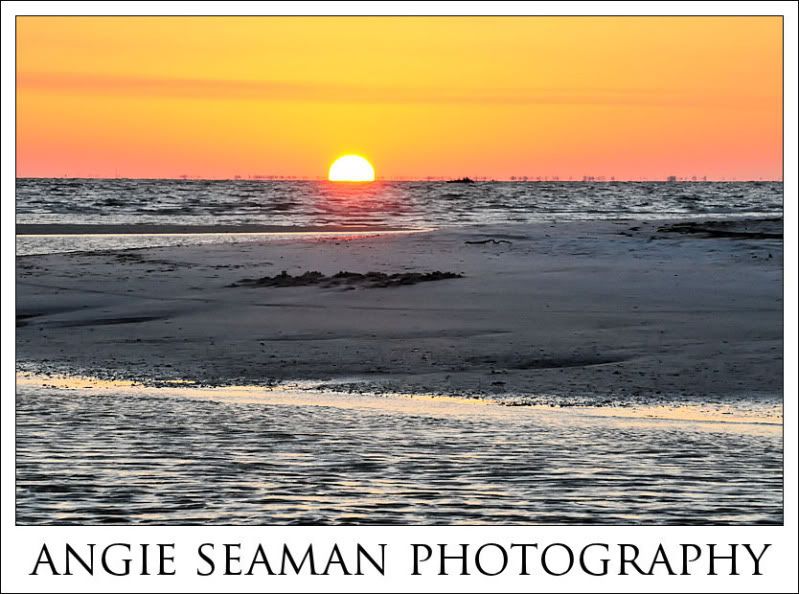 And for those who have yet to to believe that there is a God - even after witnessing an extraordinary site such as a simple but yet stunning sunset like this - leaves me speechless - and wanting to share my faith even that much more - every second of every day. It leaves me yearning to share how much God has done in my life and how much he has done for those around me. It leaves me wanting to plant that many more seeds whenever and wherever I can. It leaves me wanting to be more Christlike in all that I do. In every breath that I take.
I sat on this sunset cruise last weekend just in awe of God's miraculous gifts to us. Some of you even saw me facebook about it and twitter my thoughts during the actual event. I've seen sunsets before but this particular one left me with a feeling of wanting to help change the world. Wanting to take on the world more less. It left me with the notion that I haven't even begun to scratch the surface of doing enough while on this earth. I walked away with a new sense of inspiration and an even deeper love for the Lord. I'll be 34 years old in a month and a half and feel as though I need to get busy. Busy being the change I wish to see in the world. I climbed off that boat last Friday evening and felt refreshed, renewed, rejuvenated, and restored. But on the other hand, I realized I had a long way to go before ever becoming minutely close to fulfilling God's plan for my life. It's time to get moving and kick it into high gear. I'm ready for him to use me in all the ways he feels necessary.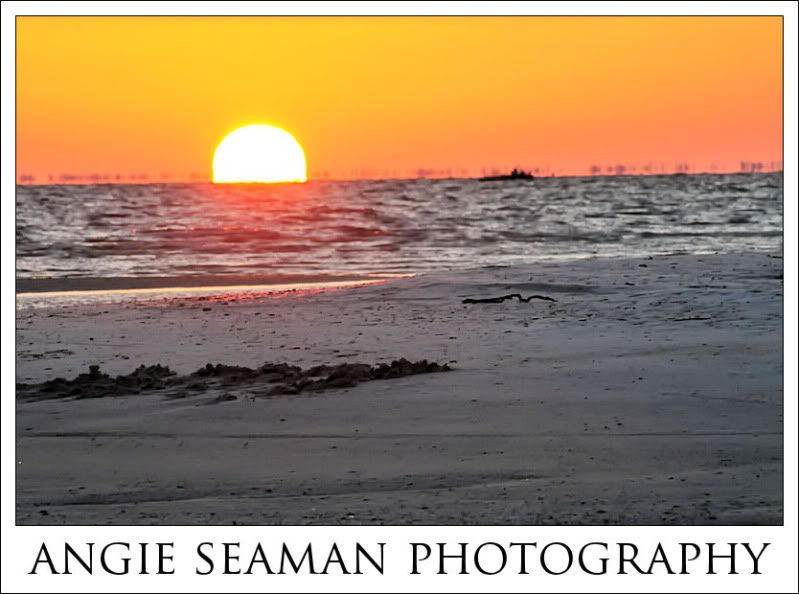 It's amazing what a little BIG sunset will do for your life goals and for your soul in general. God has magnificent ways of speaking to our heart if we are willing to stop and listen. I know I've been guilty of not slowing down enough to listen in the past year especially. How bout' you guys? Are you listening? To learn the answer to that question, pull up a lawn chair in front of the next sunset. That big round ball of luscious golden glory isn't just there rising and setting for us to ignore. The sun has a purpose. We have a purpose. The question is...what will we do with that purpose while blessed with our time here on this earth? Celebrating the simple yet intensely significant things in life today....
In his grip, Angie
PS...To see fingerprint Friday entries as well as

iphoto Friday

images, go HERE and HERE! Two wonderful blog friends with two great photo posts each Friday.