TWELVE TWELVE TEN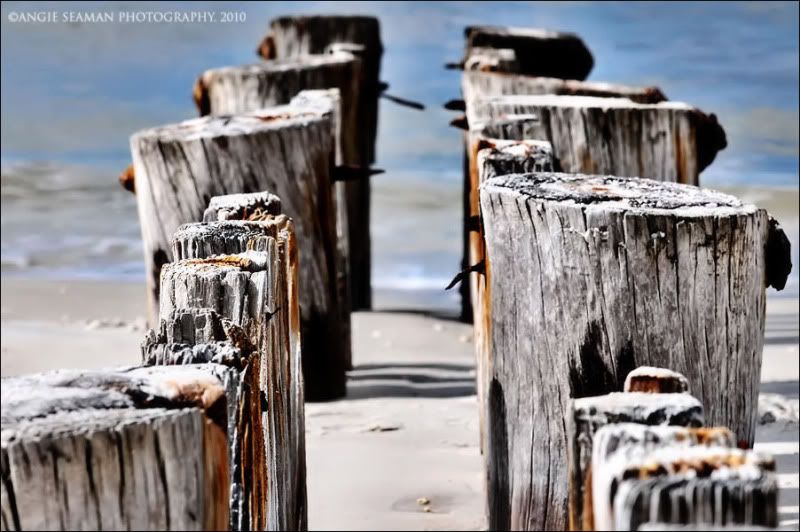 Ever have those moments when you are trucking along

thru

life's pathways - thinking that you know where your next step will lead you? Ever have those moments where life looks as though it is leading you one way but then God intervenes and sends you down a totally unexpected path? You know...the path that looked narrow but straight has now become cock-eyed and blurry...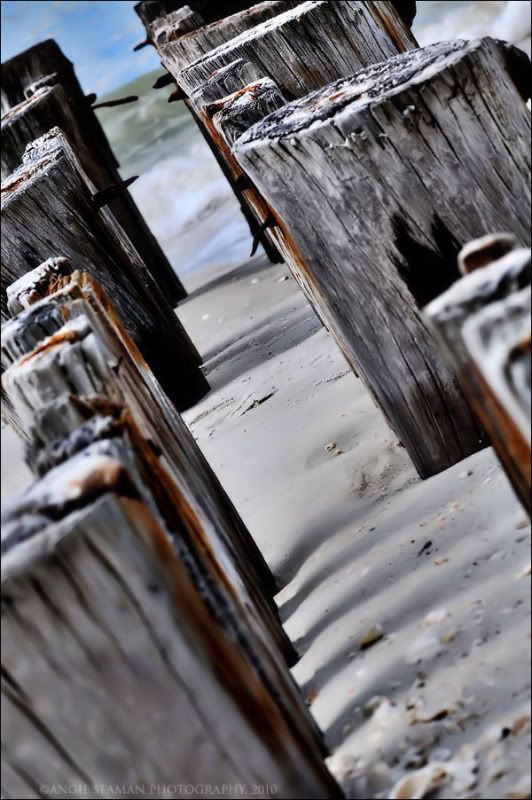 Well...that is my life - our life - right now. Just when I think I've got things figured out in this world and truly have a plan of attack, God throws me a "Surprise, Angie!" message that completely changed that course of direction in which I was headed. It's definitely not a bad surprise. It's definitely not bad news. It's just very, very, very unexpected news. I am a creature of habit, organization, and planning. Therefore, when something jumps in my path that throws me for a complete whirlwind and proves to me yet again that I AM NOT IN CONTROL, I have to chuckle and say..."OK God...I give. You got this! I don't! I get it now. My life is your life. And my plans are not your plans. I'm reminded that my surprises are definitely no surprise to you. YOU ARE IN CONTROL - not me!"
News like the news I got this week is rare. For some, it is news they will never know. It is because of that rareness that I'm adjusting, soaking it in, and embracing what is ahead. I'm thanking God for his unexpected surprises, feeling grateful for my lack of control in this matter although stunned by it, and am also truly questioning Gods sense of humor at this point. ;) I hope he is having fun with this because he's left me sitting in wonderment with this one. So...join me while I put one foot in front of the other and tackle my next roller coaster in this thing called life. I cannot wait to see and share what blessings come out of this one. Now that it is here, I'm praying for nothing but a positive road ahead. God is clearly in control. What will be - will be. God is good!
In him, Angie
PS...Pardon my absence lately as I'm still picking my jaw up off the floor. :)
Labels: 12/12/10, blessings, God, life, unexpected surprises