HER LOOK - NAPLES, FLORIDA CHILDREN'S PHOTOGRAPHER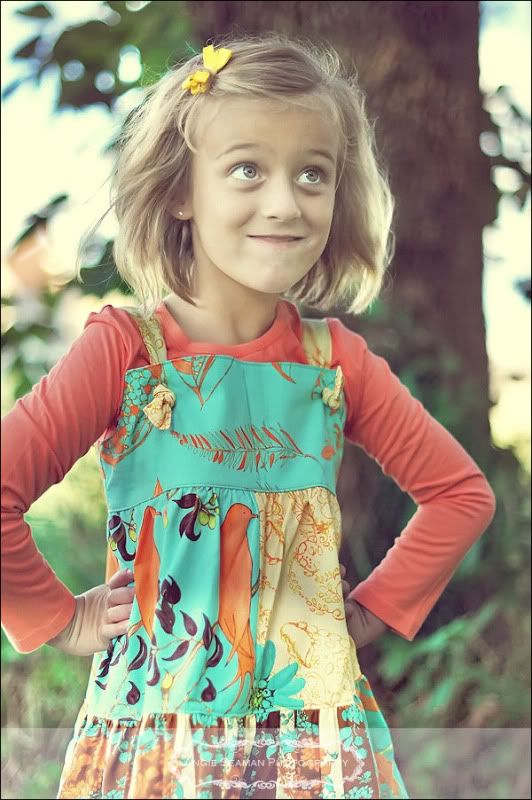 Just because.
Just because I found this in some old images and had put them aside as "unusable."

Decided unusable wasn't a good categorization for this one any longer. This is Kenidi's "look" and I love it. Her hair had gotten really long recently. I took her to a nearby salon and got her hair cut back off in an angled bob yesterday - similar to what she had here. As I was driving her home, I looked in my review mirror at her new "do" and thought..."Now that is the Kenidi I know." The long locks just didn't do much for her - other than create chaos in the morning as we tried to comb out the tangles before the bus came. Not fun. But this...this is fun. The picture, her look, the "do," all of it.
Fun-ness I say.
Finding an older image like this is like finding money in a coat pocket that you never knew was there. ;0) Good stuff!
xoxo, Angie
Labels: childrens portraiture, Kenidi, Naples Florida Childrens photographer