VISIT NAPLES...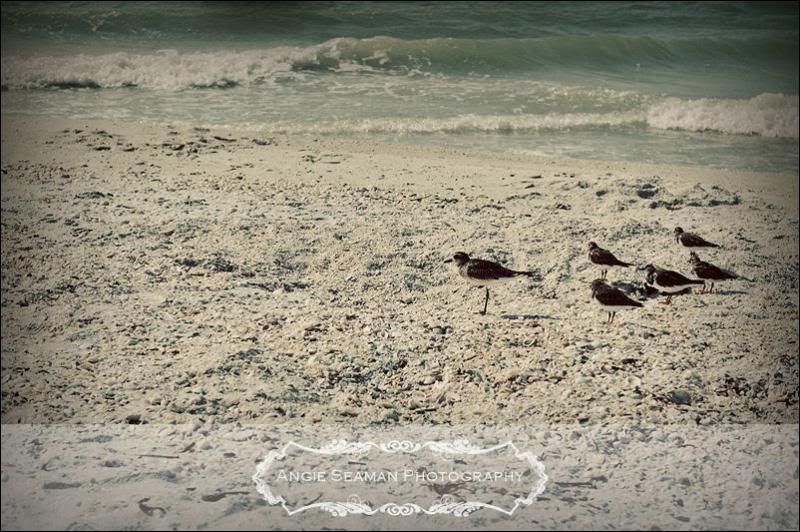 I spent the day by the shoreline with my Mom again today. Living this close to the beach is really putting a damper on my to do list - especially my Christmas shopping. The term "beach bum" is sounding like a pretty good description of my lazy self right about now. I'm totally owning it - proudly.
I'm furious at myself because of all days that I decided to leave my camera behind at home and not take it with me to the beach, every bird in town was there as were 4 dolphins at our feet - right up at the shore line today. It was a gorgeous sight. The pelicans were there - tons of them - skimming the surface with their wings - soaring mere inches from over top the oceans wave caps. It was utter craziness and the whole time I was camera-less. Big Pappa-less. I'm such a dork for leaving my camera at home. I sooooooo know better. So for now, you'll have to feast your eyes on images that were taken last week. Stale shots as I call them. Old news. Ha ha!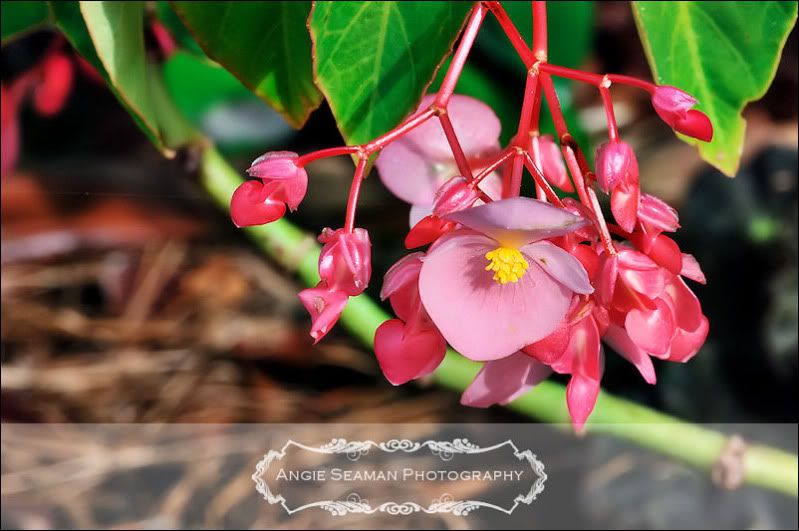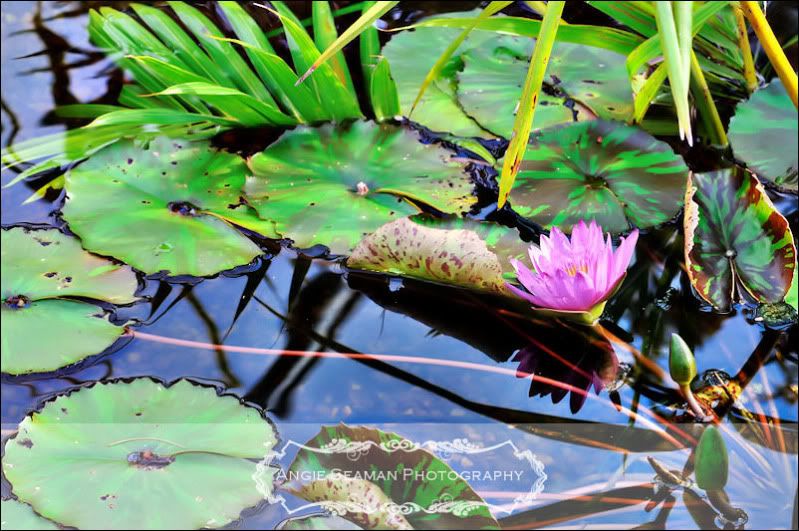 Gorgeous colors...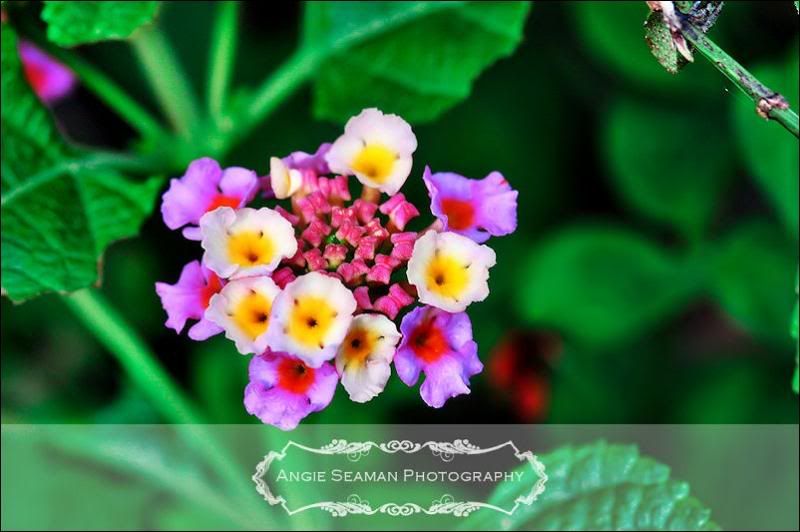 I'm scared to even want to ask what this is...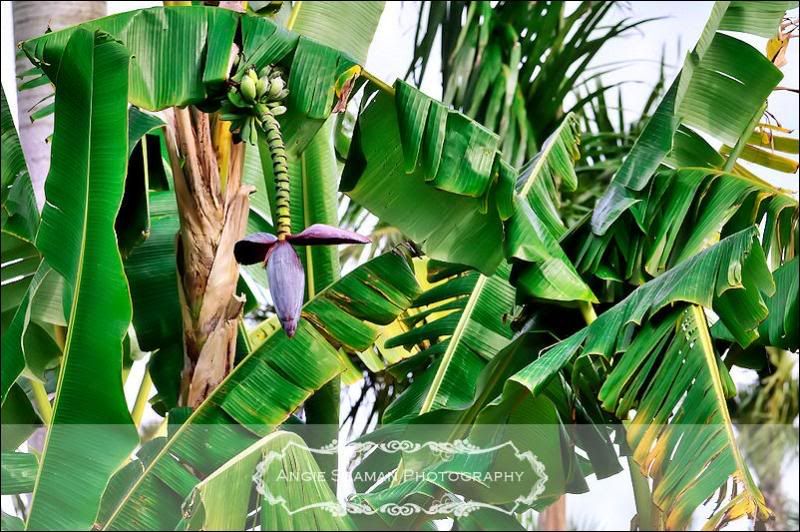 Beautiful flowers...just beautiful...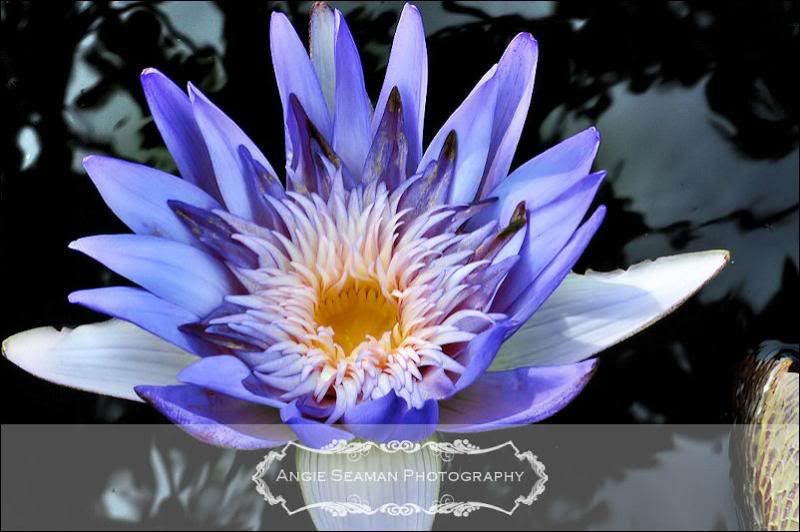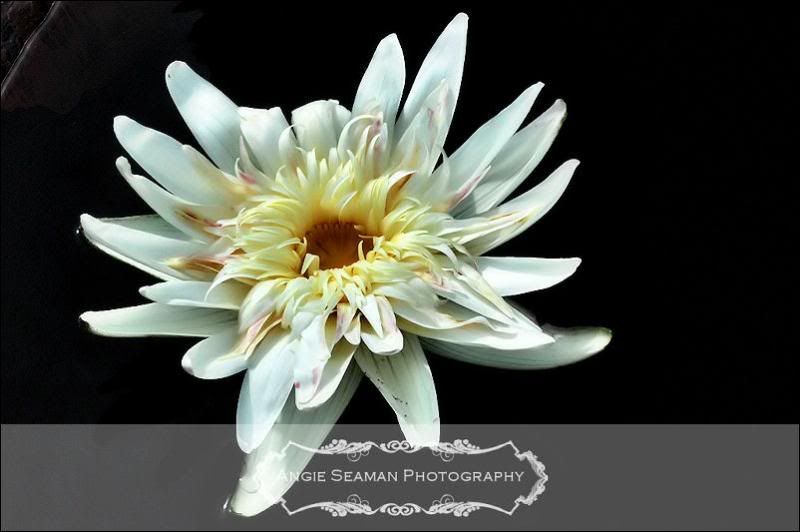 These gorgeous sites were all taken at the Naples Botanical Gardens last week...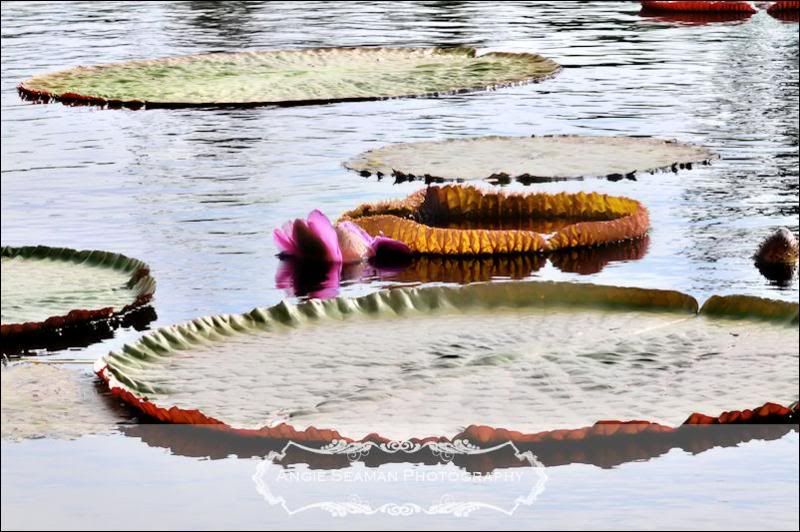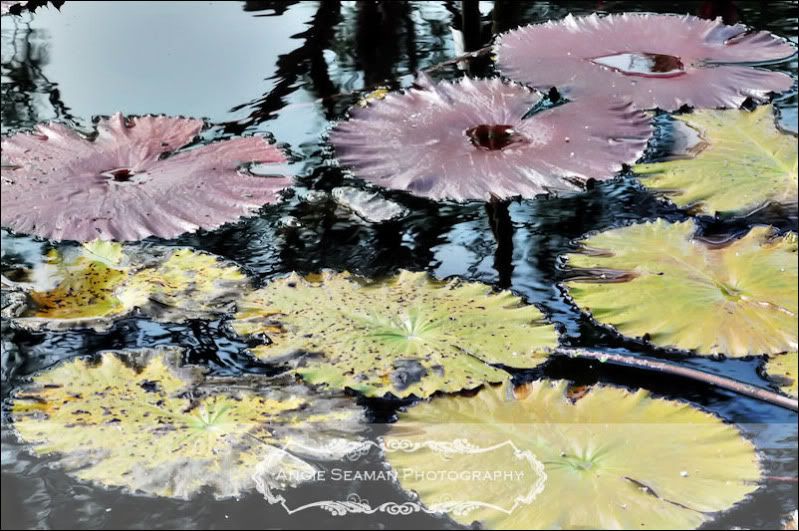 Again, I have no idea what these are. They were growing off of some palm tree there at the botanical gardens...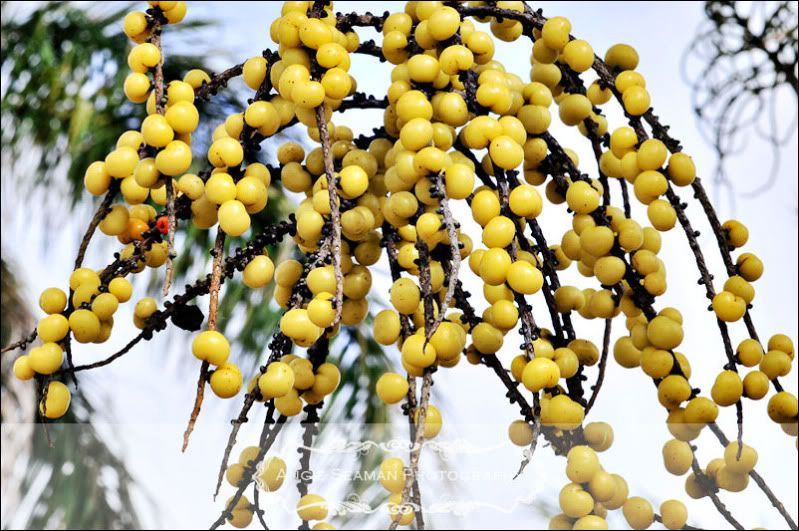 Everywhere we looked...they had plants planted in everything. These next few pictures were taken in the "children's botanical garden" area.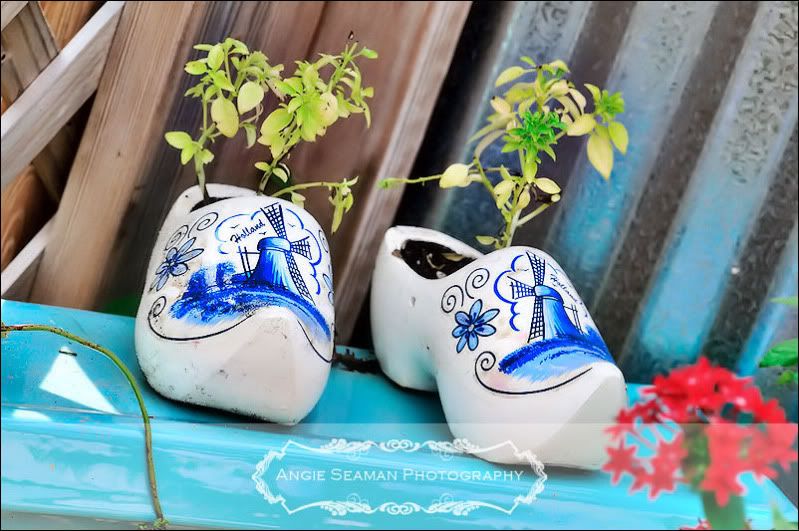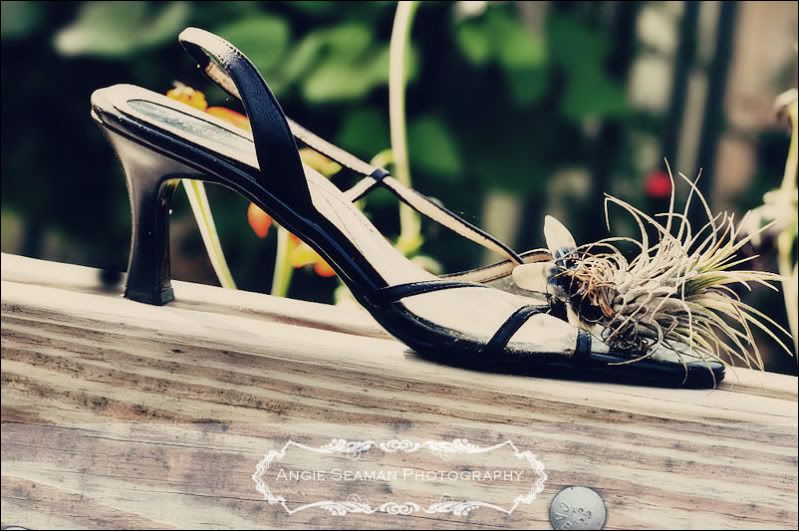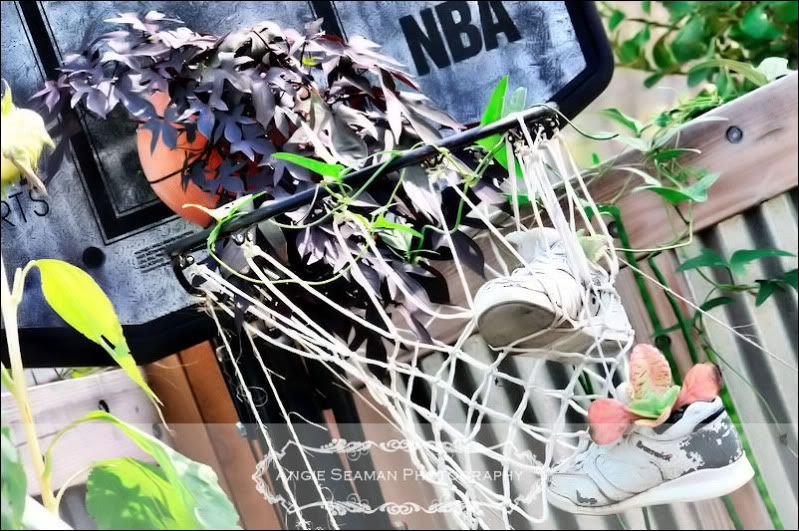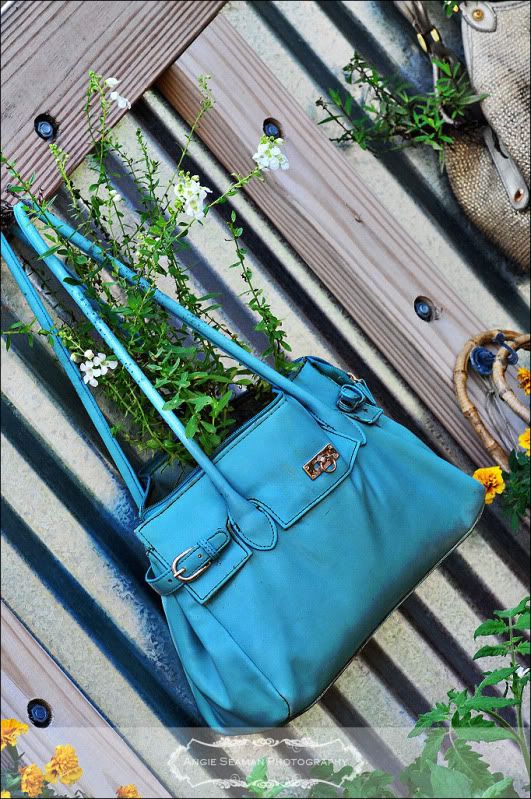 If you ever the chance to vacation in Naples, you should definitely visit the

Naples Botanical Gardens

. It's a great place and a very lovely adventure for the day. Make sure to take a camera along too. :) And because I get soooooo many emails on a daily basis inquiring about Naples in general (as well as Bonita Springs which is just 15 minutes from Naples), I thought I'd post this link to a video of Naples for you guys who are considering a vacation here. You can find the video HERE: Naples, Marco Island and the Everglades - Videos - Florida Vacations - Visit Naples, Marco Island & Everglades. Hopefully this will help sway some of you to come and visit us down here. :) With an average year round temperature of 75-85 degrees and a beach that was rated as one of the top 10 in the country by Travel magazine, and rated one of the top 10 Florida beaches by the travel channel...you surely won't want to pass up coming this way. To our neck of the woods. I've got some great shopping boutiques I can take you to as well as a quaint little cupcakery that I'd love to introduce you to as well. Wink wink! ;)
xoxo, Angie
Labels: naples botanical gardens, Naples Florida, top 10 beaches in Florida, top 10 beaches in the country