DAY 6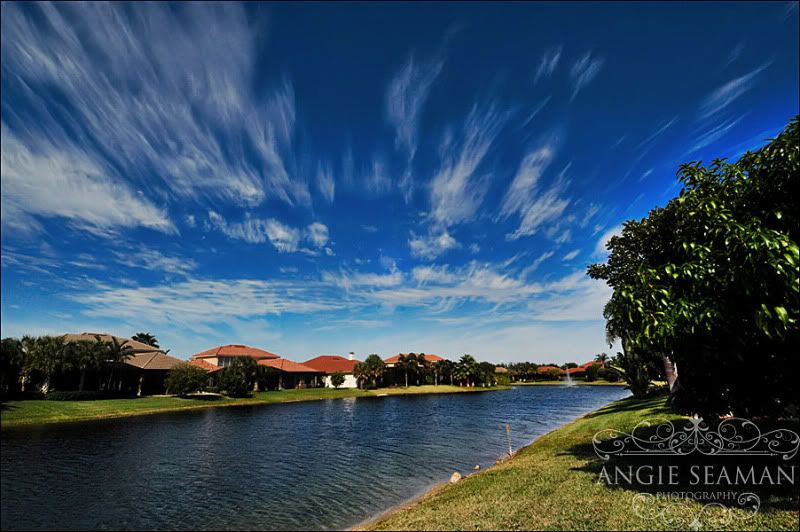 Well, it is New Years Eve. Within hours...2010 will be upon us. As I put on facebook this morning, I'm so ready to ring give 2009 a good swift kick in the heiney and boot it into the past. Bring it 2010 - I'm sooooo ready for you.
With that said, I still sit here in bed - sick with a fever due to H1N1. Kenidi rode her journey out for exactly 8 days before the fever finally went away. I'm currently on day 6. If all goes well, I'm hoping to have some relief from this junk by the weekend. It really thru a damper on the kids break from school over the holidays. That is the part that ticks me off the most. Either way, it is what it is. I'm thankful Kenidi is finally on the mend and didn't have to miss a week and a half of school because of it. I'm ready to bust out of this house though. I walked out into our backyard a few minutes ago and snapped this shot above of the pond behind our house. This ongoing sight of sunshine has been almost criminal as I lay in bed the past week - ill - and have to see it beaming thru our windows with no strength to get outside and seize it. It's a beautiful 80 degrees here today. The sky couldn't be anymore gorgeous. I took this shot with my wide angle lens that so beautifully graced my front porch via the UPS man yesterday. Yes, it is the lens that was sent out to be repaired after I dropped and broke it. When I heard the doorbell ring yesterday, I was "suddenly healed" for a split second after confirming that it was my "12-24mm baby" coming home to me. Oh how I've missed her. So...I took a moment to attach her to Big Papa and walk outside earlier to test her "repair." Much to my surprise, the clouds in the sky were phenomenal this afternoon which in turn make for awesome shots with a wide angle lens. Nevermind the fact that the lanai's on the back of the houses look like they are falling off due to the fact that I have the lens rolled all the way back to 12mm. (lens distorstion at that tight of a range but it makes the clouds all that much cooler.) I got about 3 shots fired off before my body began to ache and sweat again out in that heat. I quickly retreated back to my bed indoors - praying that I'd be relinquished of this nightmarish illness in the next couple of days - MAX!
Gosh knows...I'm ready to get back to this kind of laying around again very soon...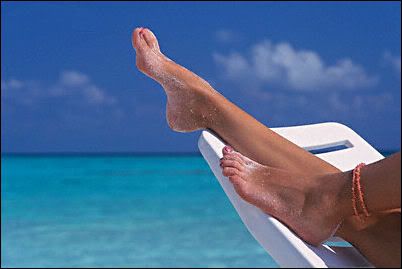 Rumor on the street is that my flip flops and the white sand are missing me - terribly...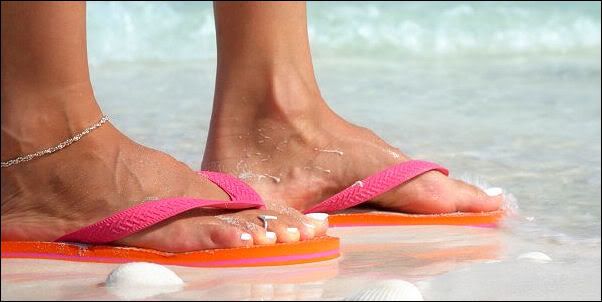 Here is to the last few hours of this helldacious year that was named 2009. Hoping all of you ring in 2010 with tons of happiness, blessings, and new found wisdom to carry you thru the year ahead. Happy New Year friends. Be safe! Much love, Angie
Labels: beach, clouds, H1N1, New year 2010, wide angle lens