JESSE JAMES - A NEW FAV!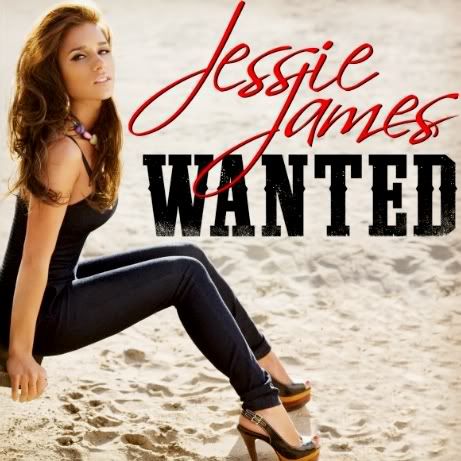 If I had a buck for every email I get that involves either a compliment or a question regarding the music on my playlist, I'd be rich by now. I've said it before and I'll say it again, my playlist is a hot topic amongst the emails I receive on a daily basis. Many times people will email me and tell me how much they love my choice in music and will tell me how much they love listening to my playlist while at work, cleaning house, etc. I'm always so flattered that my crazy and eclectic choice in music makes some peoples day easier to stomach. I know music is BIG for me and can really make or break a moment of mine. Music can take me to a place that nothing else can. Therefore, I'm always happy to share my favorite tunes with each of you here. Many don't realize that I work just as hard at my playlist as I do with blogging. Many times I will seek out certain songs to match the topic I've written about on my blog for that day. I will find those songs and place them at the top of my playlist so that they coincide with what you are reading. Blogging and music go hand in hand for me.

With all of that said, I MUST introduce you to a girl who has been gracing my car stereo, my ipod, my iphone, our house radio, and now my blog playlist. Her album dropped back in June but I'm just now learning of her. One of my sweet blog readers and friends (Hi Noelle!) used to be this girls nanny when she was younger. Noelle turned me on to her music and I've been hooked ever since. You could say that I'm a Jesse James addict now. Yes, her name is Jesse James. SHE ROCKS THE HOUSE. Not only is she as gorgeous as they come, but her style is right up my alley. Her music makes everything A-OK within my life no matter what the moment entails. Bottom line...Jesse is da' bomb! And if God ever allowed me to pick who I wanted to look like in life..."I'd pick Jesse!"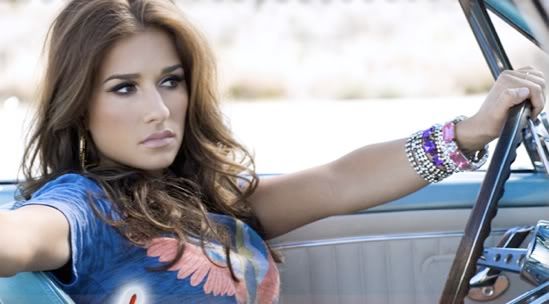 As I said, her CD is already out. They are beginning to play her music heavily on the radio stations and she is beginning to pop up everywhere. This girl will be all over the place before we know it. I promise you she is going somewhere - somewhere BIG. HUGE. GINORMOUS! I'd give anything just to rock out a tee and some sweat pants like she does.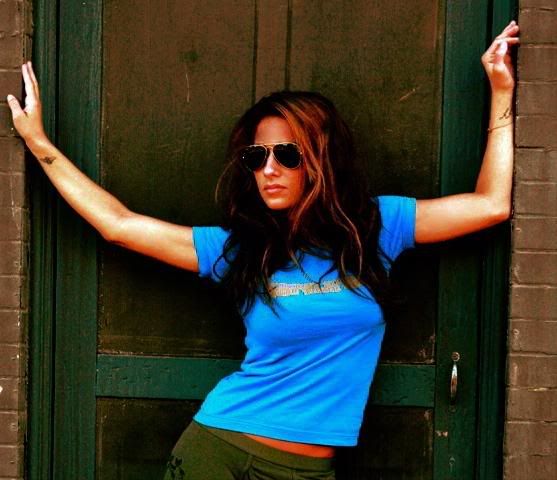 Please go get Jesse's album. You won't regret it. For your listening pleasure, I've added 3 of my favorite Jesse tunes to the top of my playlist. Go rock out your moment with the songs "I look so good (without you) and Blue Jeans." I promise you that you will never be the same. ROCK ON JESSE GIRL!
xoxo, Angie
PS...Florida move update coming tomorrow. And yes, there will be pictures. :)
Labels: country singer, favorite find, Jesse James