FEELING THE NEED TO GIVE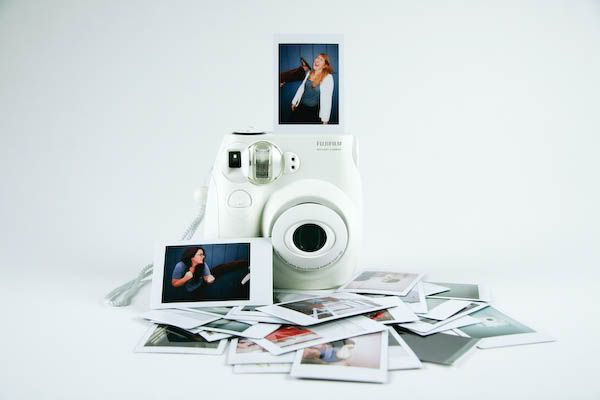 The Indiana doom and gloom is killin' me! I just can't take it anymore. So...when trying to pep myself up today and in my attempts to not fall victim to this depressing weather, I knew that I had to find something fun to do. Beings that I can't get outdoors and shoot because of the weather, I still had "photography" on the brain. If I can't have fun shooting with a camera, then maybe...just maybe I can have fun "giving away" a camera. :) Yeah, that's it!!! Let's give away a camera on behalf of

Angie Seaman Photography

.

Here we go...
Fuji has introduced an awesome new toy called the

Fuji Instax Instant camera

. I love it. Love, love, love it!!! It's a playback to the old Polaroid cameras just with an all new sleek and modern look.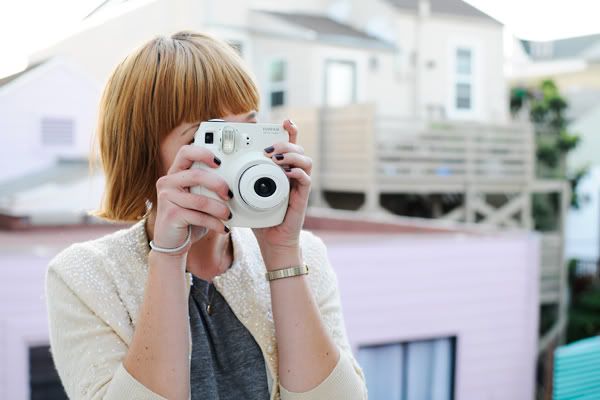 The images are instant and come out of the camera in the size of credit card sized photos. LOVE THAT! The prints come out on Bold Fuji film but still contain that old vintage look of a Polaroid image. Can someone say...."L-O-V-E vintage?" The camera itself is equipped with four exposure settings which was unheard of back in the day of Polaroids. Also included is a built in flash and a sweeping wide angle lens. AWWWEEEESSSSOOOMMMME!!!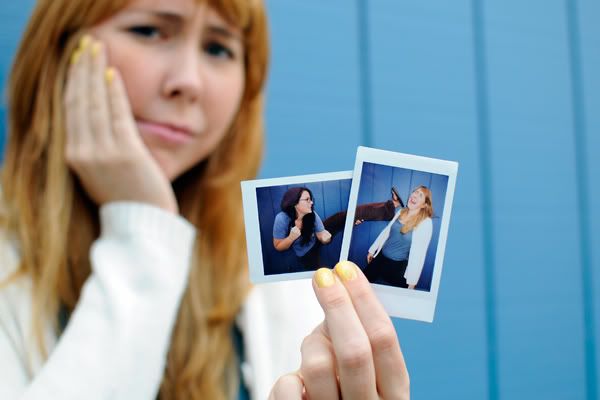 The camera runs on 4 simple little double AA batteries. No USB cord, no computers, no memory cards, etc. involved. It's just you, the camera, your instant film (which houses 20 exposures per box), and good ol' fashioned fun!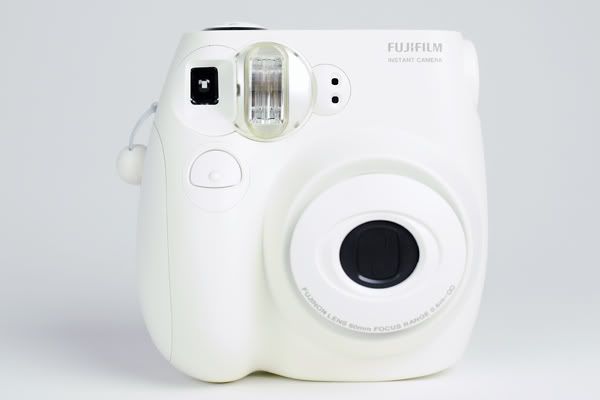 This little trendy fashionista of a camera would make for a great Christmas gift for any loved one on your list. It would be a ROCKIN' birthday gift for your bestie. Or...it would be an incredible impromptu gift for the loved one in your life who is obsessed with photography, cameras, etc. like muah! You can't go wrong with this little dude. It's all the rage and I can't spread the word about it fast enough. The value of the camera and the film being given away is $105. So...won't you help me in forgetting about the Indiana doom and gloom weather - and instead help me to spread the word about the

Angie Seaman Photography

give-a-way starting now.
For your chance to win this camera and a roll of coordinating film, leave your name and why you want this camera below in the comment section. Let me know why you are the best candidate to win this camera and what you plan to use it for. I'll close off the comment section in a couple of days. Until then, get to entering. Oh yeah...and for every person who puts a write up on their blog about this give-a-way (directing them back here to the AGD blog to enter), you will get 5 extra names in the hat. That means 5 more chances then someone else to win. Please note: you don't have to have a blog to enter. Have fun with it and thanks in advance for helping me spread the word about this kickin' little camera. I feel better already! :)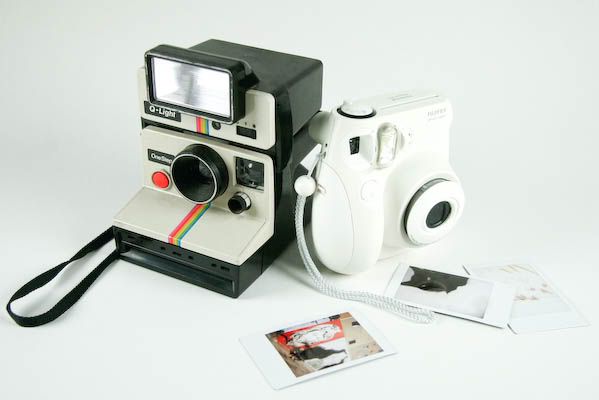 Much love, Angie
PS...No, I'm not getting paid for this plug. I just love a good product when I see one. :) You guys always say you love hearing about my "favorite finds." Well, this is one of my all time favs as of late. Side note: All photos in this post are from the awesome

photojojo

website. Go pay them a visit if you'd like to order the fuji instax camera ASAP.
Labels: Fuji Instax Instant camera, immediate film, polaroid