CHICAGO WORKSHOP - MELANIE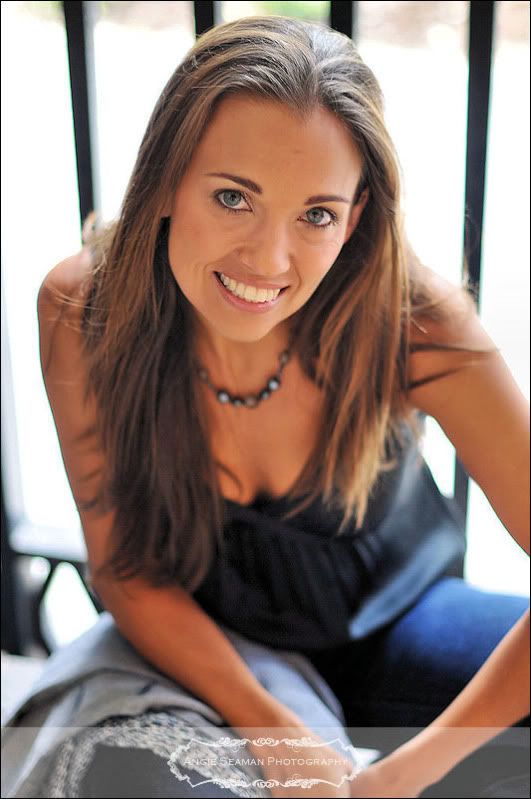 Hi all. Happy Tuesday. I hope each of you are in your "moment" and enjoying each second of it on this wonderful day. I thought I'd pop on and share some shots from one of my model shoots in Chicago last weekend. Meet Melanie. She was a doll. Great personality and absolutely adorable.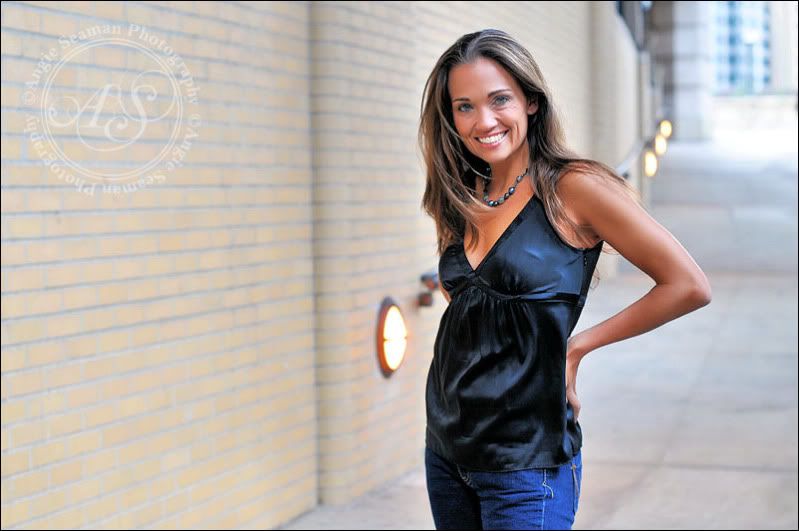 Melanie was a paid model and worked for about 3.5 hours for us that day if I remember correctly. She was such a trooper and totally ROCKED this shoot for us.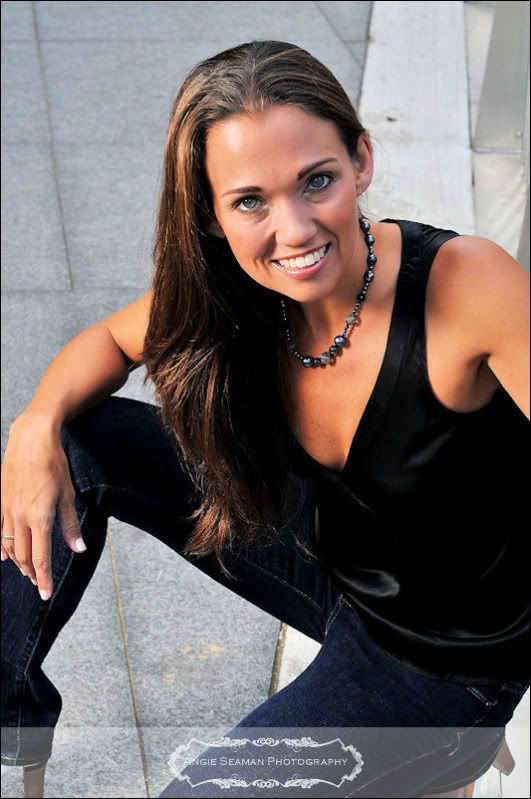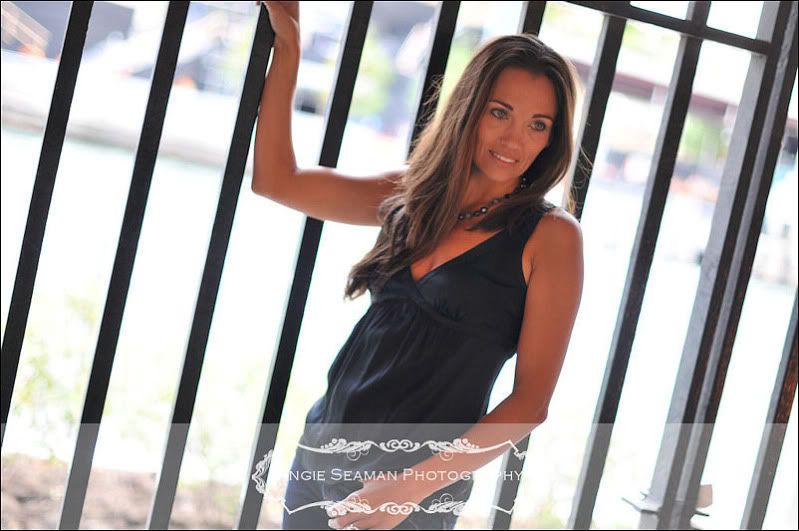 Melanie's eyes were absolutely stunning. They were "piercing" actually. I soooo wished God would have blessed me with blue eyes like this. Love them!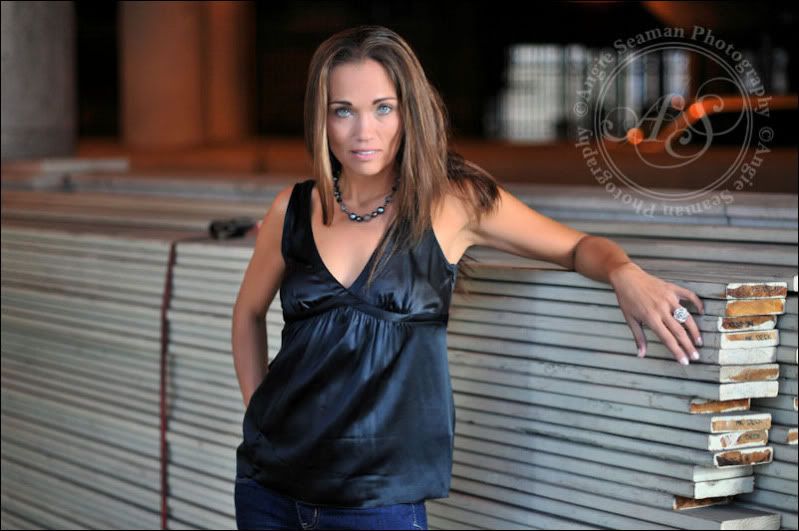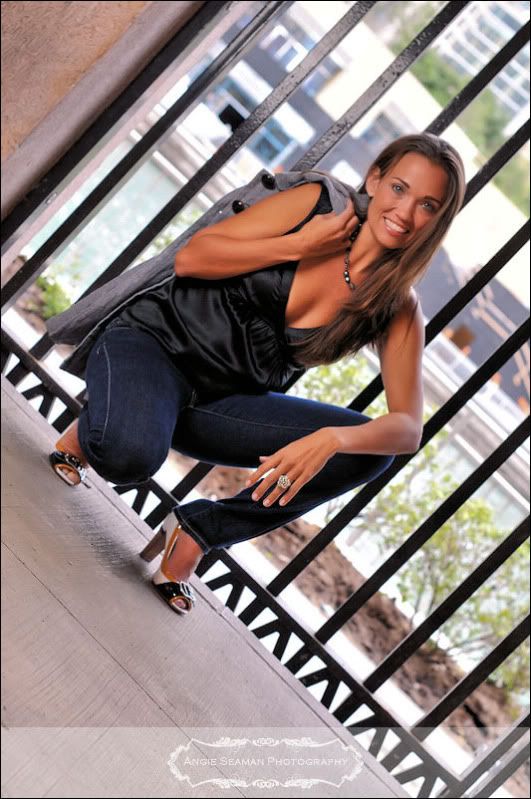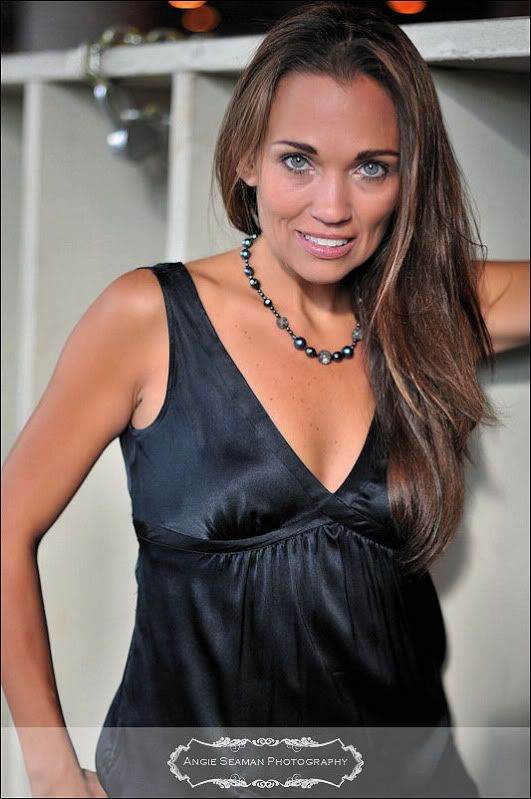 Melanie laughed right along with us even though she had to be freezing in her sleeveless blouse. It was a tad chilly in Chicago last weekend but again...she ROCKED the shoot...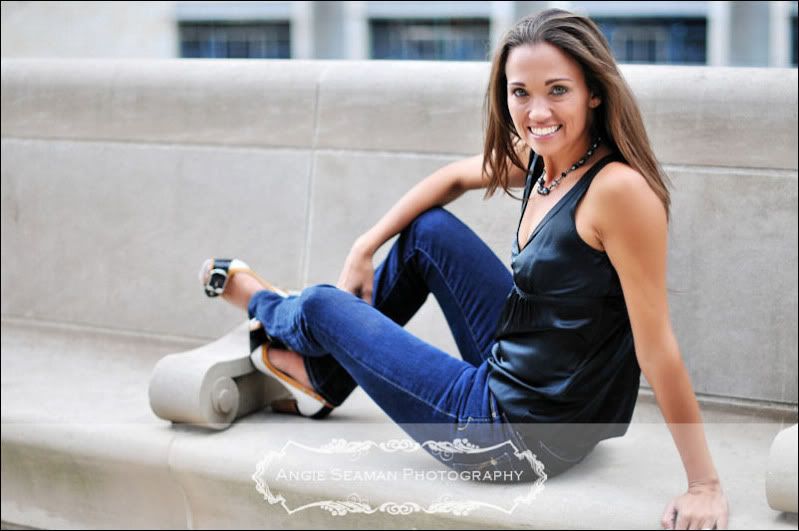 I also loved her because she had my same "naughty monkey" shoes/heels. Great taste she had. Great taste. Ha ha! In my opinion, no one makes a good pair of rockin' heels for that perfect pair of jeans like "naughty monkey" does. And I mean NO ONE! :)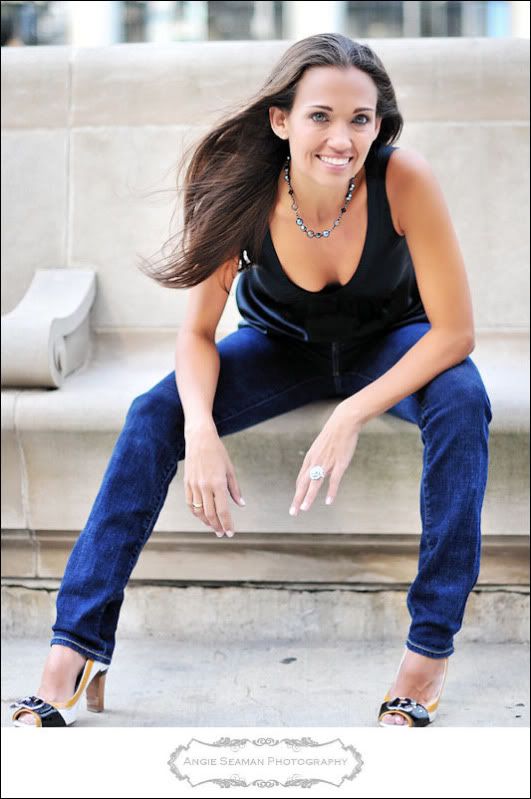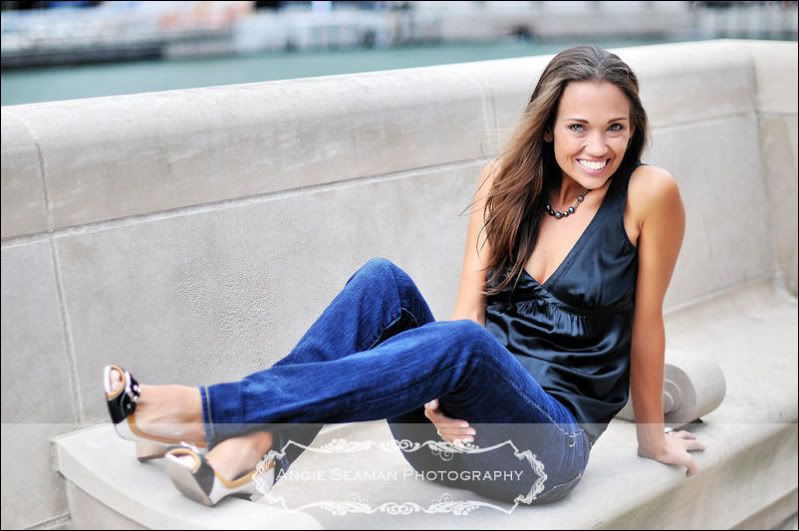 Needless to say, I loved Melanie. Like others in the past, she made my job very easy. Thank you Melanie! I had a blast. Stay tuned for more Chicago photos to come. If you are in need of a photographer, you know how to find me. You can also visit my photography website and blog by going HERE. My October dates are filling up fast. Get with me ASAP if you are interested in a Fall portrait session or Christmas photos. I'd love to work with you and/or your family. xoxo, Angie
Labels: Chicago photography workshop, Melanie, model