CHICAGO WORKSHOP - KENNEDY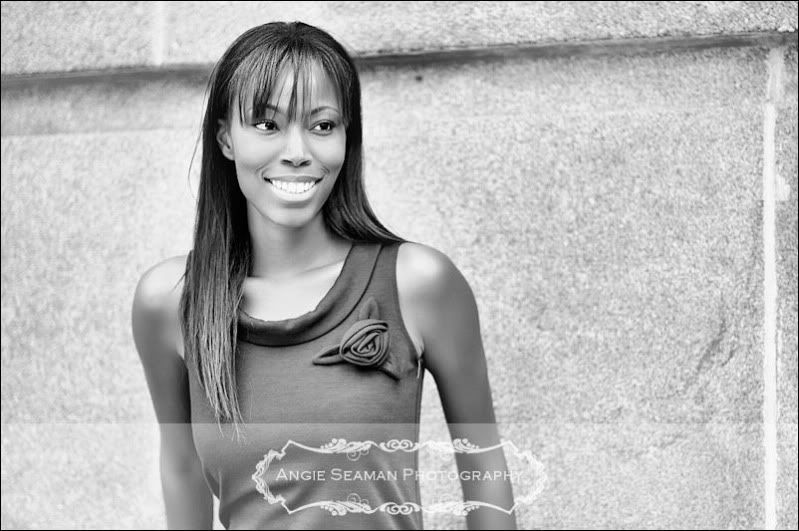 Like I was partial to the last model, (Melanie), because of her Naughty Monkey shoes...I am also partial to this model because of her name. Kennedy. Yes, she has my daughter's name. We spell our gorgeous girls name this way...KENIDI...but it is all the same name. And I love it. Meet Kennedy. She was our 2

nd

live model for our downtown Chicago Photography shoot. Can anyone say "Beautiful?" This girl was 6'3" with her heels on and boy did she have some legs. Legs that most women only dream of. Kennedy's personality was a bit more stoic but she ROCKED her shoot just like Melanie did. The images above and below are proof...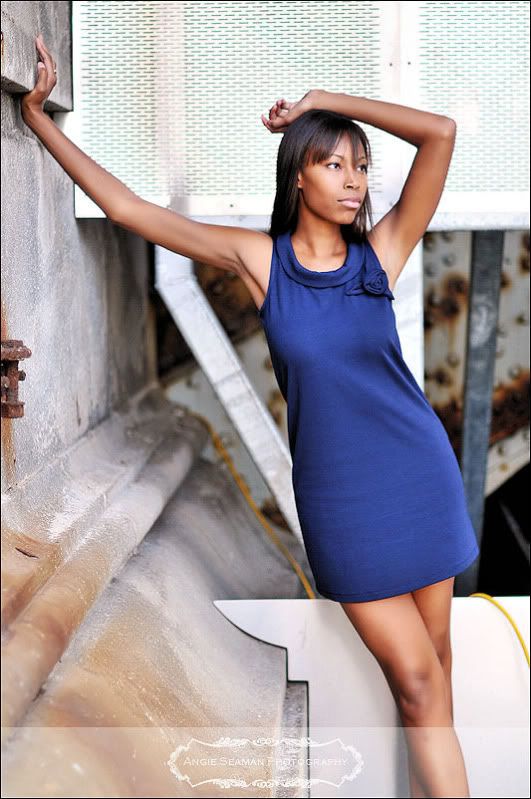 At one point, I asked

Kenidi

to climb up on top of this bridge ledge (shown above). Yes, she had high heels on and yes...she did it - like a pro. She had a very short mini skirt style dress on and she got right up there like she had done this a million and one times. I love how the urban-

esque

back drop

seeped

from this image. Her fancy dress with the rust and dirt from the bridge behind her made my heart skip a beat. She was a natural!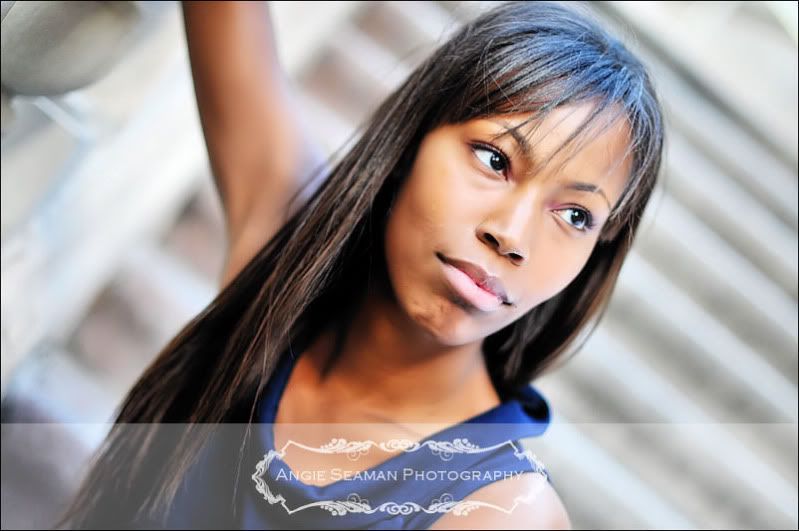 Every which way she turned...the girl had automatic catch lights in her beautiful brown eyes (as shown above). Stunning!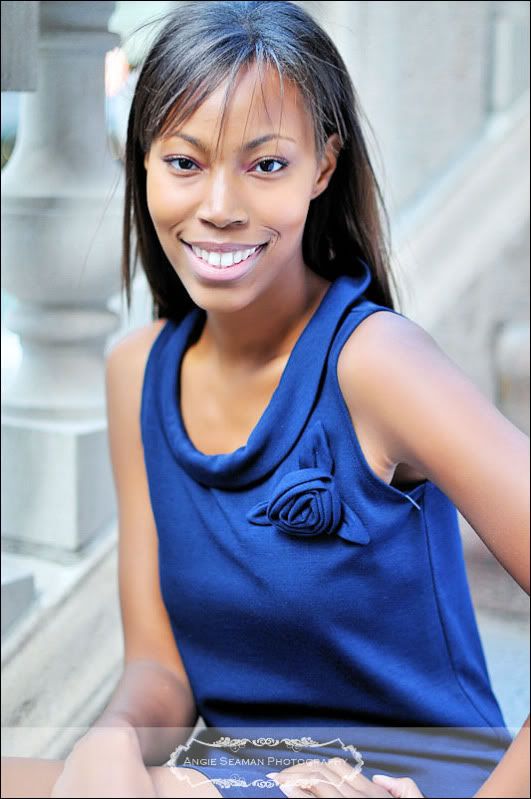 Her teeth were white as snow. Gorgeous!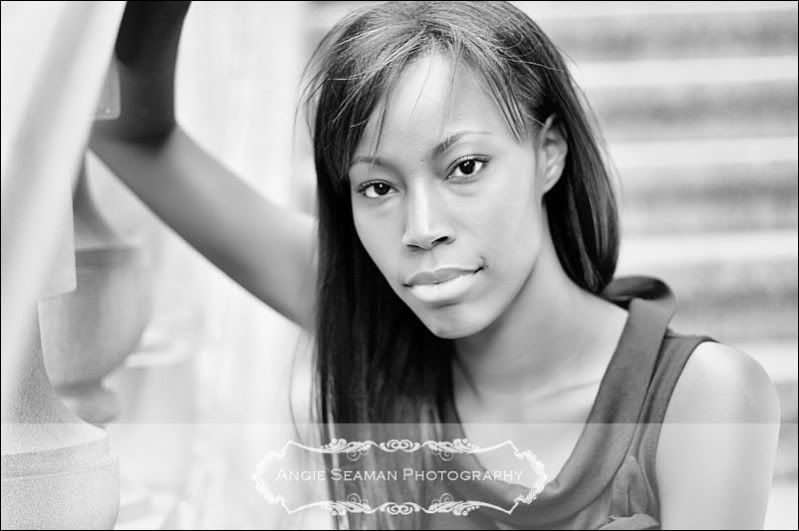 She really worked that "stoic" look. I had never seen anything like it...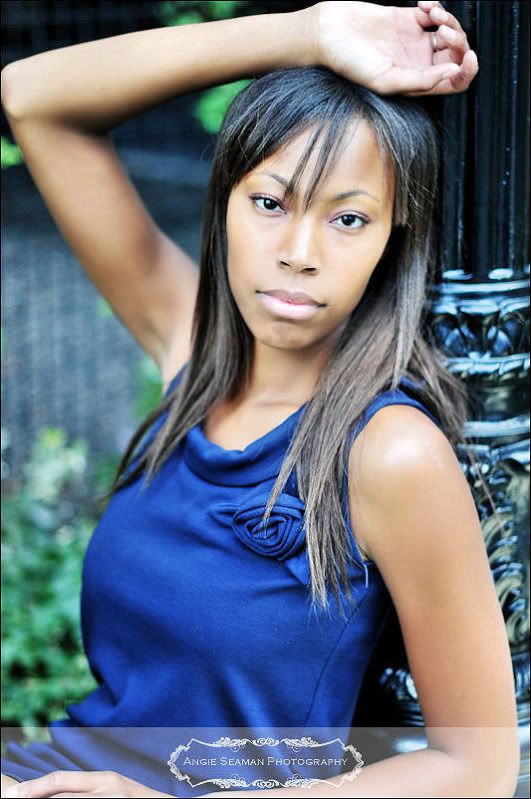 Keep in mind...there were people all over the place around us. We were downtown on the river. For every 10 people, there were another 100. She took this session and kicked its

heiney

- acting as if she was the only one around. People were staring, men were gawking...it was all out chaos. However, you would have never guessed it by her demeanor in these images.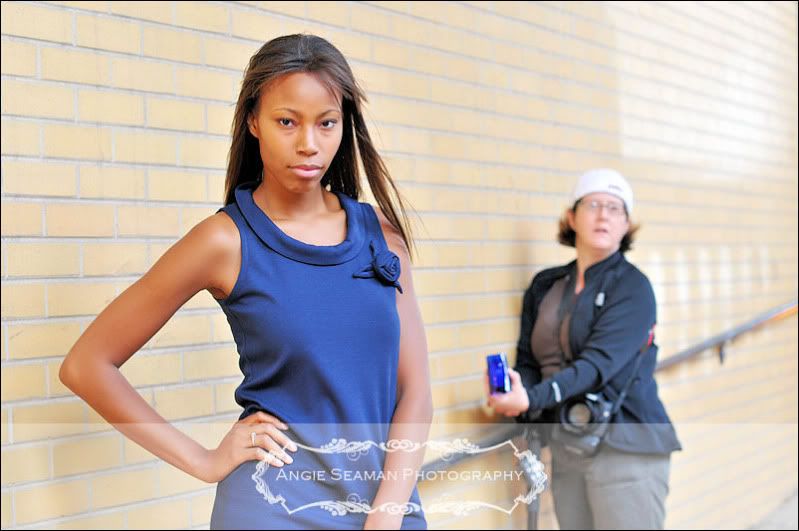 Next up, our instructor (shown in the white hat above), whipped out her pocket wizards and allowed us to use our flashes with them. I am a natural light photographer but it was

waaayyyy

fun to experiment with the flash, the pocket wizards, and even the gels. The gels she used were cool. If you notice, she has a blue one held over her flash in the image above. Take a good glance at that image. Notice how bright it is - still daylight out? Now look at the images below and see how the flash and the gels alter the image and give it a very "drama driven" look. Almost like it is night time. The gels are a fun tool for Senior style portraits.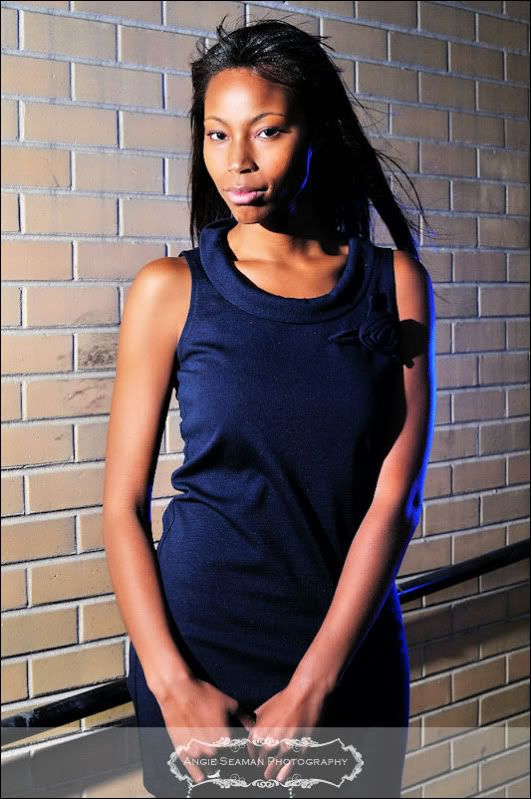 The flash set up was a powerful tool to learn. I loved every second of it. It will really come in handy this winter here in Indy. (while having to shoot indoors) That is unless we decide to pack up and move our butts to Florida soon. If that is the case, I won't need an indoor studio during the winter. We can just rock out beach sessions all day long - all year long.

Hummmm

???? Sounds good, eh? I'm thinking so too. We were supposed to be there - at the beach this past weekend for a long Labor Day weekend get-a-way. However, life called and we stayed home. I missed being there. Missed my beach B/F/F's. Missed sugaring my toes in the sand. Missed listening to Kenidi and Brennen crack up while playing at the shore line. I guess I'll just have to wait till' next month - over Fall break - before I can smell the sea face to face again. God knows I need the beach and its solace now more then anything. However, "home" is more important then there right now. I know it is waiting on me. Waiting on our return come October 21st. The ocean is ready to help me reset, regroup, refocus. Until then, I'm pretending as though I'm already there.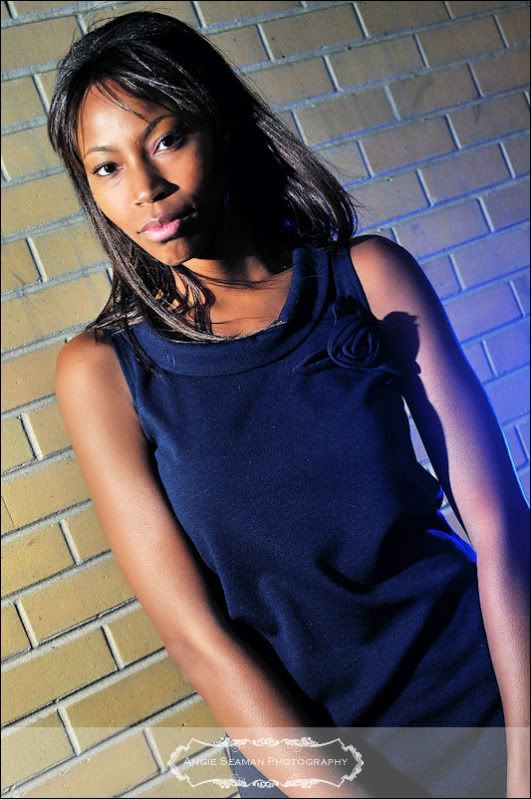 I had so much fun at this workshop. I learned a ton and will put all of it to good use in the coming months. Again, a huge thanks to the live models (Kennedy and Melanie) as well as to our instructor, Debbie. We walked away with a wealth of information due to this experience. What an awesome opportunity it was!!!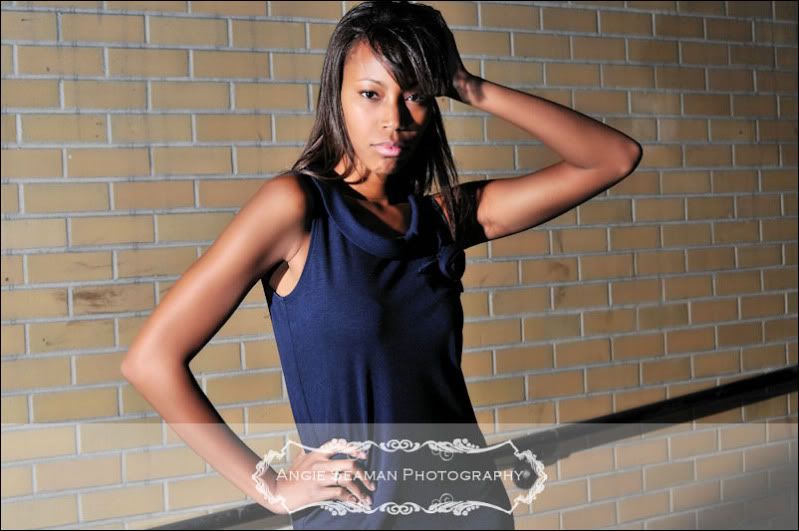 For now, I'm off to finish my day. Errands, errands, and more errands. My to do list is growing by leaps and bounds. Story of my life. Hope all of you are enjoying this gorgeous Thursday.

xoxo

, Angie
Labels: Chicago photography workshop, Indiana photographer, Indianapolis, urban session, Urban shoot