THE TRADE OFF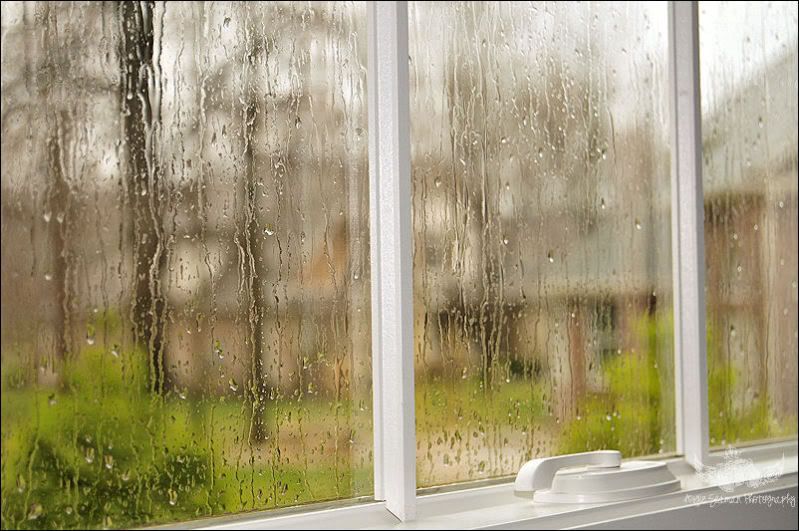 I just had a conversation with myself. It went something like this...

"Self...I would just like to know what normal, healthy, soul would choose to live in a climate such as this one - shown above and below? By choice?"

What on earth possesses me to put up with this torturous Indiana environment? I have a husband that would move south - to Florida in an instant - the second I said the word. However, I choose to continue basking in the gray, dark, dreary, cold, skies of an Indiana winter/early Spring. What possesses me to keep enduring this? Who possesses me to keep enduring this is more like it. Yes, you all know who...! It's my lovely parents that keep my soul grounded here in Indiana. It is they who beacon my heart and to whom which I could never bare the thought of trading this...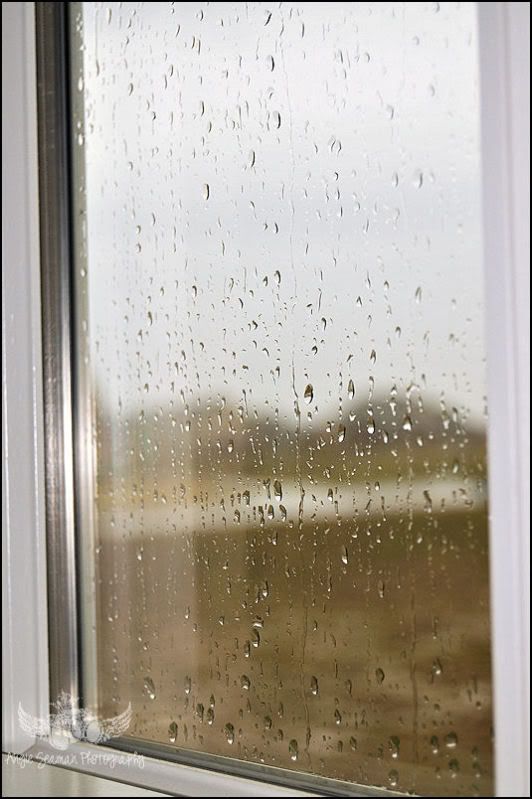 For this...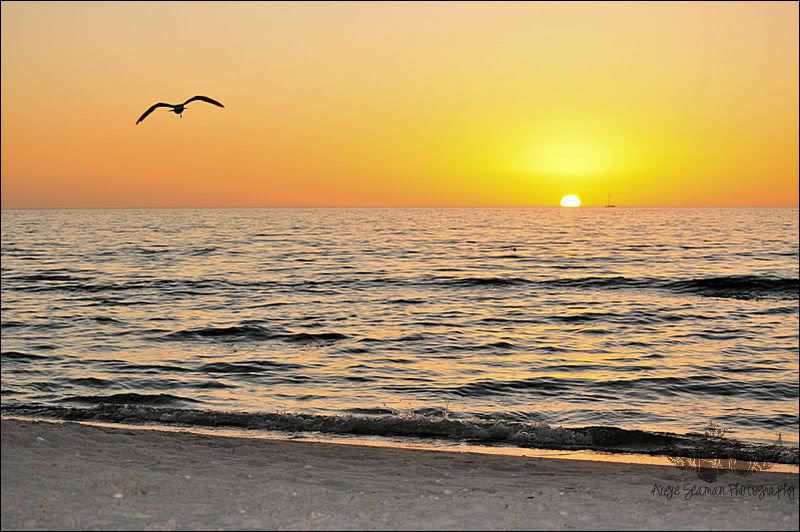 or even this...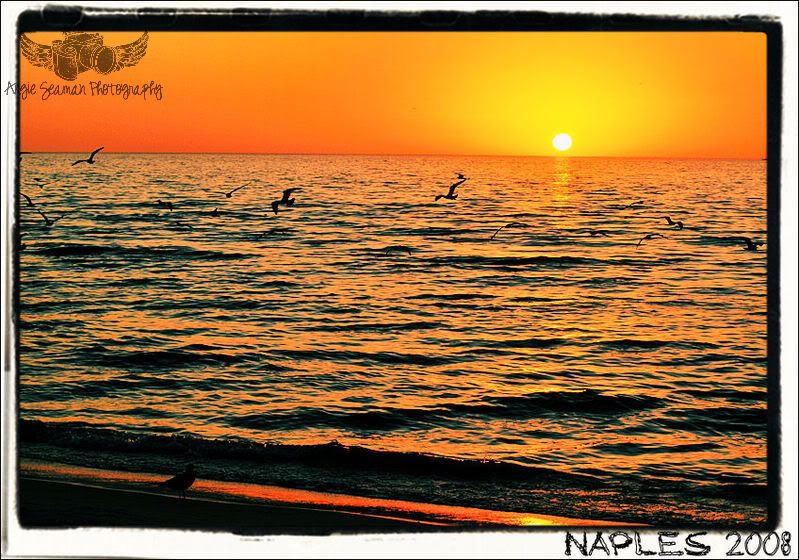 Yes, it is my parents whom I give up this...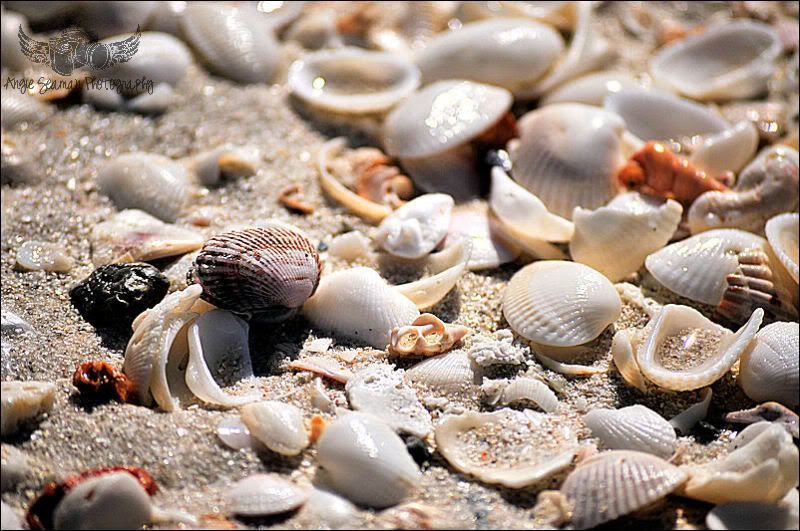 and this...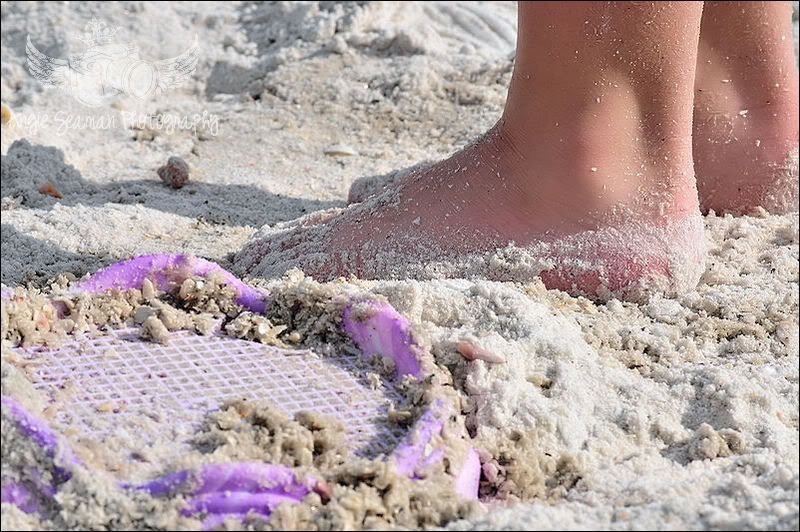 and him...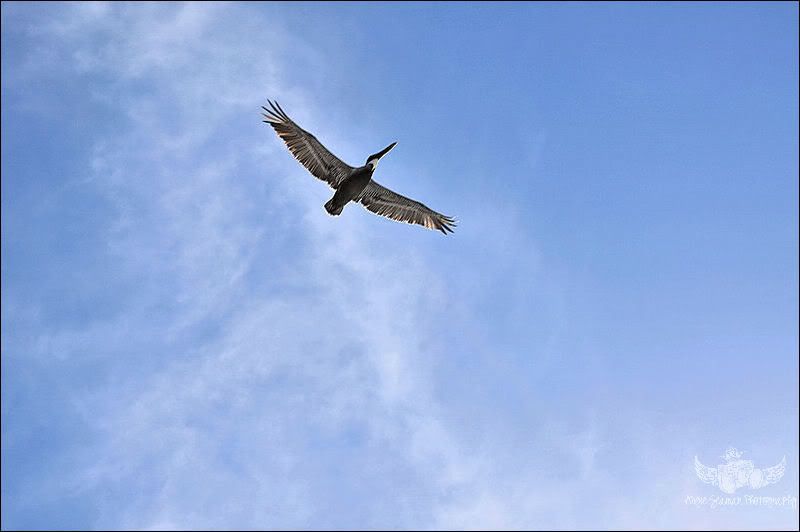 and her...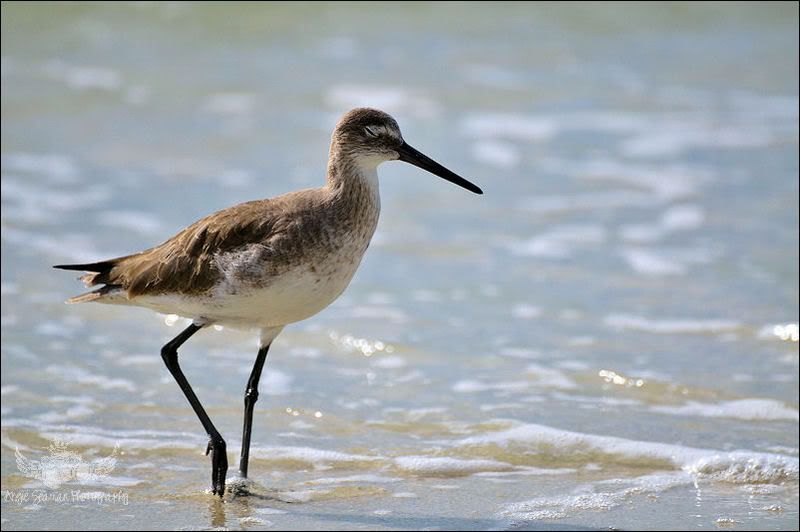 for.
I willingly give all of it and all of "them" up for my parents. Why? Because I'd be like a light house without a light, a beach without waves, like sand without sea shells, or like a palm tree without leaves. Simply put...I'd be 'a life without life' if my parents weren't within driving range of me. Not just any driving range either but no more than a 45 minute driving range at that. Even a span of 45 minutes is technically too far. Too distant for my health. Too gapped for my comfort level. Therefore, I know that unless they pack up and ever come with us, I'll always be giving up this...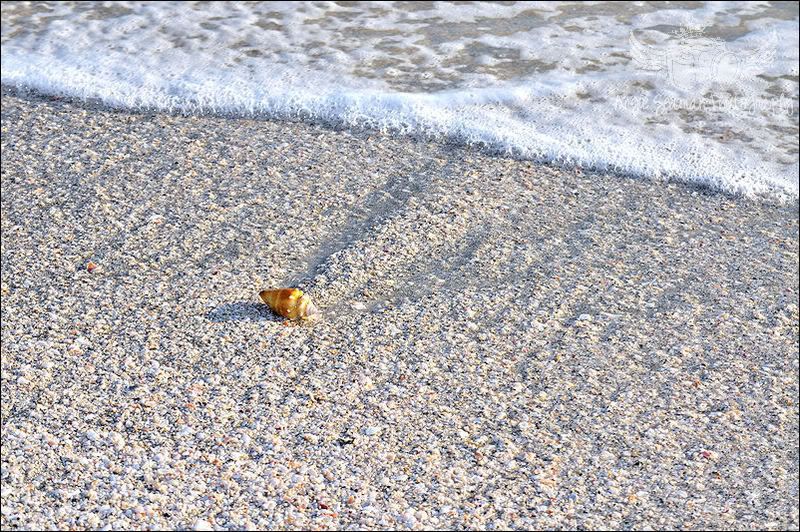 and them...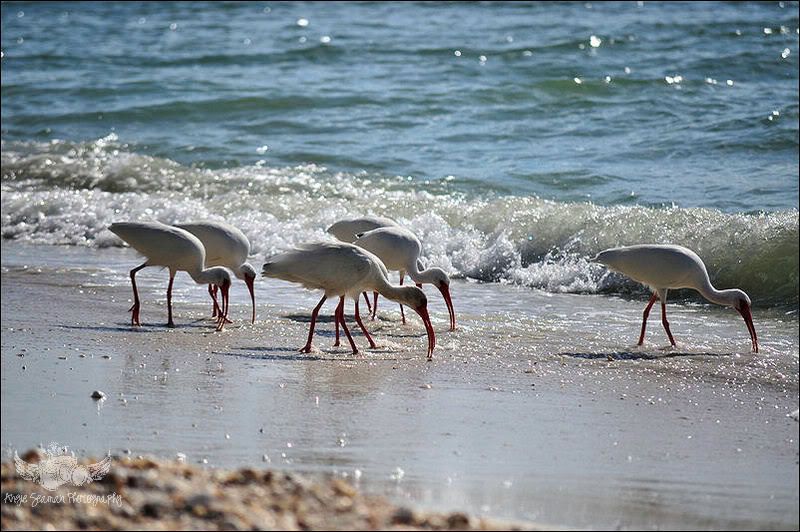 and beach access #5 with the lost glasses...
for this...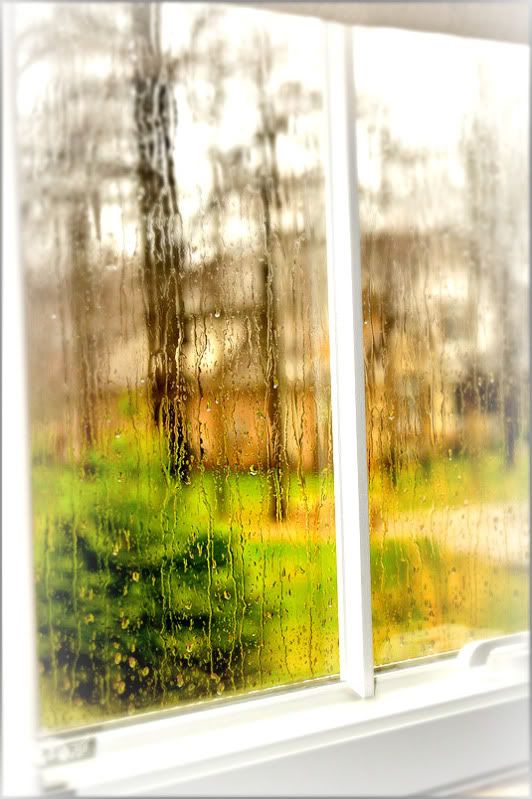 Thankfully though...in less than 36 hours...we'll once again be back in our home away from home. The place that makes Indiana "doable." The place where doing this...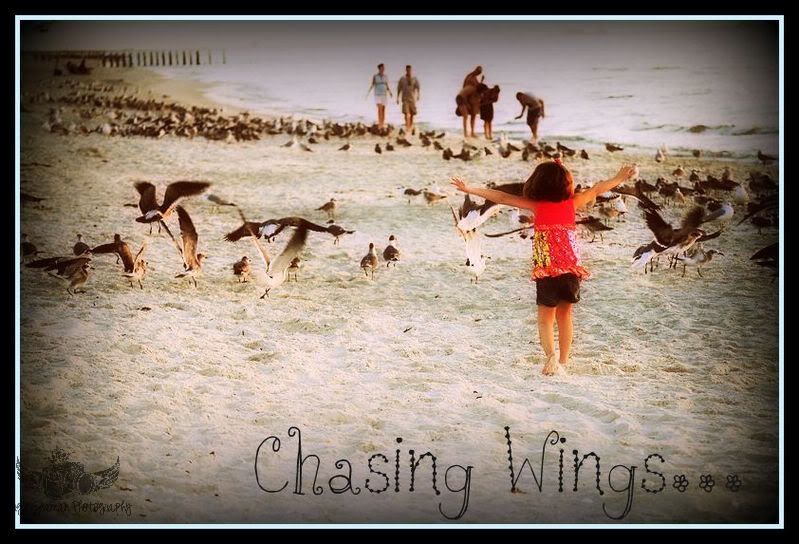 makes "Hoosier Life" livable.
The place where I hope to find and shoot many more new and interesting beach shots for all of you - my treasured AGD blog readers - in the coming week. The place that makes the word "vacation" cause heart palpitations. Especially for me.
Thanks for always putting up with my count downs as we approach our family beach get-a-ways. I know it must get old, boring, and monotonous for most of my readers. However, it is a part of me that cannot be tamed. My love for the beach always overflows within me to the point where it's uncontainable. I truly appreciate how each of you allow me to share my love for the sea here - on the blog - no matter how many times you must see me write/post/photograph it. In a nutshell, thanks for allowing me to "rub it in" so to speak and yet have you still love me. :) Bottom line, just want to give ya'll a big, HUGE, thanks for letting me share my obsession with each of you so very often.
Until the 24 hour countdown begins tomorrow, thank you. Thank you. Thank you! xoxo, Angie
PS...And just in case you were wondering...my parents are wayyyyyyyy worth the trade off. :)
Labels: beach, Bonita Springs, Naples, parents, vacation