3 MORE HINTS
Beings that you are all sooooooooo impatient...HA HA...I thought I'd share 3 more hints with you in regard to how we are "theme-ing out" Kenidi's room. So...here you go...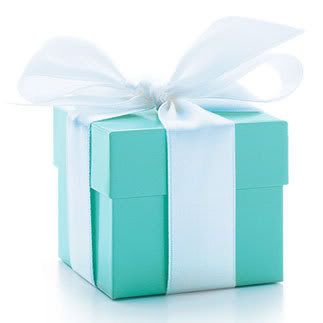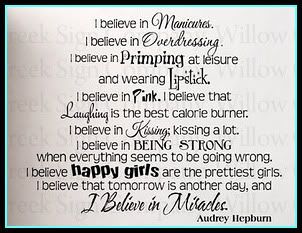 Now...the kicker here is...you impatient ladies are going to have to wait until the end of next week to see the finished pictures of her room. I have something on order that won't be in until then and I refuse to show pictures of the room until the whole package is there and together. Done. Everything on the walls. ETC. So, I promise to show you the finished project as soon as that last piece arrives next week sometime. I might even be different and do a "VLOG" post of her room (video on the blog). We'll see. In the meantime, thanks for all of your excitement in regards to this. I'm excited and I love that all of you can share in that excitement with me. Brent got home from the office last night and had Kenidi and I take him straight upstairs to see her room painted and what it turned out like. He was scared to death - I could tell. Thankfully, he loved it as much as I do. Maybe more. If he said it once, he must have said it four times last night - the fact that I surprised him and he couldn't get over how well it looked in there. Brent isn't big on color. He likes to play it safe when it comes to paints. Me however, I've been known to paint a room bright yellow and then deck it out with a chrome dining table and 4 different colored primary suede chairs. (red, blue, yellow, and purple) Back then, he was petrified with that project too. In the end though, it turned out to be the most talked about and loved room in our home. That was pre-kids though. No more suede chairs in this house anymore. Ha ha!
So...I'm thankful that he loves it as much or possibly more than I even do. I knew he would though. He couldn't see my vision until now. He'll love it even more once my vision comes completely together and I get everything in there this next week that goes with the theme and the decor. Stay tuned...I can't wait to show it to all of you.
For now...I'm off to go check on the AGD studio. It's being painted today. This is the room that has me nervous. I'm hoping the pink in there is the RIGHT pink. Ya know? Wish me luck!xoxoxo, Angie
Labels: audrey hepburn, breakfast at Tiffanys, Kenidi's room