PLAYING CATCH UP...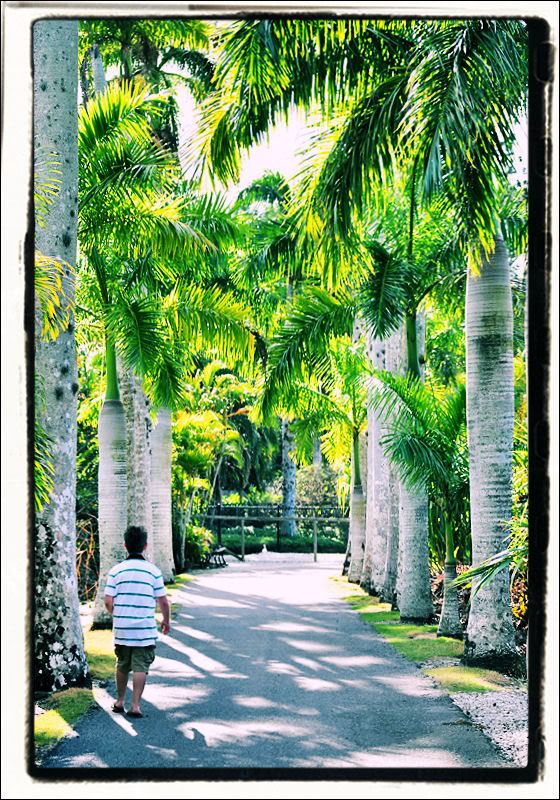 Just trying to catch up and post a few of the shots I got from the Naples Zoo and the beach this past Saturday while here in Florida. I have ones of Brent with the kids as well that still need uploaded too. More too follow. I can't believe I'm like 2 days - maybe three - behind in editing and posting the shots. I guess I've really been enjoying the R&R a bit too much while here this time, eh? :) Just nick name me the "The Slacker!"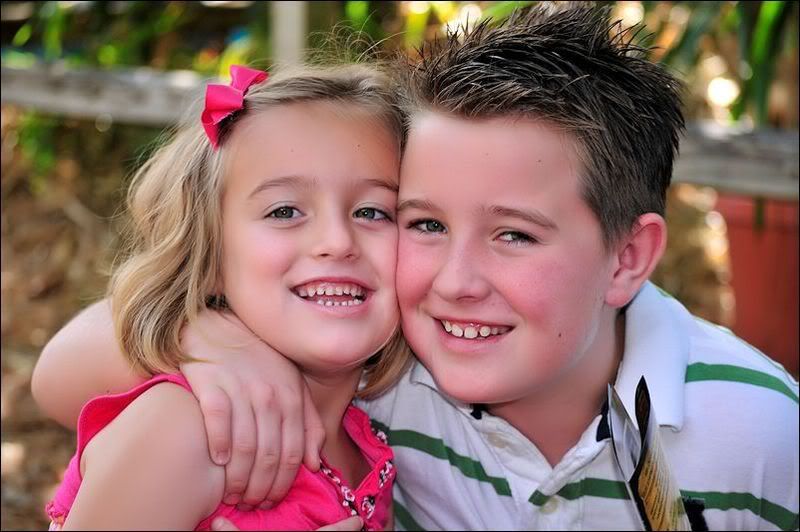 Sibling love...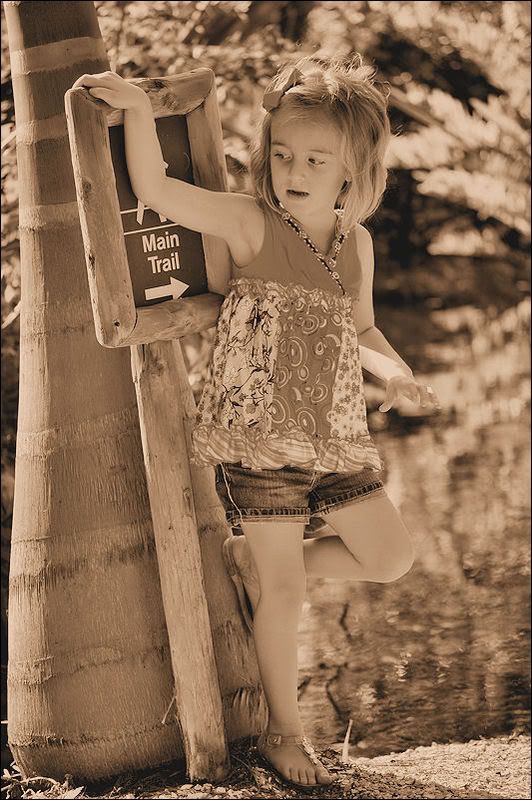 Just hanging out at the zoo...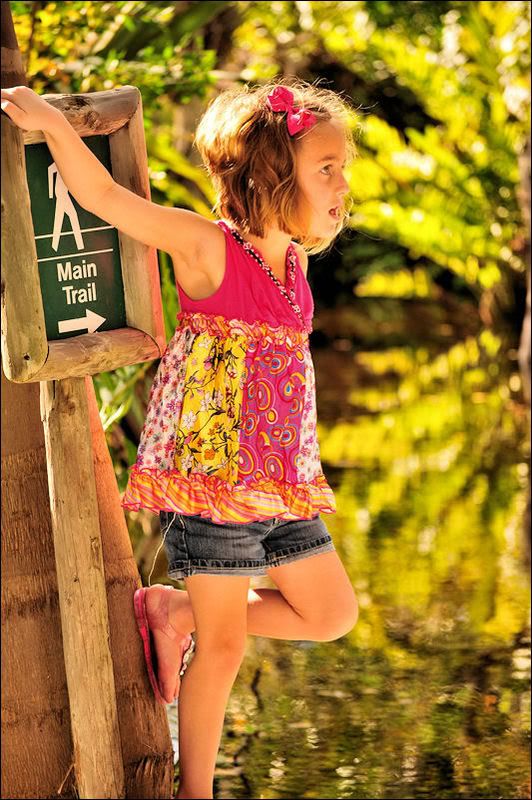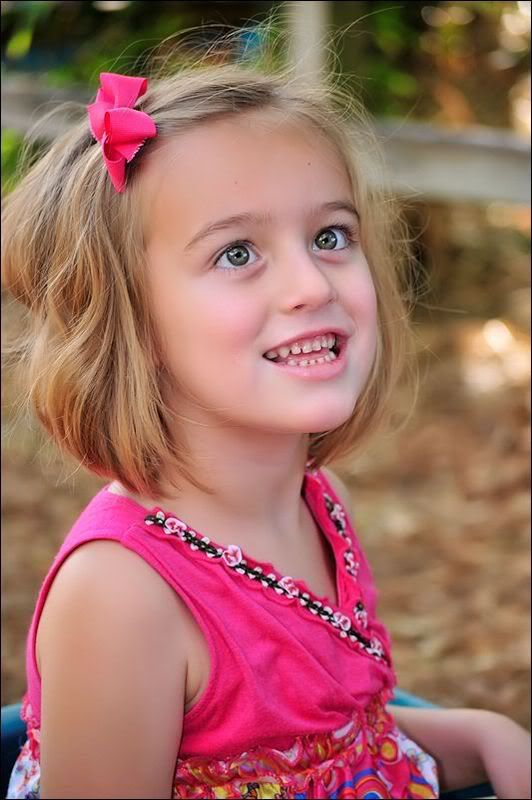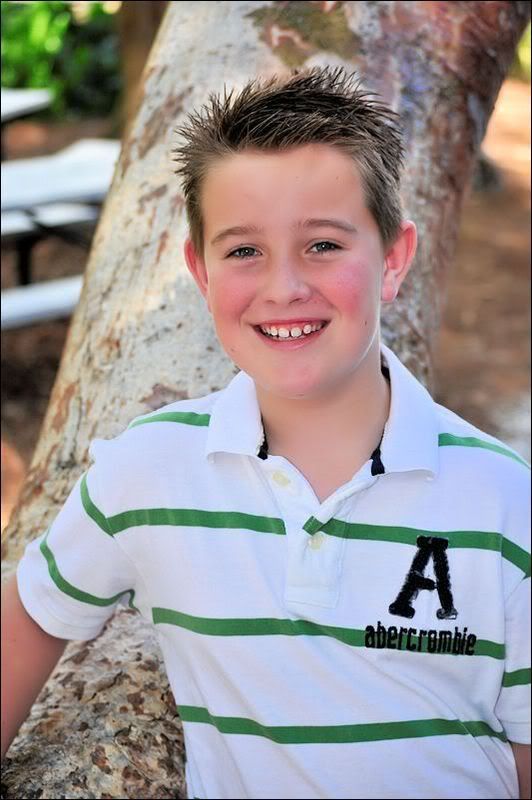 Our stud man, Brennen, at the zoo this past Saturday. He's just getting way too big, too quick. And below, Brennen with my "Razzi" again - putting her to good use while shooting the alligators at the zoo.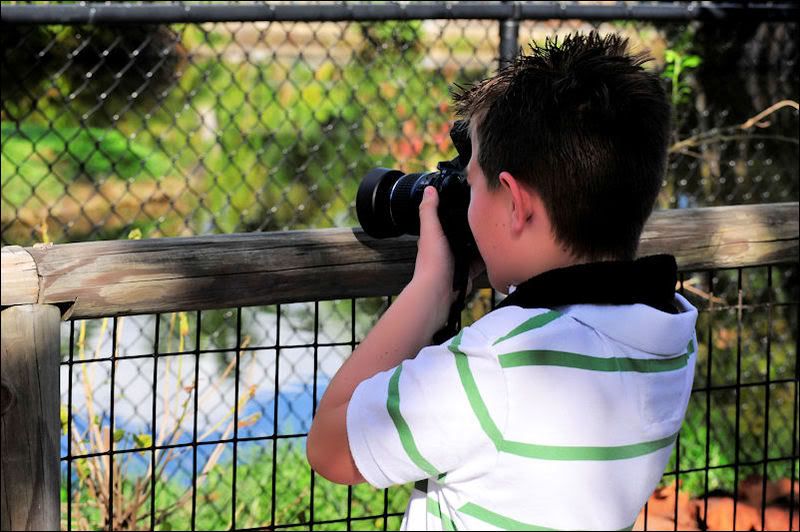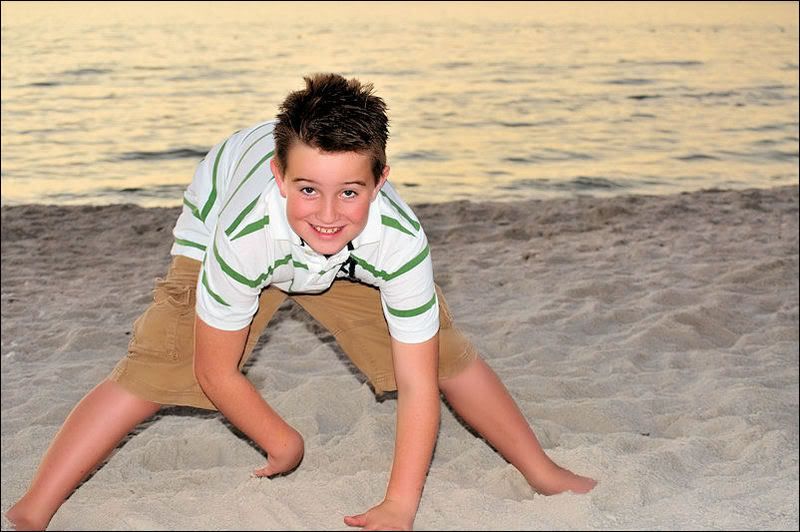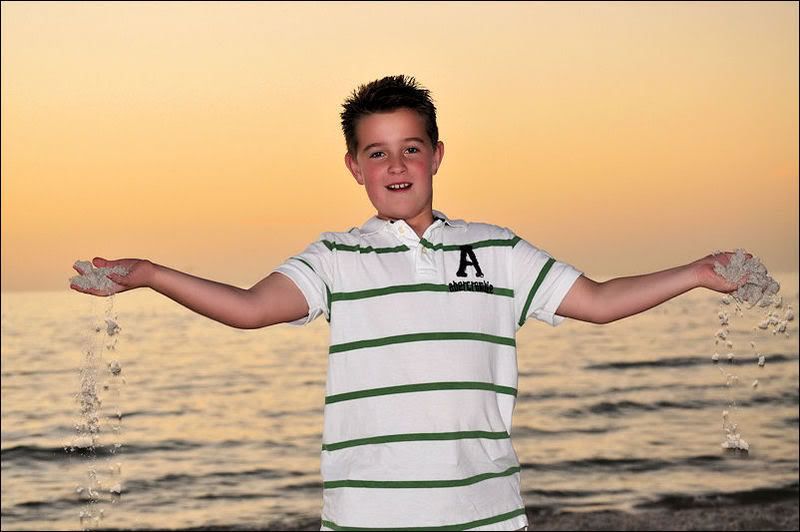 Brennen on the beach above...
And a few funky shots of Kenidi below...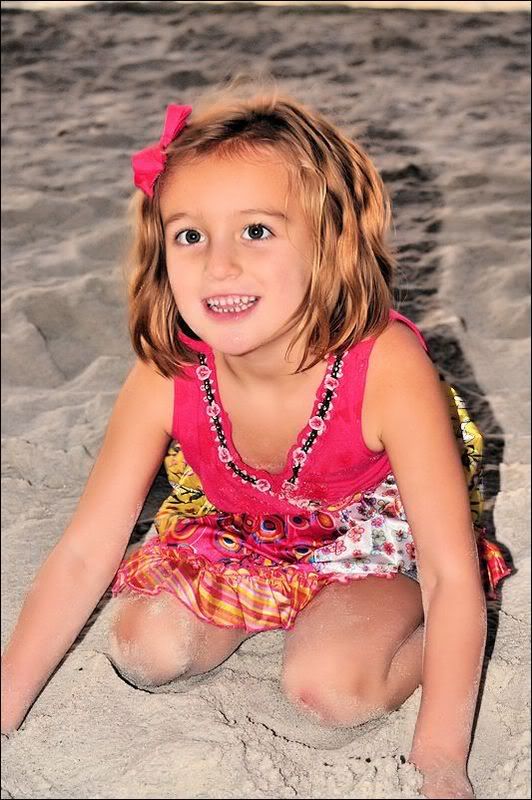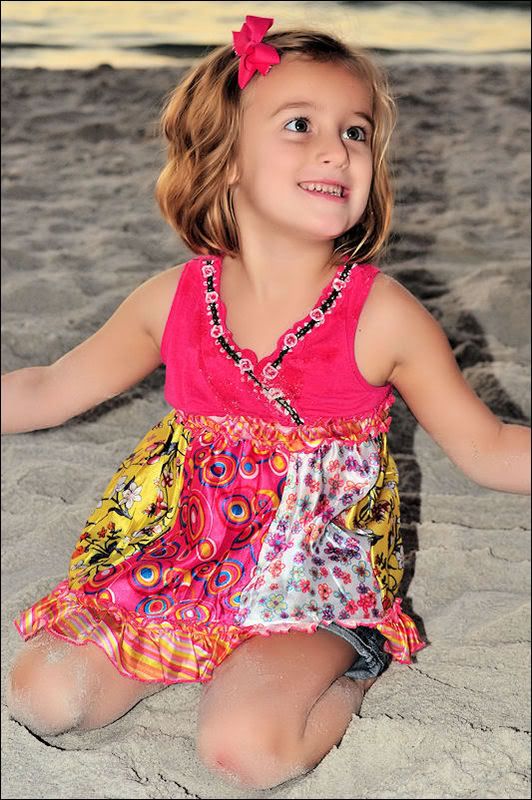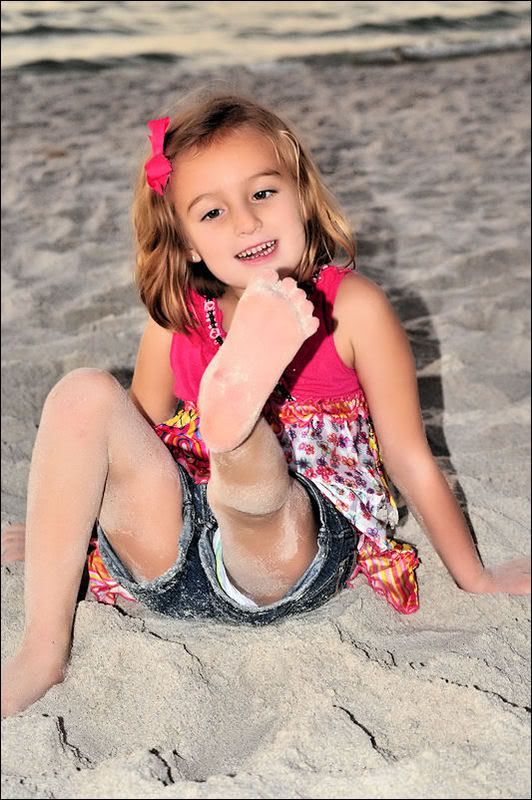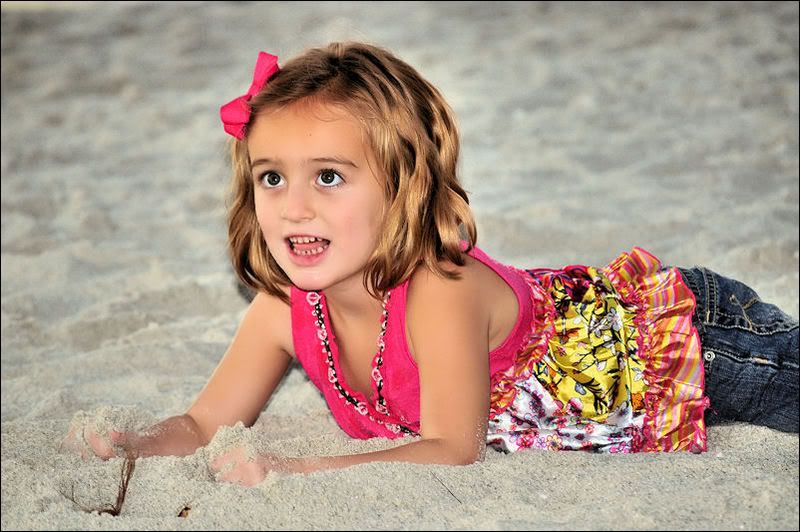 And one reflecting the feel of a little sand in the mouth. She's not happy about it either. Can't say that I blame her...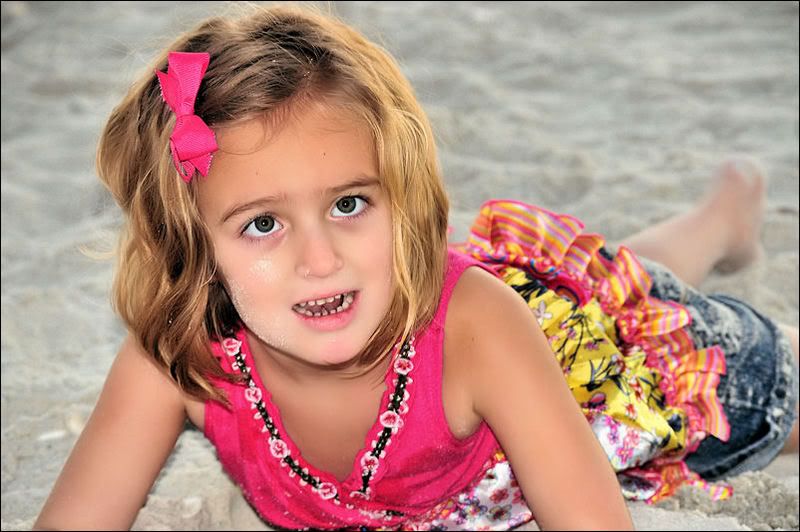 For now, we are off to dinner. Enjoy your Tuesday evening. Big New Years Eve tomorrow night. Fun ahead...Naples 5th avenue puts on a heck of a "get down" for New Years. We went last year and loved it. We plan to attend again this year. Pictures to come, I'm sure.
xoxoxo, Angie