SHAME, SHAME, SHAME...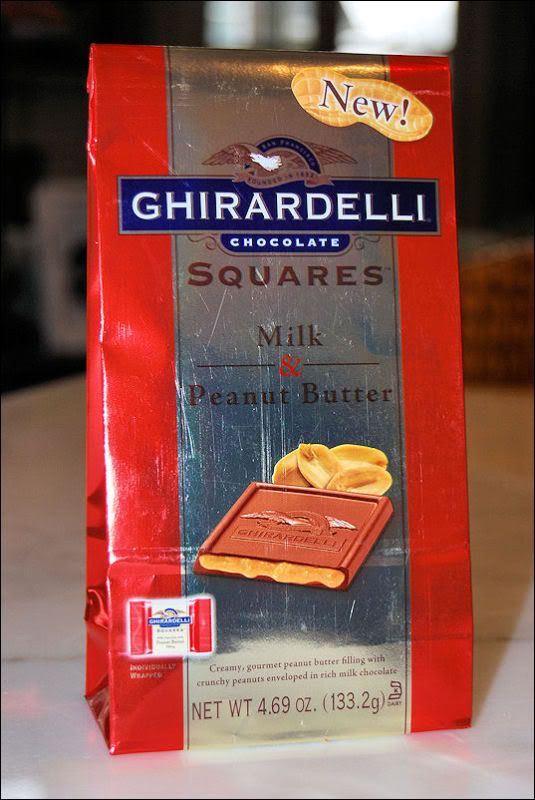 Milk chocolate and peanut butter Ghirardelli squares.
I. have. officially. died. and. gone. to. heaven.
Shame on all of you, my faithful blog readers, for not alerting me that these 2x2 inch squares of silky madness were out on the market with peanut butter oozing from their centers.
We are so broke up!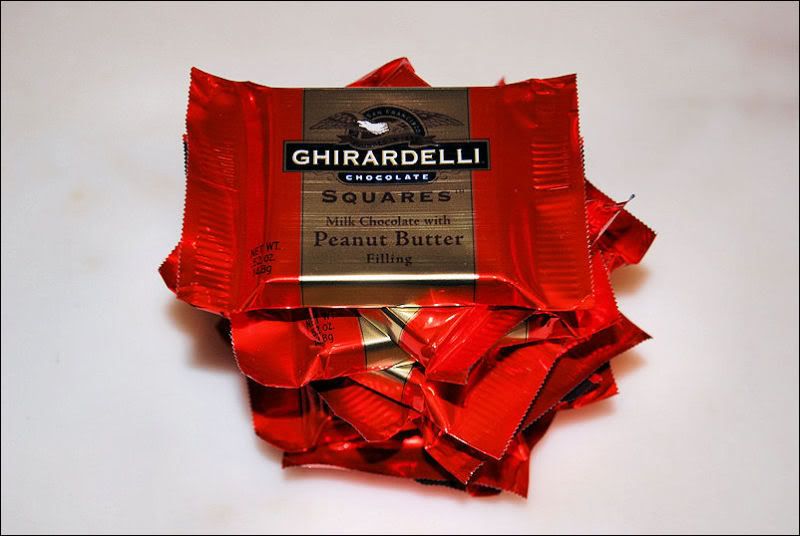 Just kiddin'! Just kiddin'!
But...find these. Go on a mission and find them. It's a must! They do not disappoint.
PS...Thank you for all of your direct emails and posts today about Kenidi. I can't thank you enough for the prayers. The doc says she has something called the ADNO virus. No medicine to help it - nothing but the nature of running its course. Figures! He said its worse than the flu and comes with 5-7 days of fever, vomiting, coughing that is out of this world, and a constant drainage drip from the nose. Oh how fun! Just what we wanted to hear. I'm guessing we are on day 3 of this now and therefore I pray that by Friday she will be on the mend. Bad news is...Brennen's school nurse called me at 12pm today and had me come pick him up from school early. Guess who is sick now? Oh joy, joy, joy! Sending up praises this evening that it's just this bug and nothing worse. Thank you sweet Jesus. Do you see me smiling, spinning, and leaping? (as my Mom always says)
Hugs, Angie