KROSS & KEY WEST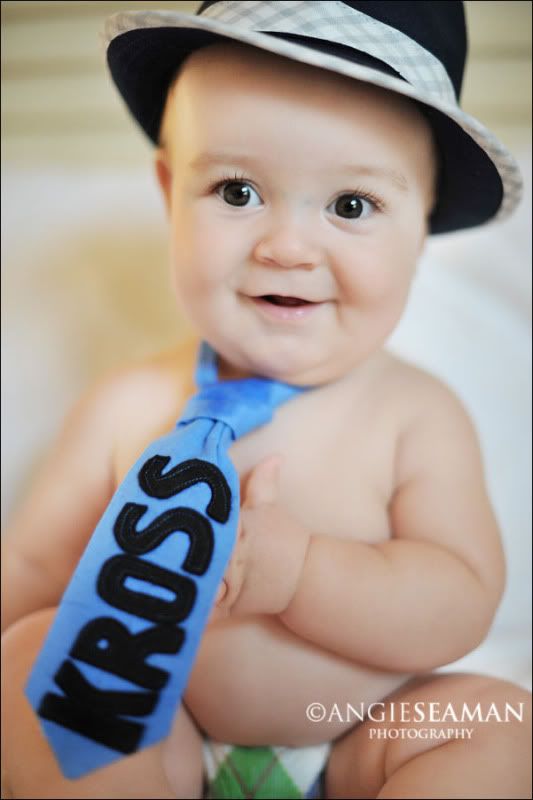 Kross will be 7 months old this Saturday. He's got two very visible and extremely "sharp" teeth. Yes, I know this first hand. OUCH! He's also sitting up on his own and has been for a while now. I need to put him on the floor more so he can try getting to the crawling part but we have so much tile in the house that it worries me he's going to bang himself up. I miss carpet in the Midwest. LOL!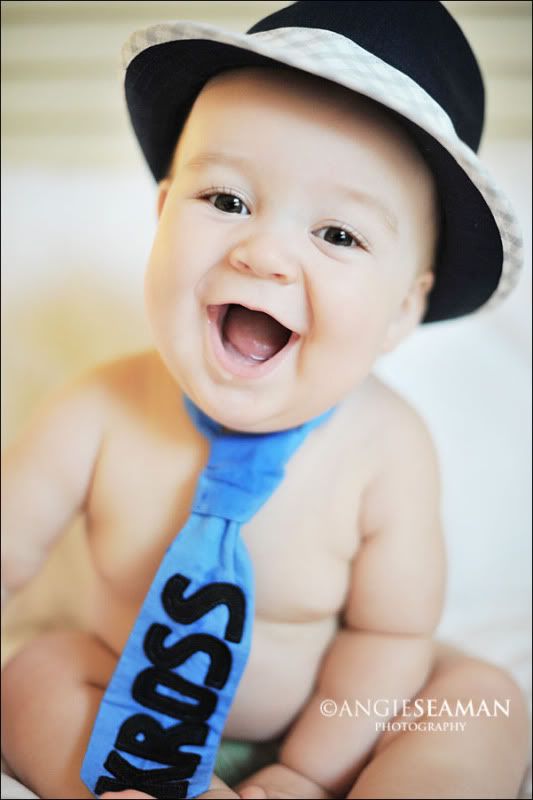 I shot a couple quick photos - these photos - of him this week just to document his age. He is such a Ham, isn't it? I could sit around and snap shots of him all daggone day long. He's a hoot!
It's Thursday and I'm packing like a mad woman for our trip to Key West this weekend. I'm shooting a destination wedding in the Keys for a dear friend of mine this weekend. It's for a friend of mine that I've known since middle school. I'm only doing it because it's "her." Ha ha! I am not fond of weddings at all and have no desire to shoot weddings on a regular basis. I've turned many away to date. I just don't feel comfortable shooting someones most important day of their life up to that point. Not only that but a wedding is a weekend affair. It's major time away from your family on the weekends when you're a wedding photographer. Between the rehearsal dinners, wedding the next day, reception into the night, etc. -it just isn't my cup of tea. I'd much rather do a shoot that lasts 1-2 hours and then be back home with my family again. Much less time and wayyyyyyy less stress. LOL! So...my friend lucked out. She will be the only one to ever see me shoot a wedding. Let's pray I don't screw it up for her and her soon to be husband.
My in laws are flying into Naples tomorrow night and are driving down to Key West with us. We are making it a little family get-a-way. My mother in law and father in law will be there to watch the kiddo's for us anytime I'm working the wedding festivities and Brent is with me. Thankfully, my sweet friend Megan, has agreed to come along as well and be the 2nd shooter for me this time. I need as many eyes and cameras as I can get for this day. We've waited for Sherry to get married for a loooonnnggggg time. I want to ROCK her images out and make them unique and different for her special day. Megan has a lot of my same shooting styles. We make a great team! :)
So, we head out for Key West on Saturday (our first time ever there) and I plan to get some great images of not only the wedding but also of the sights - as a tourist - while in town. I'm excited to see the change in scenery and witness first hand what Duval Street is all about. Good times for me and my camera. :) I'll be sure to share plenty once we return. In the meantime, have a great 4th of July holiday and be safe. Much love, Angie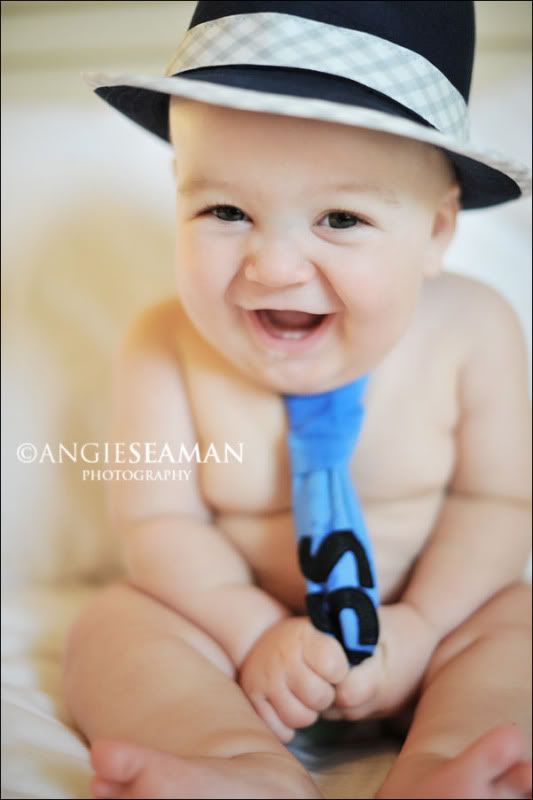 We sure do love this boy!!!
Labels: Destination wedding photographer, Florida, key west, Kross Anthony Seaman, Naples, wedding photographer