MISSING MY ELECTRONICS & MY GUR-FRENS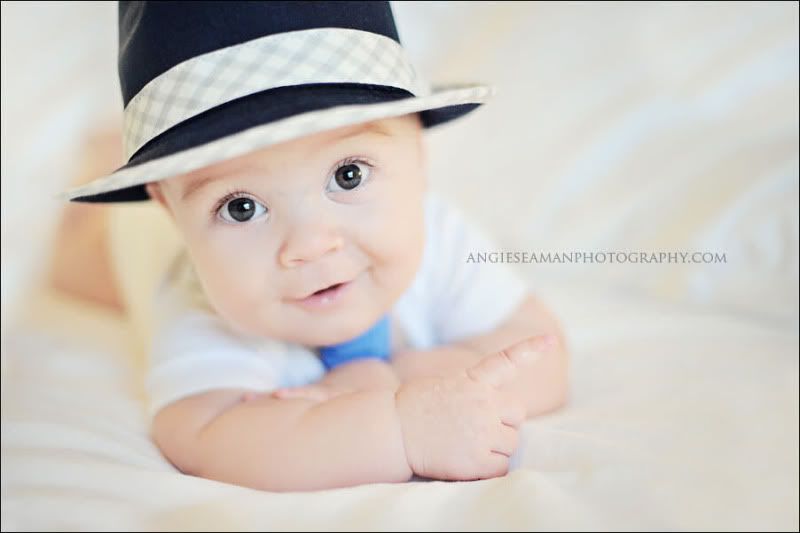 Hi friends. Happy Friday. So glad to have made it thru this past week. My laptop came back from the shop only to have to go right back the very next day. Lovely! The rumor from Best Buy is that as of next week, I'll be going in to pick out a brand new one due to all of the trouble we've had. YAY! I just want a working laptop - that's all. My iphone went down this week too. I lost all of my contacts and phone #'s as well as over 400 photos from the past year alone. It's my fault. I knew better. As a photographer, I'm ashamed of myself for not having backed up those images like I would have on my computers. Bad Angie! Either way, Apple gave me a brand new phone so I'm starting over now. Please email me your phone # and email address if you are a close friend or family member. I lost everything and need to re-update them all.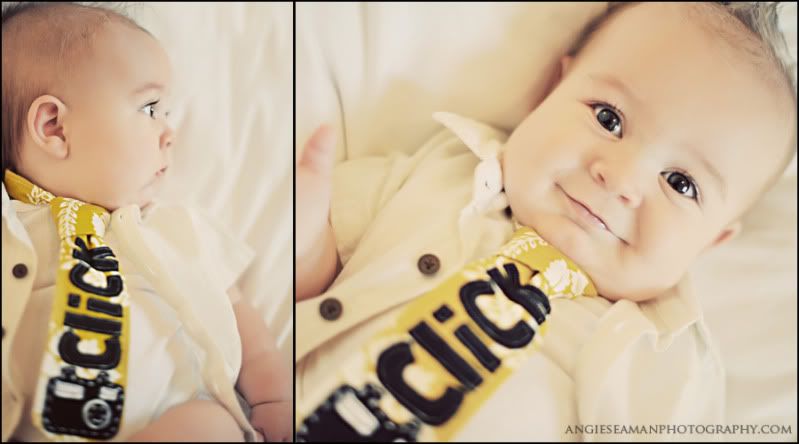 Kross and I did a little "on the fly" photo shoot together the other morning. He is really turning into such a Ham. Now if I could just get Kenidi to cooperate in front of the camera anymore. I'm planning a shoot with her in the coming weeks but I'm still looking for the perfect ensemble and accessories for it. Stay tuned. I'm gonna remind that little princess of ours how she used to ROCK IT in front of the camera back in the day. Hopefully she will obey and cooperate with me for the session. Wish me luck. LOL!
I had a great time with my girlfriends who came in town from Indy this past weekend. They were here for four days and it couldn't have been more relaxing. I truly loved having them here with us. Such fun. I can't wait to get home to Indiana for those three weeks in July and August so that I can chill with all of my peeps again. I've missed them so very, very much!
On a side note, come take a peek at the photo shoot I did recently for the gorgeous Miss Lindsay. It was one of my favorite shoots to date. Here is a sneak peek...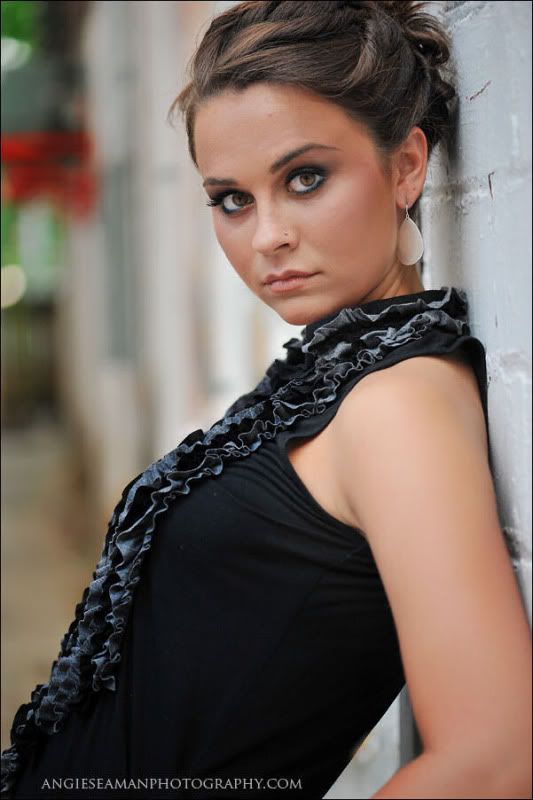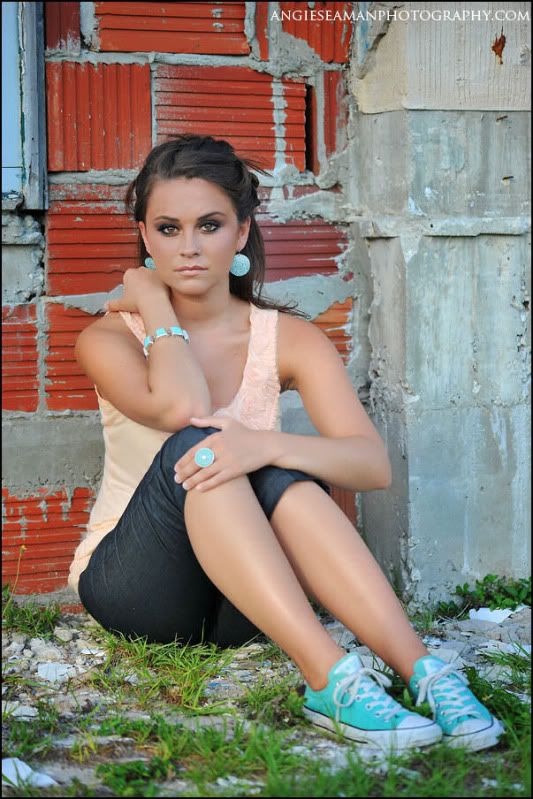 To see the rest of my favorite images from her session, click HERE
Lastly, for my anonymous friend from Scarbourough/Ontario Canada who loves to drop by my blog and and spend all of her miserable life critiquing my spelling and grammar mistakes, see if you can unscramble this one... ISKS YM SAS!
Gotta' go repent now. Hope everyone has a STELLAR weekend! Love you all to bits!
Angie
Labels: anonymous, Canada, iphone4, Kenidi, Kross Anthony Seaman, laptop, Ontario, Scarborough