TOTAL RANDOMNESS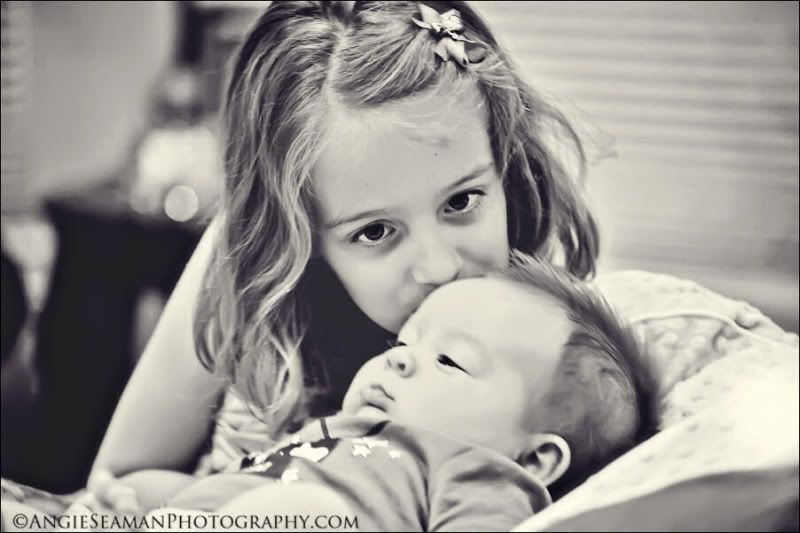 You'll have to excuse me...I've been a bit tied up. A little preoccupied with taking photos of my babies. A bit busy just soaking up the title Mom and photographer all in one. I've grabbed some candids lately. Random shots that I've had a quick second to capture. These are a few of the random ones.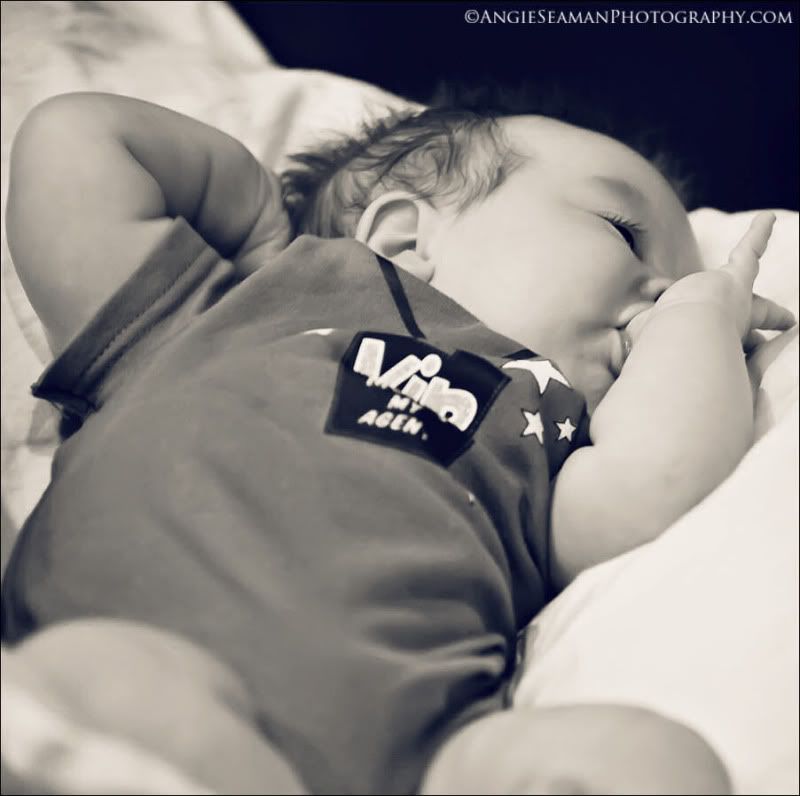 Kross has been sucking his thumb lately. I've expressed to him that only paci's are allowed in this house but he's already rebelling and defying me. He's totally out of control. LOL!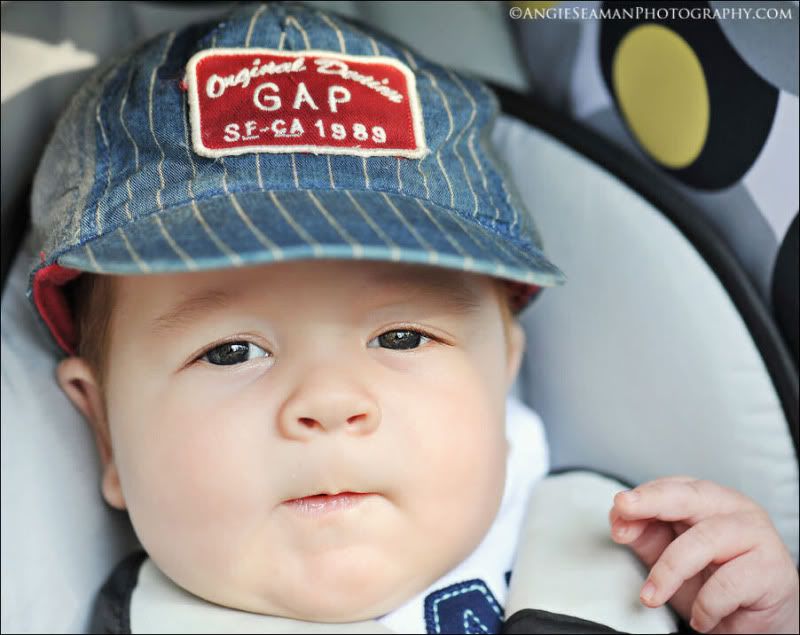 I took him for a walk thru the park the other day. Each time I seem to capture a shot of him, someone points out how he always appears to be flipping me the bird. It's happened so often that it's really becoming quite comical now. He's DEFINITELY the child of a photographer. Ha ha!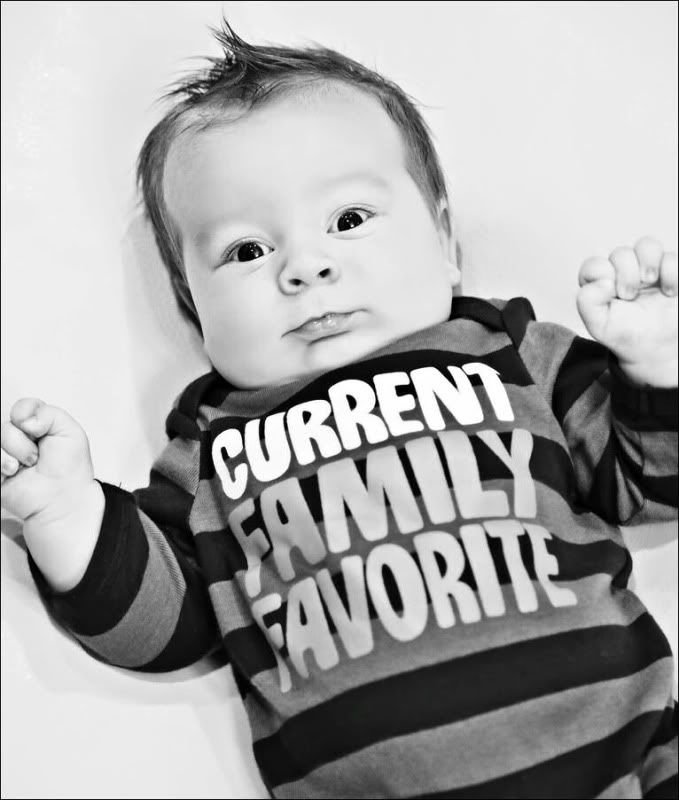 In other moments though, he totally hamms it up when I get the camera out. Cracks me up.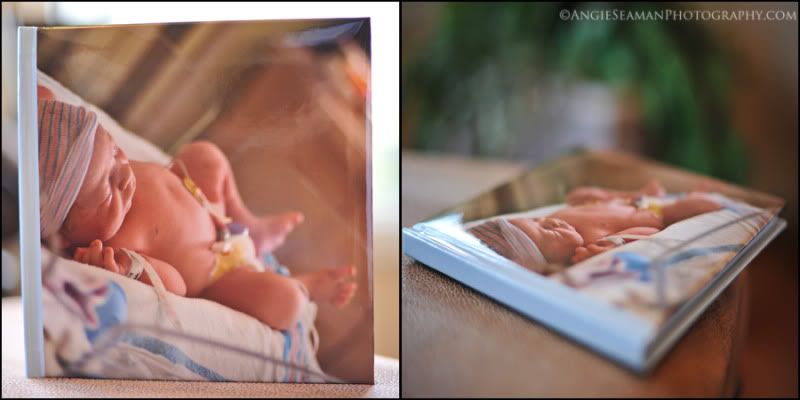 The shot above is a photo of his baby album that I designed the other day. It came in the mail yesterday. Can I just say L-O-V-E? It is now one of my most treasured posessions. I can't put it down. I just continue to keep thumbing thru it over and over again - remembering that early December morning just three short months ago. Thank God for photographs. What an amazing gift we have with the art of photography, eh? Moments frozen in time forever. Priceless moments.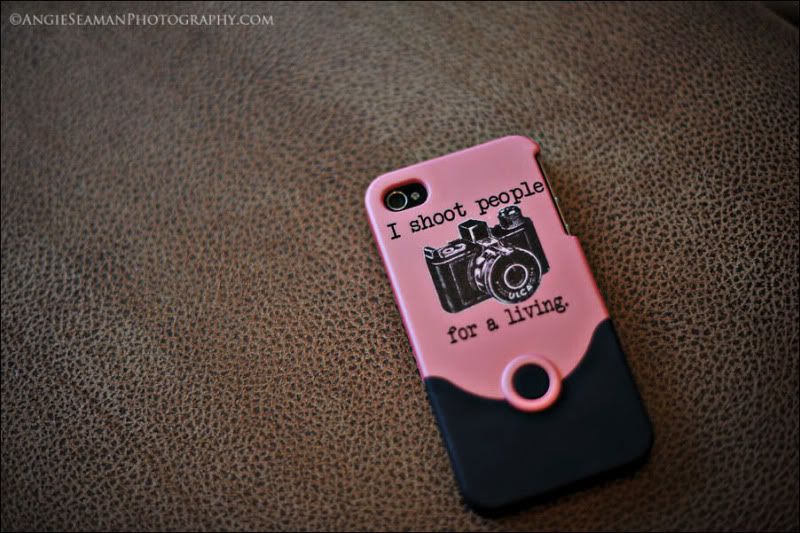 Speaking of being a photographer, how do ya' like my new cell phone case??? Too cute, eh?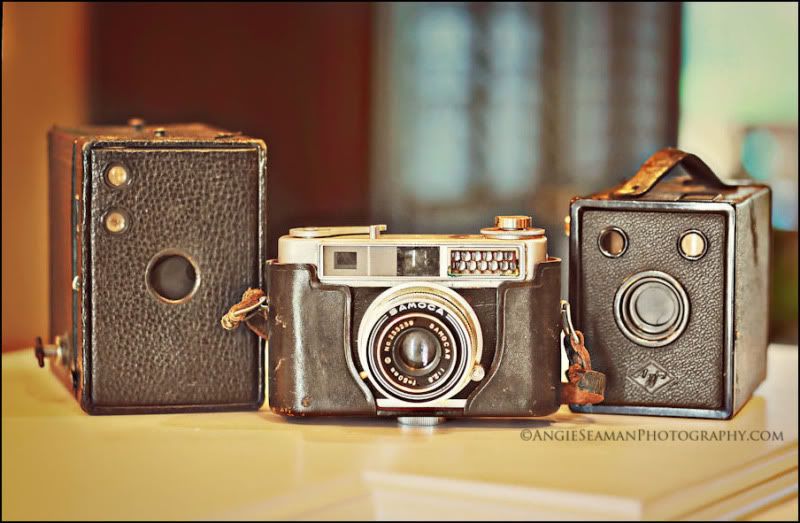 And these three vintage cameras...well Brent surprised me with them and brought them home to me the other day. I took this photo of them and then had it made into a 20x30 canvas for our great room. Again, can I say L-O-V-E?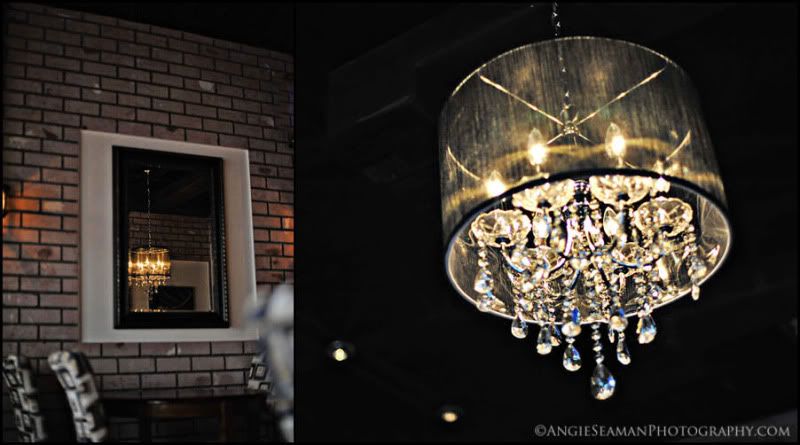 In my free time lately, I've been a leach at this place...sprawling out over my laptop, my camera, and an iced cold carmel machiatto on their coolest of cool white leather couches. It's a quaint lil' place that a client of mine introduced me to. A swanky new coffee shop here in Naples called "The Brick." It's located on 5th Avenue in downtown Naples. Very European and very posh. Love, love, love. I especially love their beautiful chandaliers throughout the place. GAW-JUS! Pure yumminess!
This next week is going to be nuts for me. I've got several shoots to do, a mentor session with a client tomorrow, dinner with friends Saturday evening, Brennen's 12th birthday party at the beach on Sunday and then next week I'm prepping for our trip back to Indiana come Friday. Yeap, we are headed home for Spring Break - to the cold and fridgid temps of Indy. Brrrr! I don't even own any cold weather clothes anymore. I have to shop for some while there. Crazy, eh? When it's 85 degrees here in Florida - like it was again today - you eventually throw out all of your winter type clothes because they just sit there in your closet - never getting used anymore. We'll be home for a week visiting friends and family and introducing baby Kross to all who have yet to meet him in person. We then return to Naples on the 27th. On the 28th, we have our dear friends Tamara and Joe arriving in town with their son Derek. (Brennen's best buddy from back home) We'll be spending the week with them while they are here and in Florida for their spring break. We can't wait to see them again and introduce them to Kross. :)
So...life is going to be crazy busy in the coming weeks. I love it that way though. I'll be in touch via a blog post or two before we head out of town. Before leaving for Indy, I'm dropping my laptop at the shop for yet another repair so that it can be getting fixed while I'm traveling. Therefore, I won't be updating the blog while we are in Indy. I'll catch up once we are back home though. Hope you guys have a ROCK STAR weekend. Huge hugs...XOXO, Angie
Labels: Kenidi, Kross Anthony Seaman, Naples, The Brick coffee shop, total randomness