BUSY, BUSY, BUSY!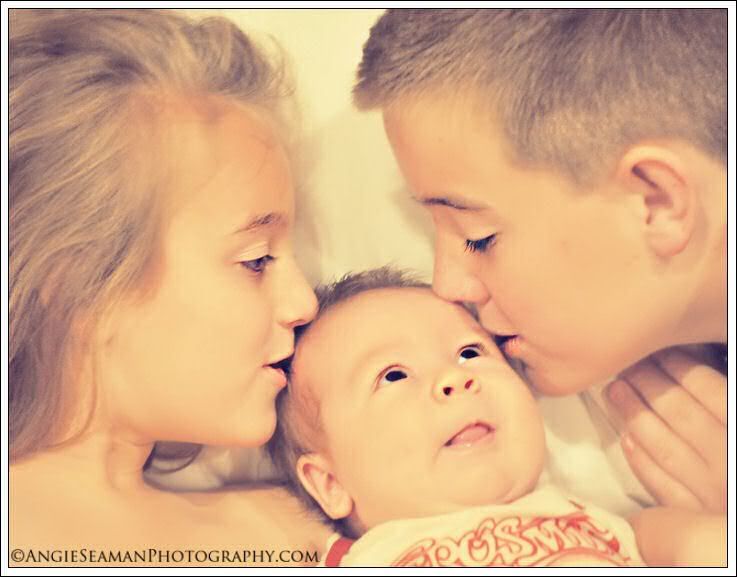 I took this image Saturday morning as my three kiddo's were all huddled in my bed. It was a very impromptu moment which left me with not enough time to focus my camera, set my custom white balance, or arrange my settings in general. I saw it happening and just shot it. Needless to say when I tried to make them re-inact it, it didn't even come close to the original. So...I accepted that this was one of those photography moments when you kick yourself over and over for not being "ready." Moments within this life do not repeat themselves. Hard fact to swallow but so very true. This couple of seconds in time was a perfect example.
Sorry I have been so incredibly MIA here on the blog lately. I promise I haven't forgotten about all of you. My business has picked up so much here in Florida since coming off maternity leave and I'm just trying to keep my head above water while taking on as much as I can. Along with normal photography sessions, the magazine shoots each week as well as the current beginner photography class I'm in the middle of teaching again, I also have another private one on one mentor workshop that I'm preparing for coming up this Monday. Busy is not the word. I'm thanking God though for every second that I'm running like a chicken with my head cut off. I'm so thankful for the business and how the Naples community has taken me under its wing and helped me "fly" when it comes to my business here. On top of the community that has welcomed me so much, I'm also thankful for the photography friends I've met here. We learn so much from one another and laugh like there is no tomorrow when together.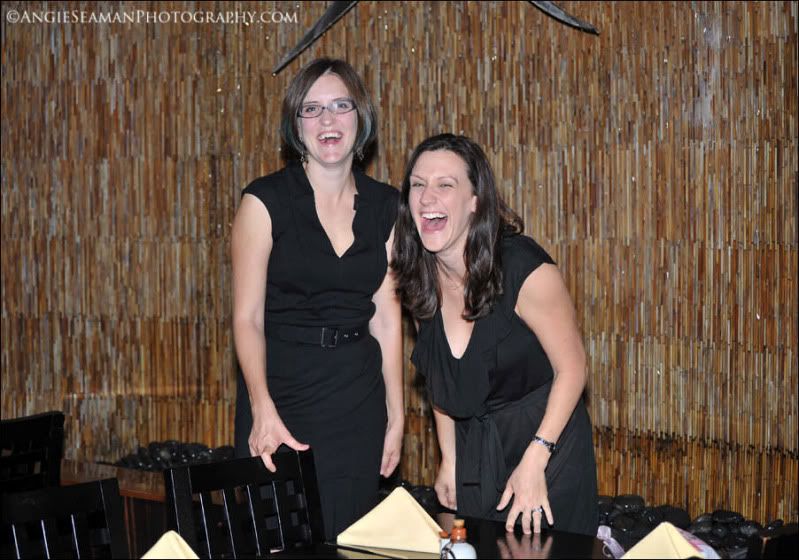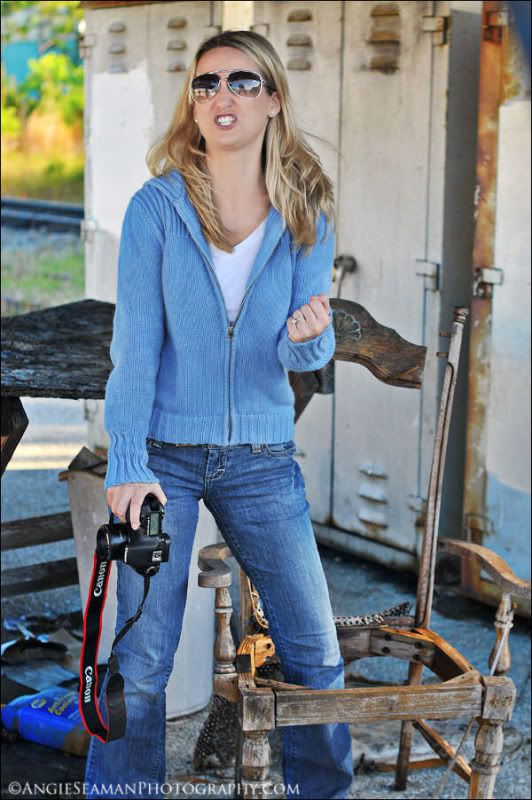 These friends share my same passion and therefore photography runs thru our veins from our head to our toes. We live it, breathe it, sleep it, eat it and so on.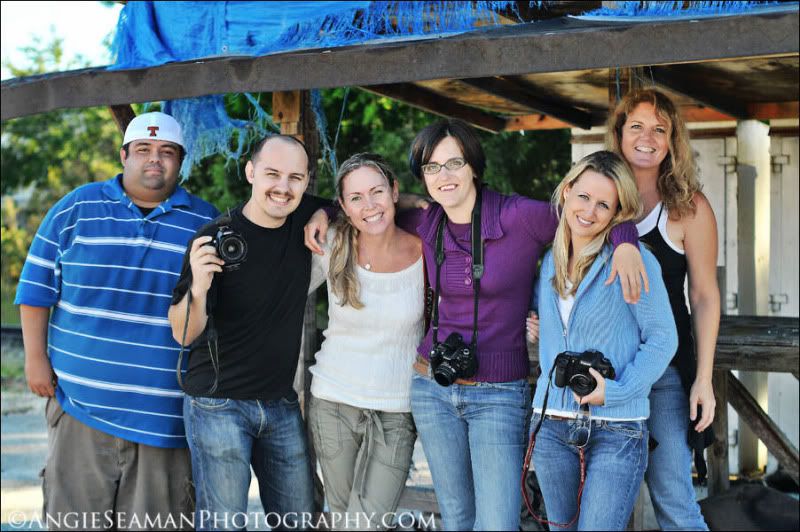 The girls of the group and myself met for dinner the other night. It was a night full of jaw busting laughter to the point that my face still ached the next day from our time together. (We missed you Rochelle!)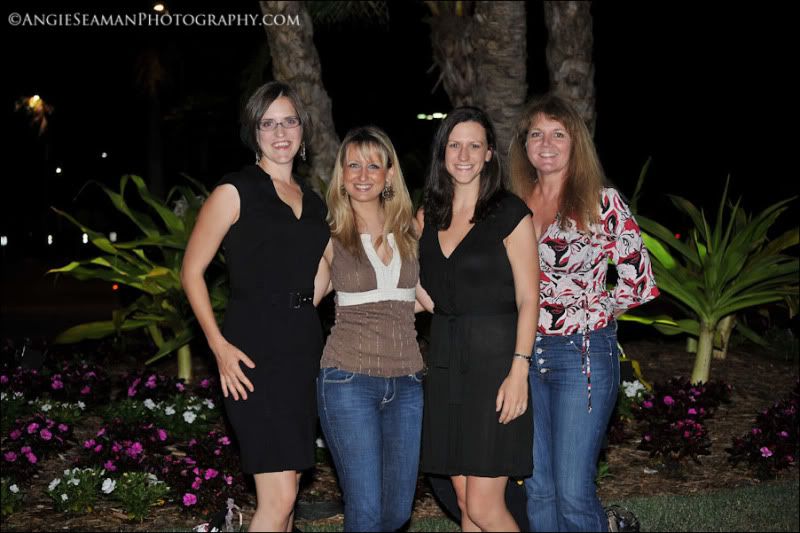 And during the once a month "creative shoots" that the 8 of us get together and do, boy do we get creative...LOL! You know...like...Charlie's Angels creative. :)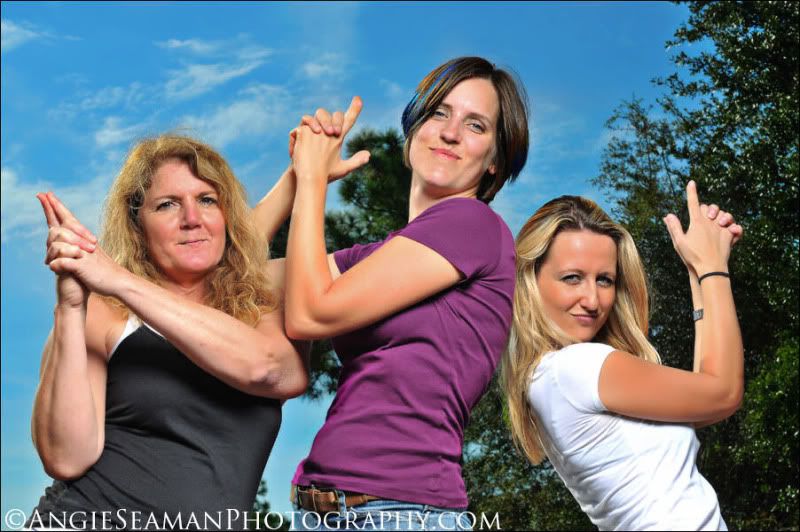 Goofy is more like it. Hee hee!

You get the drift. Two words sum it all up. "Good times!"

And aside from this crazy hectic schedule, I've also spent most of my time diving into a new healthy way of life in the past few weeks. As many of you know, I don't eat read meat. However, in the past 3 weeks, I've taken the challenge to go full fledged "vegan" too. For those who get confused by the two "Vegetarian/Vegan" words like I used to, Vegetarian means you don't eat meat of any kind. Vegan means that you don't eat anything at all from any kind of animal. No butter, no cheese, no milk/dairy, no eggs, etc. So on top of my vegetarian lifestyle, I've added becoming vegan to that line up. Although tough initially, it's becoming easier and easier to stomach as the weeks pass. I've hooked up with an adorable dietitian here in Naples who lives and breathes the healthy way of life herself and she has helped teach me a ton in regards to this new way of living. I'm discovering incredible foods I never thought to taste before. I'm finding that I have a ton more energy and that my body feels lighter in general. I have a very long way to go but I'm exciting about the good start. As a heart patient, this type lifestyle just makes sense for me. I've also slowly but surely incorporated this new way of life into the plates of my kids too. I realize I can't force this on them but I'm hoping with time it will rub off on them too. And any chance I get to feed them or Brent Vegan food, I'm going to do it. :) I'm excited about what lies ahead and I know without a shadow of a doubt that I'm doing the best thing for my body. Not only is it healthier but just reliving the shows I've seen recently in regard to how the meat/dairy/eggs gets from the slaughter houses to our plates is enough to cause me to never eat that way again. To say I've had a life altering shift in my ideas surrounding food and health would be an understatement. I've had my face plastered in the pages of these books and more...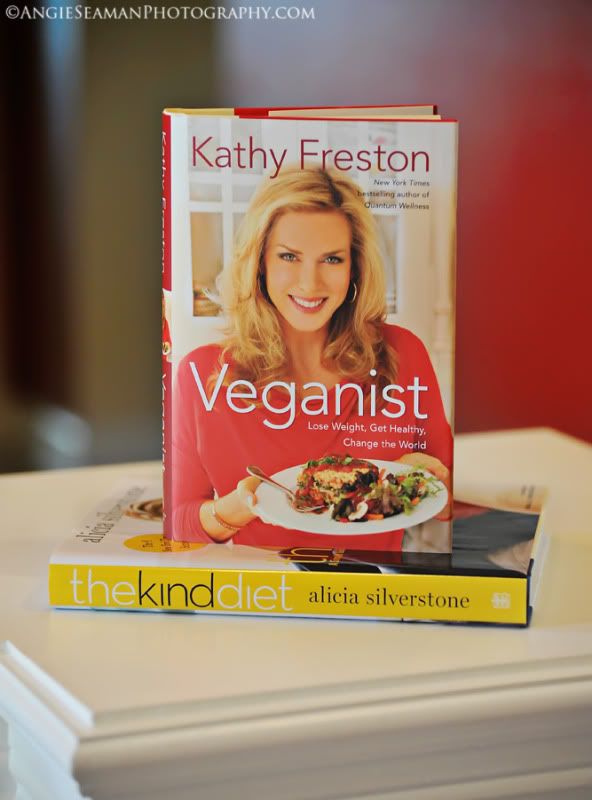 It is truly amazing the alternatives we have to the foods we eat everyday when going full fledged vegan. I've found amazing blogs with incredible recipes. I have visited multiple health food stores and found things in there, with the help of my dietitian, that I never knew existed yet they are delectable. Thankfully, we have a little VEGAN restaurant down the way from us here in Naples. They too have incredible food for lunch and dinner. The shift has been a total positive all the way around. In less than two years since becoming vegetarian, my cholesterol went from 194 down to 162. I'm stoked to see the additional changes that will take place now that I've gone VEGAN. So...lot's happening around here lately. Tons. I'm signing off now to prepare for my Mother in law who arrives here in town tomorrow morning. Tomorrow night we have dinner downtown off 3rd with good friends/neighbors, and Sunday I have an engagement shoot yet to prepare for as well. I love staying busy. Stay tuned for lots of new photos to come. I'm wwaayyyyy behind and slacking in that department. However, they are coming. I promise! :)
Enjoy your weekend! Much love, Angie
Labels: Angie Seaman Photography, busy, vegan, vegetarian