BLACK FRIDAY PHOTOGRAPHY CLASS SALE
It's black Friday and I'm in the mood to give some cool deals on some rockin' classes. As most of you know, I officially went on maternity leave as of this week. My c-section to deliver our 3rd little one is this coming Thursday morning, December 2nd. Therefore, my online beginner classes as well as the photoshop classes I teach are on hold until January. I figured that would be enough time for all of us to get thru the holiday season as well as time for me to recover before teaching engagements begin again.
So...if you are at all interested in the online beginner photography class that starts January 24th, click

HERE

and go to my "classes" page for details. The class is normally $159 but due to it being Black Friday, I'm offering $20 off the class price making it $139 for the 4 week course. If you want to sign up/reserve a spot in the class, shoot me an email directly at Angie@AngieSeamanPhotography.com and I'll send you a pay pal invoice requesting payment.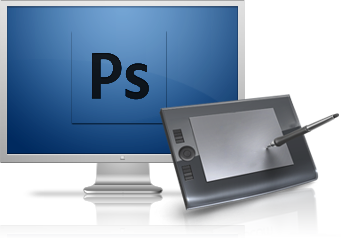 If you are interested in taking the next LIVE beginner online photoshop techniques class, I'm offering $10 off the normal class price of $99. Thus making the price $89 for today only (until midnight tonight). That class is a one night class that takes place on January 26th. If you'd like to register for it, email me directly at the above email address and I'll send you a pay pal invoice for the $89. You can read about details surrounding that class on my

website

- on the classes page.

Please note: These discounts are only good thru midnight tonight (11/26/10)

Therefore, get in on the deals while you can. Each class is limited to only a specific number of students. Reserve your seat in one of them or in both of them before they sell out. Happy shopping!

Blessings, Angie

PS...I'll be back soon with a regular blog update. Still here - no baby yet. 6 days and a wake up to go - as Brent said. :) If you aren't my friend on facebook yet but would like to follow the count down over this last week as well as be the first to see pictures of baby Seaman when he arrives this coming Thursday morning, feel free to friend request me by going HERE. Not only will you guys be the first to read the step by step accounts of my morning and the birth itself but you'll be the first to hear the news, see the our new little one in pictures, as well as be the first to find out his name. LOL! Aren't you excited now???
Labels: beginner photoshop classes, BLACK FRIDAY PHOTOGRAPHY CLASS SALE, discounts on photography classes, LIVE online photoshop class for beginners, online beginner photography class