JUMPING WITH JOY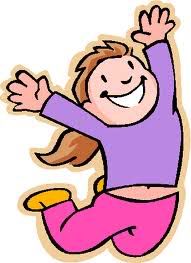 Lots to be jumping for joy and smiling about these days. Are there down days, bad days, not so fun days? Oh sure. However, the good in life far outweighs the bad. I've had a spectacular week and have no one else to thank for it but the good Lord above. First off, I got word from my doctors office/OB that I PASSED the 2nd round of my gestational diabetes test. (Glucose test) YIPPEE~!!! Talk about relief. I'm so very thankful.
Second, I got word that I've been approved as an affiliate photographer for a phenomenal organization that is geared toward families whom have just given birth in the hospital to a new baby who might not survive. As a photographer, you volunteer your time and talent and photograph these families with their newborn in the hospital. This isn't something I'm necessarily excited about doing because I know it's going to rip every square inch of my heart out when I have to visit these families in the hospital and photograph them with their dying baby. However, after having experienced the loss of a baby early on with my own first pregnancy, I'm looking forward to being able to give back and turn that negative experience for us into a positive one -not for me - but for the families of these sick children. Although the job will be tough - harder than any I'll ever have in my photography journey I'm sure - I'm up for the challenge and ready to help these families when I get the call. The approval process to become a photographer for this organization was not an easy one and is just another opportunity that I know God has his hand in. I'm honored to be able to give my services to the individuals affected by these tragedies.
On a lighter note, I had a terrific meeting today with a local magazine editor and their published here in Southwest, Florida. They contacted me about doing some freelance work for the cover and the interior areas of their magazine on a consistent basis. Needless to say, I again feel very honored and blessed to have this opportunity. God's doings...you betcha! And although I'm as nervous as all get out about this new journey, I'm ready to ROCK it the best that I can and look forward to what new opportunities this endeavor might bring. The magazine editor and their publisher were extremely kind and made me feel at ease as we discussed the future together. I know this meeting went so very well because of all of your prayers after my last blog post. I can't thank you guys enough. My prayer warriors out there are priceless in my life. I love you guys!
Several weeks ago I was also contacted by an art gallery who is now working on a project for a northern Florida hospital. The art gallery has been commissioned to put together images for the new women's wing in the area of this hospital. They reached out to me and have asked to purchase and display some of my Florida images to be used inside this new hospital area. Again, I'm feeling so very honored. I can't explain what it will be like to see my images blown up and used within this hospitals hallways. My love for the Florida landscape and beauty of the sand and sea isn't anything I've ever kept a secret. I'm so thankful that others can appreciate those images as much as I do.
And last but not least, Kenidi's hippotherapy (horse therapy) organization has asked me to work for them/photograph an upcoming community event and work to provide some images for future publications in regards to their website and their marketing materials around town. I am really excited to work with them because all of you know how much I adore their program and what it has done for Kenidi. On top of that, I have a couple of other charity organizations which I'll be photographing for in regard to their up and coming breast cancer awareness events. In a nutshell, life is busy.
There were days when we first moved here that I thought I'd NEVER get my name out there around the community. It has been so very tough to move from Indiana to a totally different state and attempt to make a name for your photography business all over again. Thankfully God has placed me in front of many great people who have in turn handed myself and my business off to their friends and business associates. Not only that, but the local photography group I belong to has been a tremendous help in promoting my name as well. Peggy, our leader of the group, is amazing and works very hard to put together events that will better each of us as photographers as well as help to get our business name out there on the street. I can't thank her and my fellow Naples Photography peeps enough for welcoming me as they have. It makes moving away from home a little bit easier to stomach at times. Ya know? I've made friends from that group that I would've never had if it weren't for Peggy and her organizing of all of us, the events, classes, etc. And ironically, another few avenues I have to thank for the promotion of my business are funny enough - Facebook and Twitter. Whether it be my photography sessions or the

classes I teach

, Facebook and Twitter have been instrumental in helping me promote those services. The power of social networking has become a priceless marketing tool in my photography business.
In the end though, when push comes to shove, I am completely confident that none of these opportunities or the ones yet to come would be possible without God. All of the glory goes to him. We've been here in Naples for almost 10 months now and after God testing my patience for most of that time, he is now presenting me with the blessings that come along with sustaining faith and patience. As you all know, I'm not the most patient person on the face of this earth. In fact, God has had many lessons and many conversations with me in life regarding my lack of patience. I am the type that when I want something, I want it now! I'm no different when it comes to making things happen. I tend to want to snap my fingers and make it all happen - just like that. As we can all attest to, life just doesn't work like that. Therefore, I am God's constant work in progress when it comes to demanding things right NOW! I'm slowly but surely learning that with faith and hard work, good things will come to those willing to wait.
And on top of all that, the same goes for waiting out a "baby." LOL! Little baby Seaman is still cooking away in the oven - growing strong at 29 weeks. Today marks 10 weeks left before my c-section. That 10 weeks cannot come soon enough. I know God sits back and laughs at me when I pace with anticipation for something. This pregnancy is no different. He is having a ball up there - watching me squirm as I count down the remaining days. I'm so very glad he finds me amusing. :0)
Thank you to each of you who come here and read this blog everyday and whom allow me to share my joy, my accomplishments, my sadness and my vents with you. The purpose of this blog has always been to journal the good, the bad, and the ugly in my life. It has definitely served that purpose well in the past 4 years since its conception. Thanks for sharing in my excitement and for being so loving and supportive to our family over the years.
I'm off to take Kenidi to therapy with her horse now and then I have a night photography class tonight. A fun evening indeed. And because a post just isn't a decent post without a picture, here are a couple of random nature & floral ones for ya...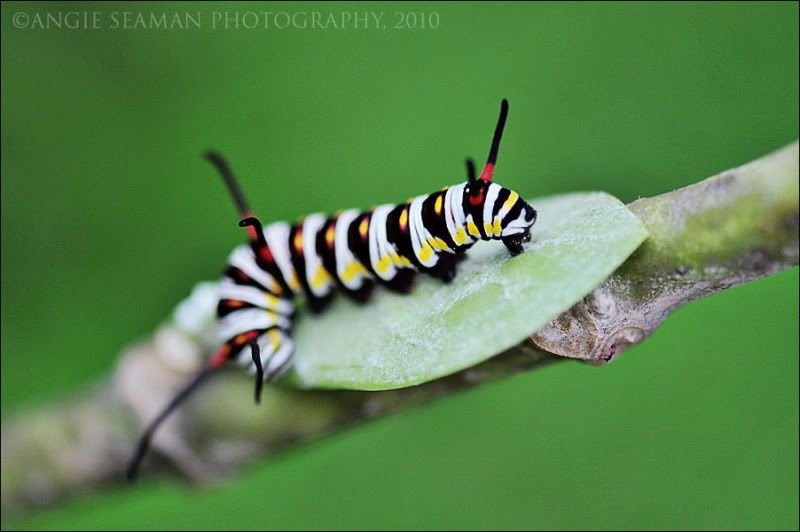 Much love, Angie
Labels: Angie Seaman Photography, Aston Martin Naples, Florida, Jumping with joy