BEGINNER PHOTOSHOP POST PROCESSING TECHNIQUES CLASS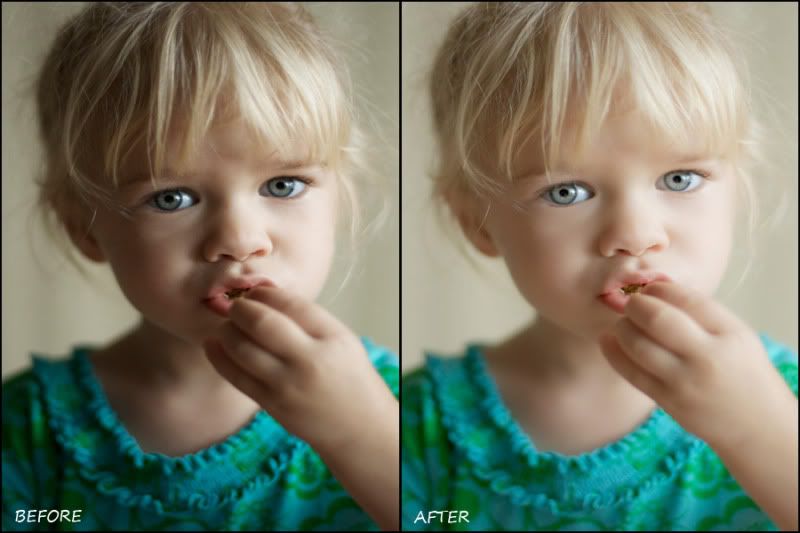 (Gorgeous "before" photograph taken by the talented Angie Seaman Photography student, Allison Pete. "After" image post edited by Angie Seaman.)

Ever wanted to be able to take a photograph like the one on the left and edit it to reflect an even better image such as the one on the right? Many times we take great images that can be made even more stellar with the help of photoshop. If you've had an itchin' to learn beginner photoshop editing techniques, you've come to the right place.
If you find yourself as a newbie in the world of photography wanting to learn how to implement/use photoshop more with your images, we have the class for you. On October 13th, I'm offering another "watch me work" photoshop post editing class. The class is held LIVE via a webinar from my computer to yours. You will be able to watch me take images from point A to point B in the post editing process. No software is required for this class but if you have a version of photoshop or photoshop elements, you'll be taught techniques to play around with once class is over. (I'll be using Photoshop CS4 to teach the class) During the class we will discuss such techniques as eye popping, color popping, cropping, curves, layers, masking, opacity, tools/tool bar, brief color correction, sharpening, work flow, and so much more. You will also be given links to discounts for such things as photoshop programs, actions, and textures, overlays, and so forth once class has ended. The discounts alone are well worth the cost of this class. Speaking of cost, it is $99 per person for the two hour LIVE class with me. Date and time are October 13th from 7-9pm Eastern Standard time. If you'd like to purchase a seat for this class, you may do so by going to my photography website
HERE
. Click on the "classes" page once there and register/purchase via pay pal.
PLEASE NOTE: This is the last class of this type that I will be offering this year. I'll be taking some time off and on maternity leave thru January/February of next year. Therefore, please get your seat in this class while you can. Only 8 more spots are still left available. Seats are going fast because everyone knows I'm taking the end of the year off due to my pregnancy. Should you have any questions in the meantime, please do not hesitate to email me at Angie@AngieSeamanPhotography.com
Looking forward to having you in class. Blessings, Angie
Labels: Angie Seaman Photography, beginner editing class, beginner photoshop classes, BEGINNER PHOTOSHOP POST PROCESSING techniques CLASS, live webinar, watch me work