SO LONG BONNIE...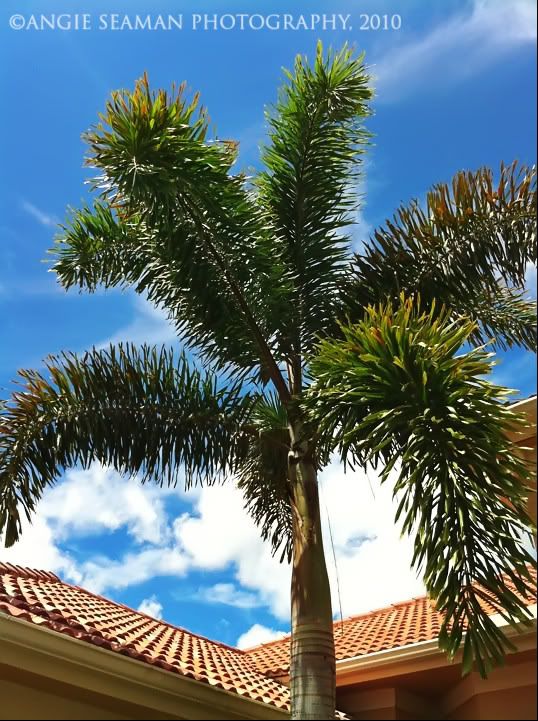 (Taken with the iphone 4 camera)
So much for tropical storm "Bonnie" here on the Gulf coast. The Florida weather men had us buckling down as though we were in for a very windy, wet, rainy and miserable weekend. However, it appears to us Midwesterner's that this is just another day in Naples paradise. I took this shot out above our front door this morning with my camera phone. It doesn't get much better than a white cloud and brilliant blue sky such as this. Because it is so gorgeous here today, we've decided we are headed to sun n' fun lagoon for the afternoon. The kids love the water park and so do I actually. Floating down the lazy river all afternoon does wonders for this big ol' pregnant body. :)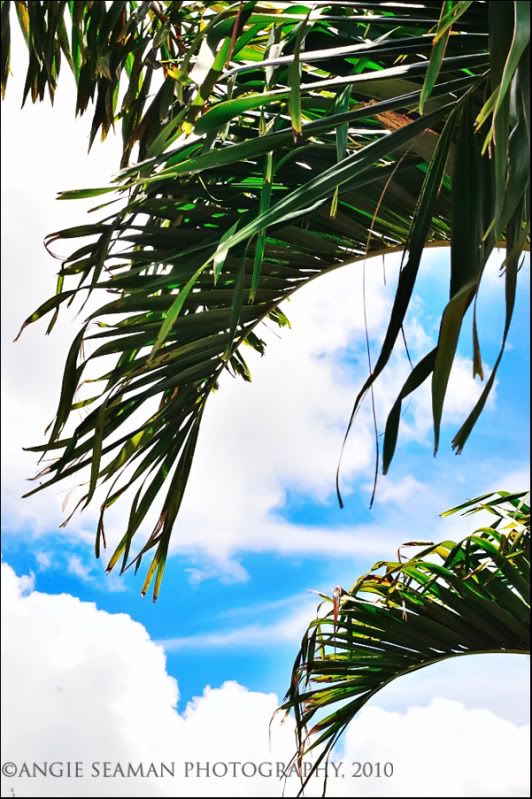 Enjoy your sky and your clouds today - no matter where you are or what they look like. Until next week, be safe and have fun.
Much love, Angie
Labels: blue skies, Florida, Naples, palm tree, tropical storm bonnie, white clouds