AN UPDATE - WELL...MAYBE...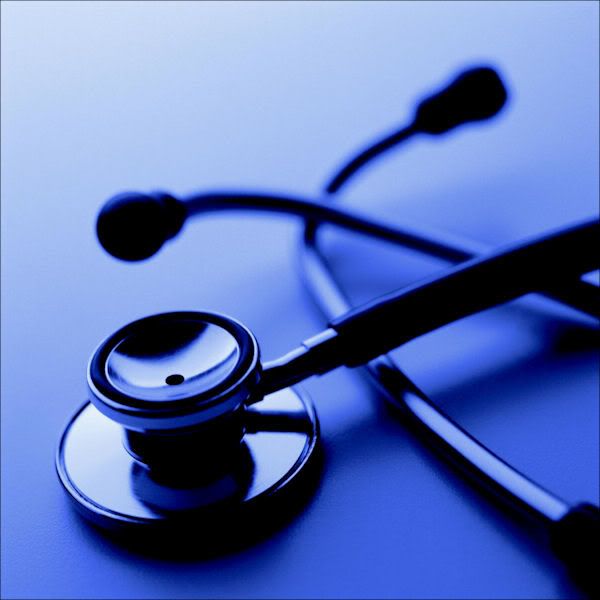 Let me guess.
You came here to see how my doctor appointment went today, right?
Or maybe it was to hear/read the BIG announcement I promised this week.
Well...guess what???
I'm mean. Really really mean. As you all know, I can be really cruel with secrets, waiting, and stalling. LOL! So without further a due (sp?)...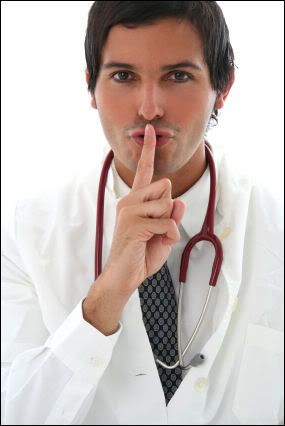 Shhhhh....!!!
I've decided to keep that secret and that doctor appointment mum for one more night. Never fear though...the announcement post is ready. All I have to do is hit "publish." (Which I will do tomorrow morning. I promise. Pinky swear.) So stay tuned and hang on to your seats for one more night. The big reveal is just hours away.
I know. I'm cruel. I'm sure some of you are saying that I'm "of the devil" right about now. Can't say that I blame ya. I'm still dragging this fun out for one more night though. HA HA!
Sleep on it. I'll be back in the morning. Grab your favorite mocha, coffee, or morning tea - pull up a chair - and get ready. It's going to be a lllooonnngggg one.
Wink wink! ;-)
Angie
Labels: doctor appointment, secret, surprise