SLACKER!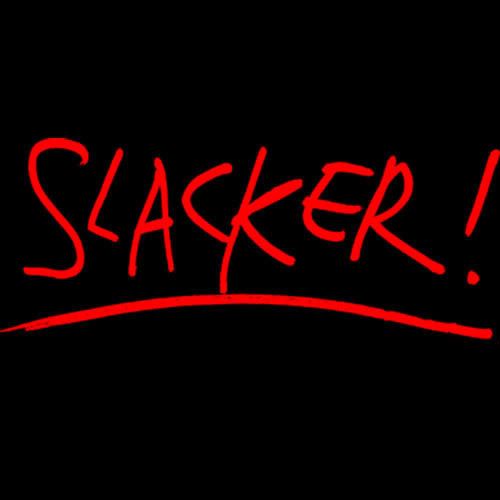 I know. I know. Just lemme' have it. I totally suck at blogging regularly lately.
Rumor has it that I should be fired!
My

heiney

has been a bit under the weather and thus being totally lazy over the past couple of weeks. I haven't been out shooting, I haven't been to the beach, I haven't done j-a-c-k! Well, I take that back. I've been hugging the poolside with the kids a lot lately as the temps here in Florida are hitting the 90 degree mark. We've also been to dinner and such with new neighbors/new friends and blog readers/friends, etc. but can you believe that I didn't take my camera with me on those occasions? GASP! I figured I'd spare our new neighbors and friends the first few events with my camera. There will be enough time to come for those paparazzi moments with Angie.

LOL

! Either way, this passive behavior of mine in the last few weeks is why I have zero blog material lately. I'm having camera withdraws and must get out shooting again very soon before I dry up and blow away.
I'm currently catching up on my mountain of laundry, cleaning up around the house after a long weekend of lounging by all, and then headed out the door to run some 'must do' errands for today. I'm so behind that it is stupid. My next photography class just started too so I'm busy diving in - getting to know all of my new students. Hopefully I will find some time in the next week to get out and get creative with my camera again which should then result in some blog content. Wishful thinking. Ha ha!
Thank you to all of you who've been so very patient with me and my lack of posts. Love you guys to pieces...
Have a great week! Angie
Labels: slacker