MATERNITY PHOTOGRAPHY - NAPLES, FLORIDA PHOTOGRAPHER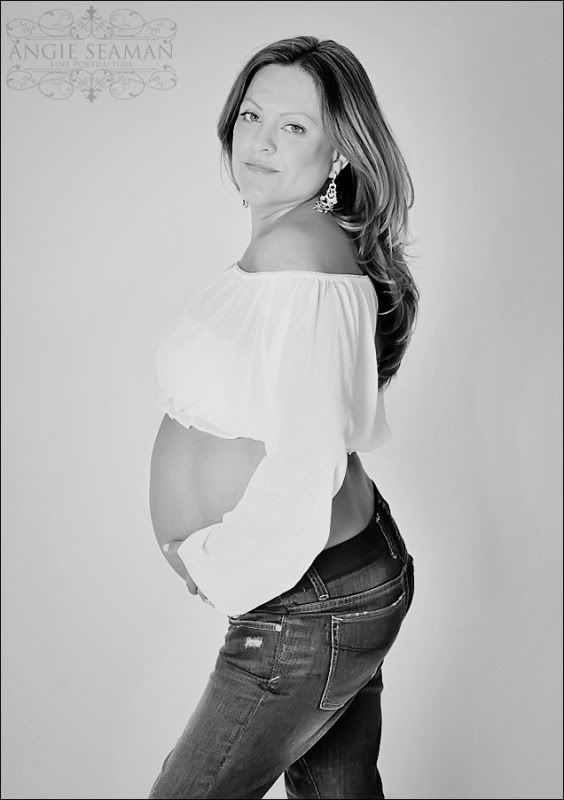 I had the wonderful privilege of working with this gorgeous pregnant Mama the other day. These are the type shoots that make my job so very easy. She was a stunning subject, knew how to position herself with very little direction, and was an absolute beauty. The entire session was a breeze.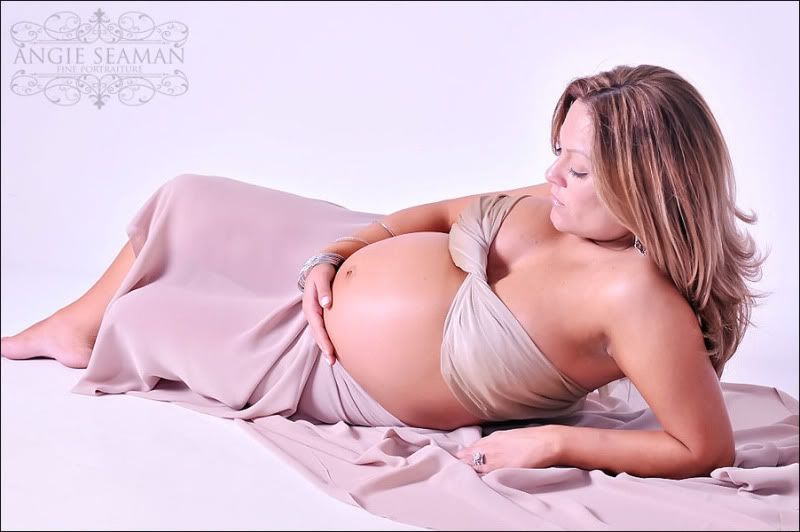 This Mom is pregnant with her 2nd child but you'd never know it by her pristine skin and her adorable figure. She was adorable from every angle.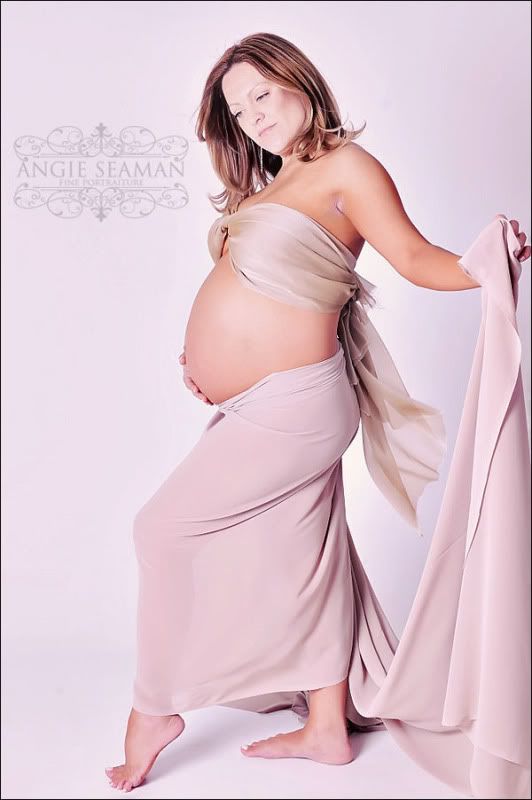 CONGRATS to Mrs. B and her sweet little girl to be. (due at the end of July) I can't thank her enough for the opportunity to work with her.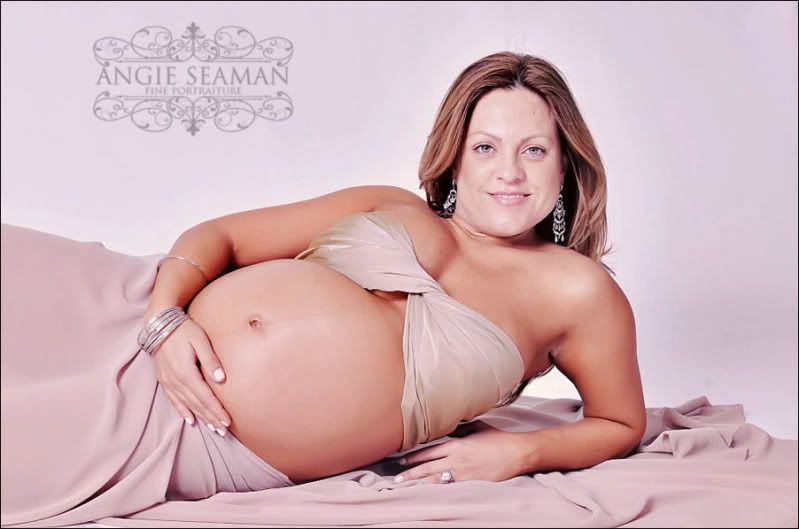 Should you be pregnant or know someone who is and want to schedule a maternity session with me (sometime preferably between your 31st and 36th week), please contact me at Angie@AngieSeamanPhotography.com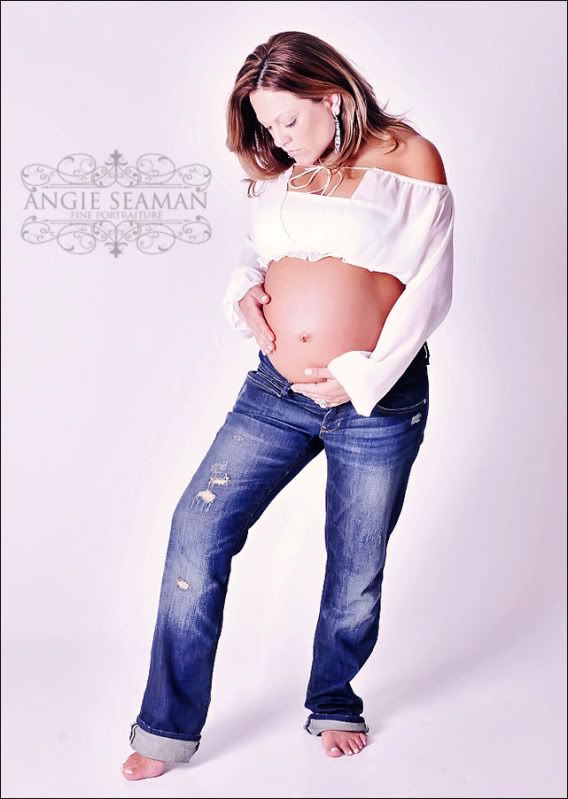 Aside from the shoot, we've had a great week and a wonderful weekend. Last night we had dinner with some friends and today we pretty much vegged out around the house watching some great old movies like "Son in law" with Pauley Shore. Love the oldies but goodies. We are now gearing up for the season finale of Desperate housewives and Brothers and Sisters. As I wait, I'm munching on a banana with a spoonful of peanut butter wiped over each and every bite. It's like art work - just enough of the peanut butter wiped onto a small bite of banana. Too much peanut butter makes the taste too dry. Not enough peanut butter makes it too banan-a-eee. I've mastered the exact amount with each swipe/bite. Yes, it takes a village to make the world go round and I'm part of that village. HA HA!
Much love, Angie
PS...Just an FYI side note for the day. For some reason I am seeing a lot of people google the name "Angie Grace Seaman" via search engines which lands them eventually on my blog. I laugh when I see it because it shows me that it is clearly someone who doesn't know me very well. (which is totally OK) However, just so each of you know, my real name is Angela - not Angelica. I go by Angie instead of Angela. Angelica is just the beginning of my business name (Angelica Grace Designs). And no, my middle name is not Grace. Grace is actually my daughter Kenidi's middle name. I'll refrain from sharing my middle name with all of you. It's not one I prefer to share. LOL! So there you have it. Some new info for the day. :) Some "inside" details so to speak- just in case there are those few of you out there who didn't know my true name and were ultimately getting it confused with my business name. You got the scoop now. Hugs, Ang
Labels: Angie Seaman Photography, Florida, maternity, maternity photographer, Naples