SECRET BEACH SUNSET SESSION - NAPLES BEACH PHOTOGRAPHER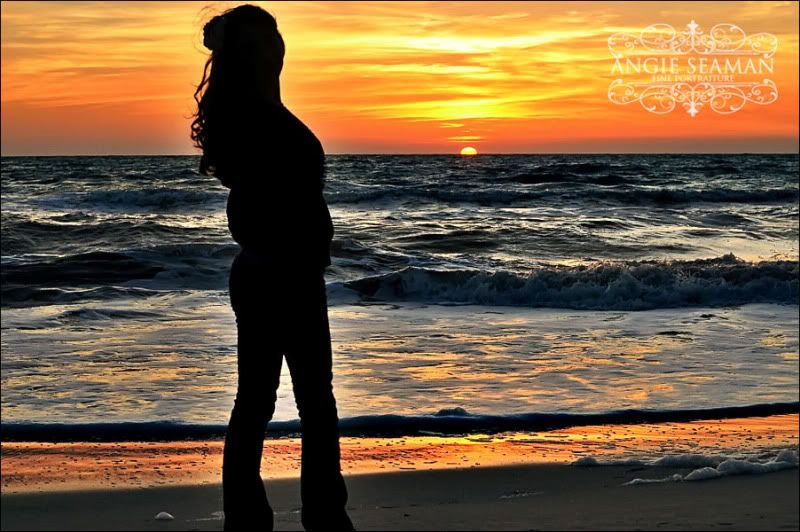 I had the wonderful privilege of photographing a beautiful young lady during sunset on the beach a couple of weeks ago. Due to my laptop being in the shop, I am just now getting around to sharing these. Here is a sneak peek of the fun we had and the absolute beauty that this sweet girl exudes. This next image...yeap...it is my absolute fav.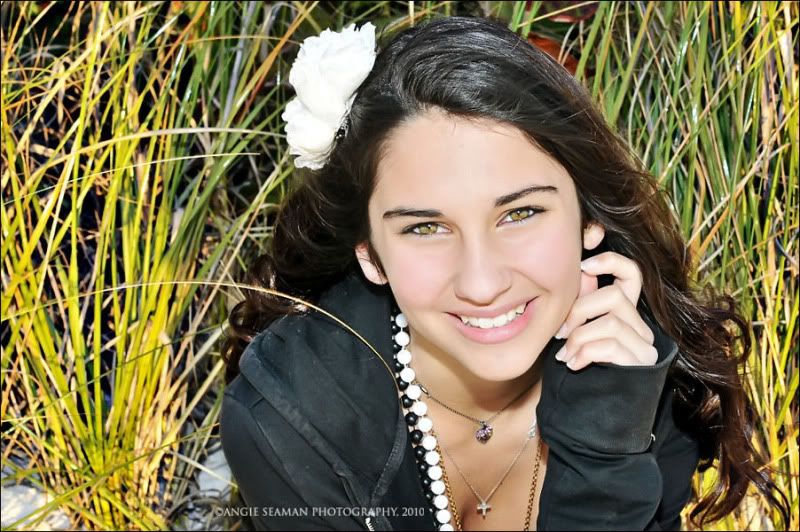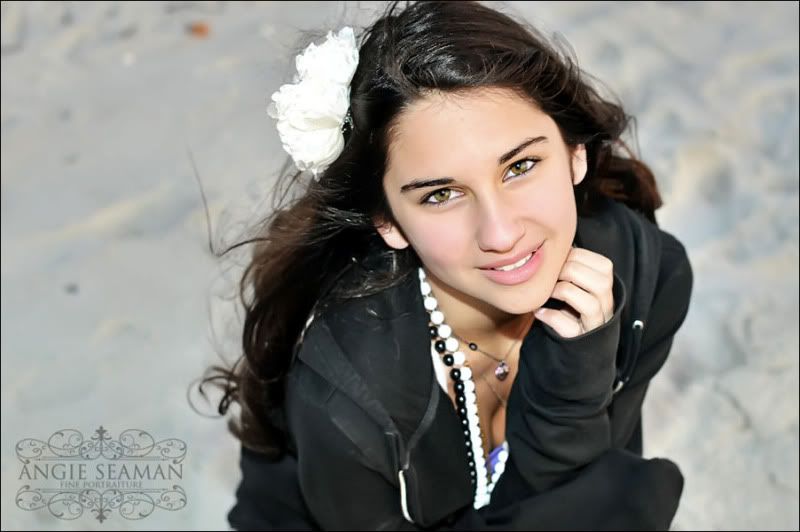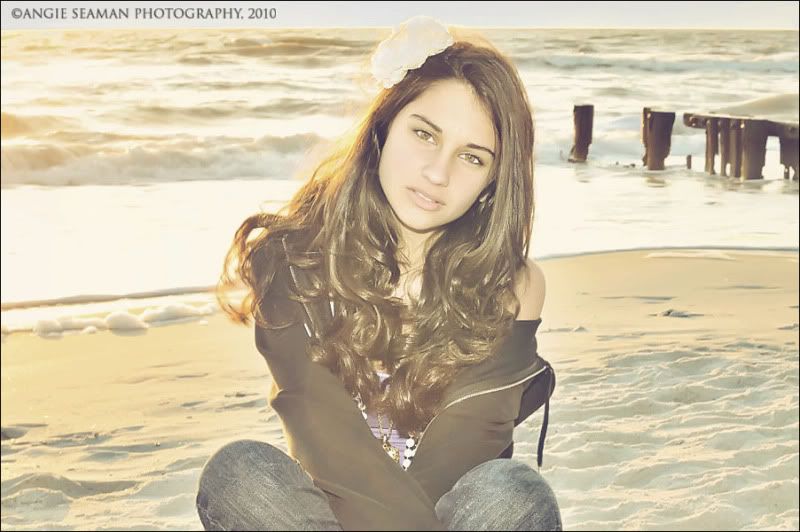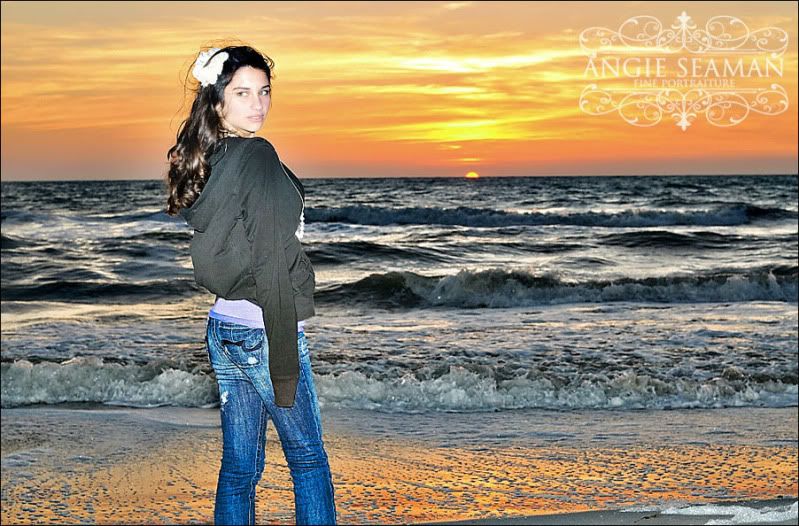 It happened to be quite windy and extremely chilly on this particular evening here in Naples, Florida. However, this girl was such a trooper. She ROCKED this session and never complained even once. I had a ball with her and can't thank her and her family enough for their time in front of my camera.
Again, this shot below is another one of my favorites. She has such natural beauty...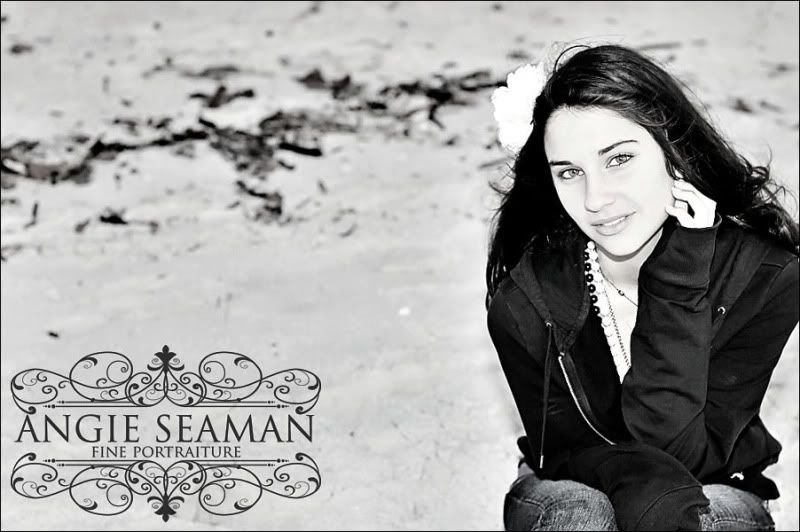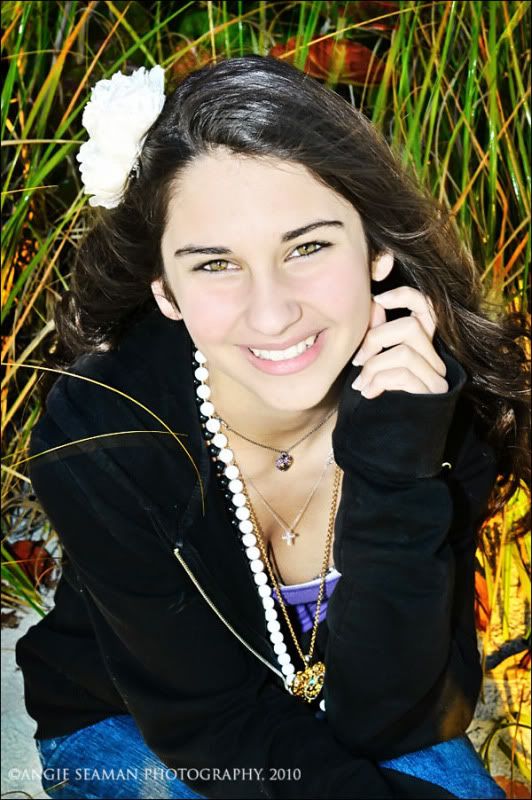 If you or your family happen to have a need for family portrait sessions on the beach here in Southwest Florida (Naples, Bonita Springs, Cape Coral, Ft. Myers, Sanibel Island, Captiva Island, and Miami/South Beach), email me at
Angie@AngieSeamanPhotography.com
to schedule a session with me. I'd be honored to photograph you and/or your loved ones. To reach my photography website for pricing and details, go
HERE
. If you would like to follow my photography blog along with this particular blog, feel free to click
HERE
.
XOXO, Angie
Labels: Angie Seaman Photography, beach portraits, Naples Florida Beach Photographer, Naples Florida Children's photographer, sunset portrait session