ONLINE PHOTOGRAPHY CLASS REMINDER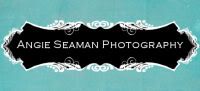 Just wanted to pop on and remind everyone that the next Angie Seaman online beginner photography class starts May 1st. I just finished up a class with some impressive and wonderful students this week and I'm once again blessed beyond belief for the opportunity to have worked with each of them and am now blessed by their friendships. Here are what a few of the students from this most recent class had to say about their experience in the "Angie Seaman Photography course...
__________________________________________________
Angie: What an amazing class! I have learned so much over these 4 short weeks. You made everything so easy to understand. I have now moved the dial from Auto to Manual and I feel confident leaving it there. Thank you for being so approachable and available to us. You always gave quick and thoughtful responses. I'm hoping you offer a Photoshop class and an advanced photography class in the future. Thank you so much for everything! ~Natasha in North Carolina
Angie: Where do I start?! I have been so blessed to be apart of this experience! Today, as I work on my final assignment, I am amazed at myself. At what I can do, that I thought I would NEVER do! Your ability to explain things in terms the "average joe" can understand and your patience, friendliness, and knowledge have made this all possible for me! I can't WAIT to see what is next!! I hope you know that you have made a new friend, in me! I hope this isn't goodbye just "talk to ya later"!! Take Care Angie and God bless you and your family! ~Tiffany P. in Texas
I am so glad that I took this course! I didn't think it was possible, but in 4 short weeks I have gone from using my camera on auto only to shooting in manual with no fear. I am so bummed the class is over already - definitely looking forward to the next one! Thanks so much for all of your help. ~Brandy in Indiana
I am incredibly thankful I decided to take this class. I literally thought my camera was broken but come to figure out I just didn't know how to use it!! Thank you to Angie for letting me rediscover my passion for photography!! It has been a TRUE pleasure learning from you!!! ~Stephanie in Kansas
Angie: I cannot believe what a difference you have made in my photography life these past weeks. If anyone had told me that I would go from only using Auto to feeling confident using Manual in just 4 short weeks, I would have strongly doubted it! However, that is exactly what has happened. I have learned more in these past weeks than I have managed to learn on my own in the past 8 months. Thanks you so very much for your kindness, understanding, patience and for sharing your valuable knowledge with each of us ~~ You are a truly gifted teacher! Anxiously awaiting the next class, Rhonda in Oklahoma
Who would have thought that I would actually move to manual in just four weeks. Angie made everything so easy to understand, and if at any time, we had a question, she was more than willing to answer it. If she didn't know specifics to our personal cameras, she would research to find out or point us in the right direction. I learned so much from this class and am bummed that it is over! Once you go manual, you'll never go back!!! Thank you Angie!!! ~Kelly in Texas
Thank you, Angie! This class has been amazing! I have felt so blessed to learn under your guidance, wisdom, and instruction. While I cannot believe the class is already over, I am overwhelmed and delighted by the knowledge and the skills that I have gained through taking your course. I use to call the auto mode on my camera my BFF, and now I am awe-struck with the results I am achieving by utilizing Aperture, Shutter Priority, and even Manual mode. My pictures have never looked better. This class was worth every penny and more and the four weeks simply flew by! When is the advanced class???? ~Kristi in Texas
___________________________________________________
If you are ready for an online basic, beginner, photography class...go HERE to sign up. Should you have any questions, please feel free to email me at Angie@AngieSeamanPhotography.com. All of the classes in the past have sold out. Don't wait...seats are filling up daily. We'd love to have you join us for this May 1st session. (Session runs for 4 weeks)
Blessings, Angie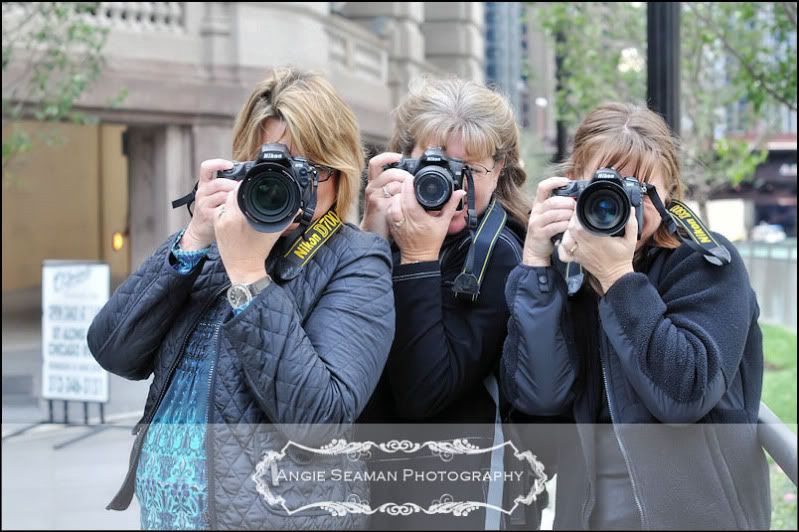 PS...For those of you interested in the weekend photography workshop I'm offering for beginners this September, feel free to go HERE for more details. I've decided to offer a payment option for those interested in signing up now. I had many requests for split payments so I decided to set that up for those who wish to use that option. If you are one of those individuals, please contact me at the email address above for details. We'll be teaching by the beach here in Naples, Florida and learning photography under the palms. It's the first ever "We shoot people" tour hosted by Angie Seaman Photography. Along with a weekend get-a-way of fun and photography in the sun, you'll also be given a fun swag bag to boot. I've called in the troops and contacted some awesome sponsors for the event who will be providing some of the incredibly fun and all things photography goodies inside those swag bags. Good times~good times!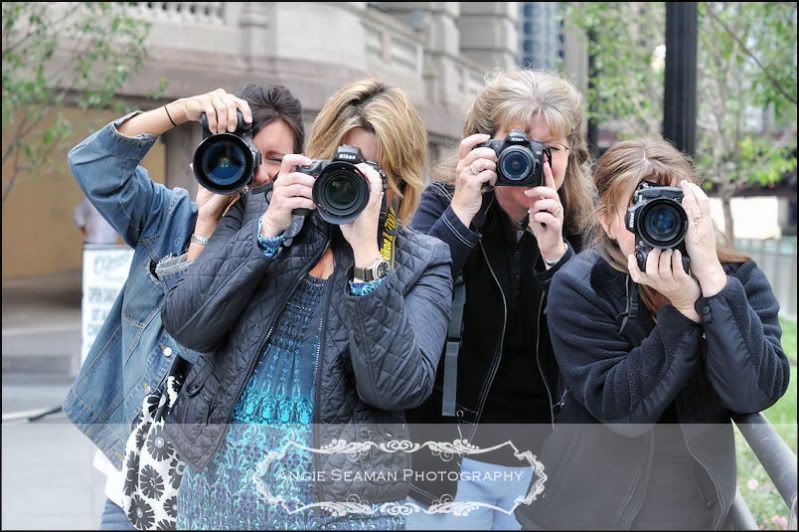 Labels: Angie Seaman Photography, Beginner online photography class, ONLINE PHOTOGRAPHY CLASS REMINDER