I HEART FACES - FIX IT FRIDAY
It is "Fix it Friday" over at the I heart faces blog again. I haven't done this in a few weeks so I thought I'd play along again today. The "before" photo that a fellow I heart faces member submitted for "fixing" was a doozey. It was totally under exposed but had a beautiful young girl in the image whom which was dying to be seen in a proper light. I love trying to fix images like these in photoshop. They are such a challenge and really cause me to exhaust all options when it comes to my photoshop abilities. Fun stuff. Here are the before and after shots shown side by side below:
And here they are in stand alone images...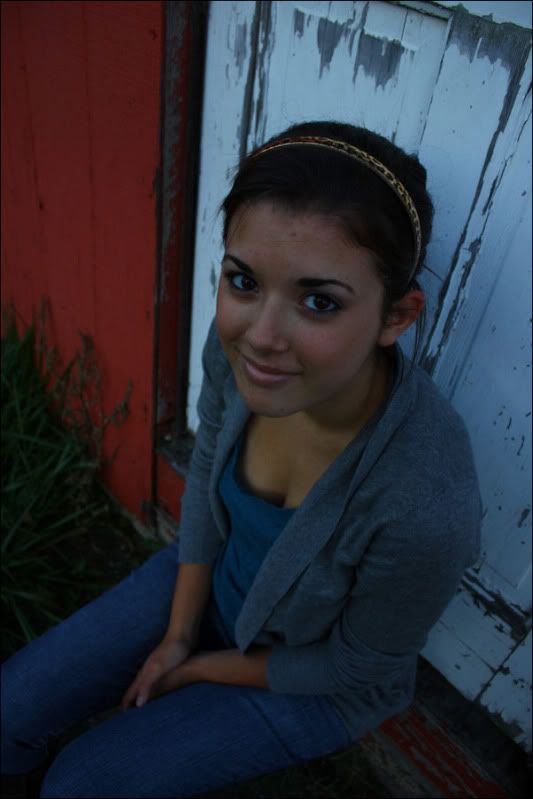 And the final image once photoshop and I worked some magic on it...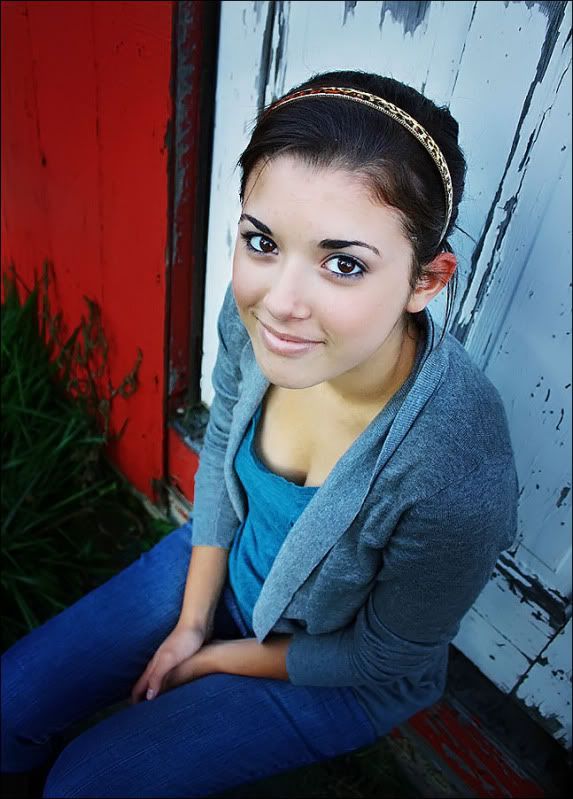 For more fix it Friday examples, head on over

here

.
xoxo, Angie
Labels: Angie Seaman Photography, fix it Friday, I heart faces