I CAVED!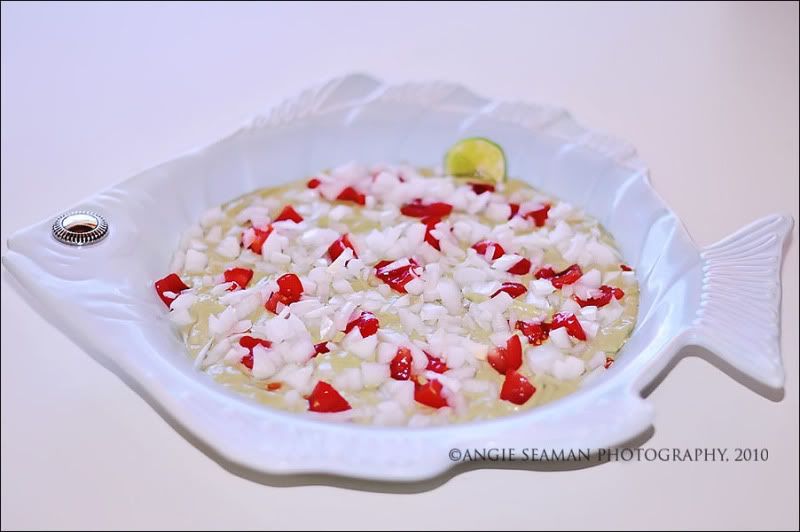 I caved!
I kept trying to detour my thoughts from the cravings regarding the creamy guacamole dip but I lost the battle. It's been gorgeous here in Naples and every time I looked out at our pool, it was just craving for our company along with some guacamole dip and lime chips - pool side. So Saturday...we spent some family time around the pool and I whipped up the guac dip in order to please my tummy. It hit the spot. Totally! I was in heaven.
The stalling it took to capture these images before digging into it all just about killed me. My mouth was salivating for the taste of this creamy dip and boy was I a happy girl once I got it. Yum, yum, yum!
It has been a great few weeks around here. I feel like I'm slacking on the blog so much over the past 2-3 weeks given all of the excitement. Bare with me. I'm slowly starting to put my feet back on the ground and get myself firmly planted back into reality again. It's been a process that I like to call "overcoming the shock and awe" but trust me when I say that I've overcome it. :) Last night my emotions got the best of me and all I could do was thank God for HIS plans and not mine. I found myself just so incredibly grateful for his gifts and blessings that I was barely able to forge thru my "ugly cry" in order to regroup and smile incessantly again over the "surprise." Oh a woman's emotions. They sure are potent, aren't they?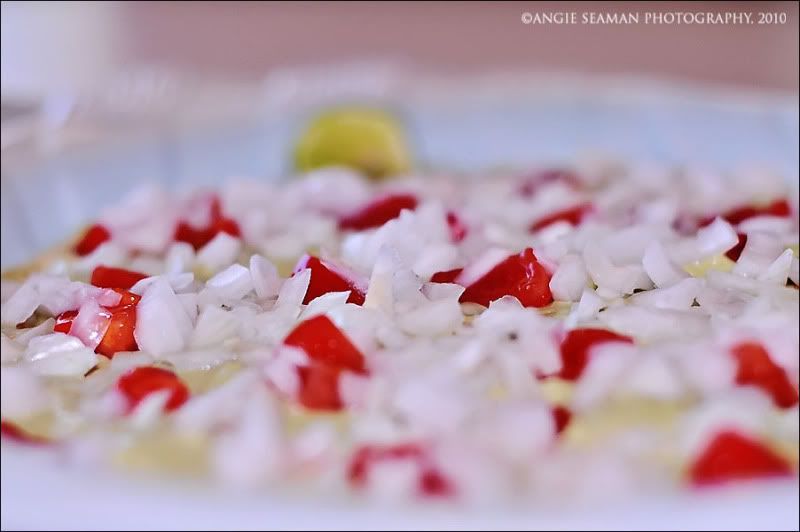 Many have asked for more formal details. They are coming. For those who know, please continue to keep us on your prayer list. As most know, I'm a spaz during this process and there is so much riding on us, on it, this time around. Your prayers are so comforting and bring tons of peace to my already "worry wart filled days." In due time I will formally announce/share the surprise. In due time. I've battled with when but right now I'm just enjoying the moment(s). I know I will share no matter what the outcome so truthfully, I'm unsure why I am holding back at this point. However, for now, I'm just relishing in this crazy beautiful and wonderful surprise gift that God has blessed our lives with. Please join us in praying for a happy and very healthy 214 days. And no worries, I'll share the details way before the end of that 214th day. :) I promise.
Huge hugs and very many thanks, Angie
Labels: guacamole dip, I caved, lime chips