FYI...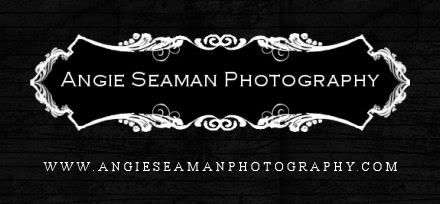 As many of you know, my next online beginner photography class starts next Saturday, May 1st. I currently have three openings left for the class. The class has always sold out in the past so I fully anticipate that it will repeat history and do the same with this one as well. My real reason for this reminder though is because my schedule is fixing to change drastically in the coming months. A surprise that I wasn't planning for has sprung itself and therefore that surprise is going to alter my "normal" schedule as I once knew it. With that said, this May 1st class will most likely be my last class for a while. I would like to be able to say that I will continue on with a July 1st class as originally planned but I'm confident that won't be happening now. We will also be traveling the first of July which makes this option even more impossible. So...if you are at all interested in taking this online course for beginners, I would highly recommend that you sign up for the May class if your schedule and your budget shall allow it. I cannot guarantee when I'll be offering another class at this time. Because of that, I would hate for anyone to miss out on this one. I hope and pray that all goes well and that I'll be able to continue a somewhat "normal" schedule in the near future. When I'm able to confirm that, I'll eventually post new dates for new classes. Until then, the May 1st class will be my last one for a bit.
If you aren't familiar with my class that is being offered, feel free to click HERE for details. It is a great way to learn the basics of photography as well as the key to success with your camera. If you are a beginner, this class is for you. :)
To all of my past students, these classes were only possible because of the faith you put in me as your instructor. I cannot find the words or the way in which to thank you enough for the support you guys have all given me thru this endeavor. I'm so very honored to have been able to work with each of you thru all of these classes. For my past students, I am hoping to plan a "Critiquing and post-editing" class in the near future. If you have taken my classes before, you might have heard us mention this class as a future option. This particular class is in high demand and many of you are banging down my door to sign up for it. I continue to get emails on a weekly basis requesting it. The details are still being ironed out but I'm ready to offer it just as soon as I can confirm what life is going to be like in my next few months ahead. Therefore, stay tuned. It is coming. God just threw me a surprise curve -ball and I'm attempting to catch it successfully. Once caught, I'll be able to start scheduling some things again. :)
Thanks everyone! Huge hugs, Angie

PS...My photography blog can be found HERE.
Labels: Angie Seaman online photography class, Beginner photography classes