GREENWOOD, INDIANA HOME FOR SALE OR LEASE (CENTER GROVE, HIGHLAND PARK)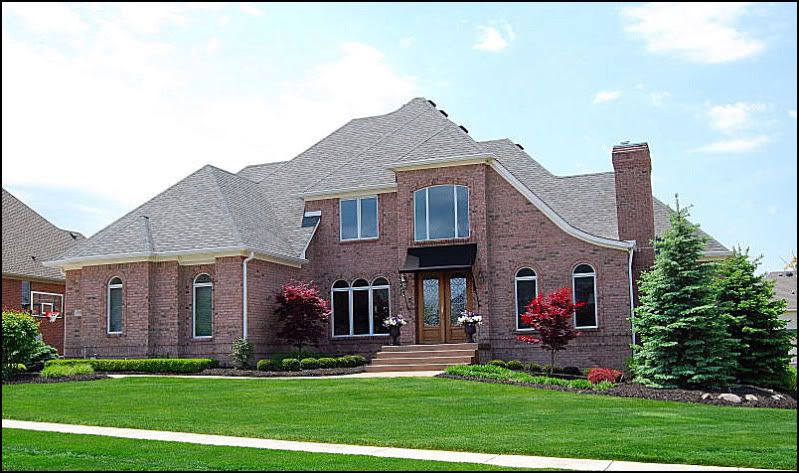 Remember this house???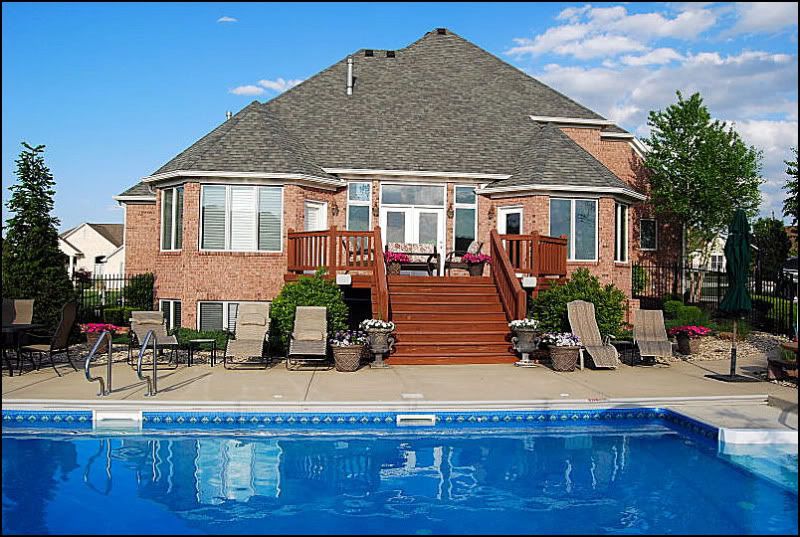 This is our old home in Greenwood, Indiana. This was our home two houses ago. We sold this house on contract and our contract buyers defaulted. Thanks to the slow Indiana court system, after not being paid for six months, we finally got the family evicted and our home back. So...here we are with it on the market again. If you know someone who is looking to buy or lease a beautiful home in the Center Grove area, please have them contact me.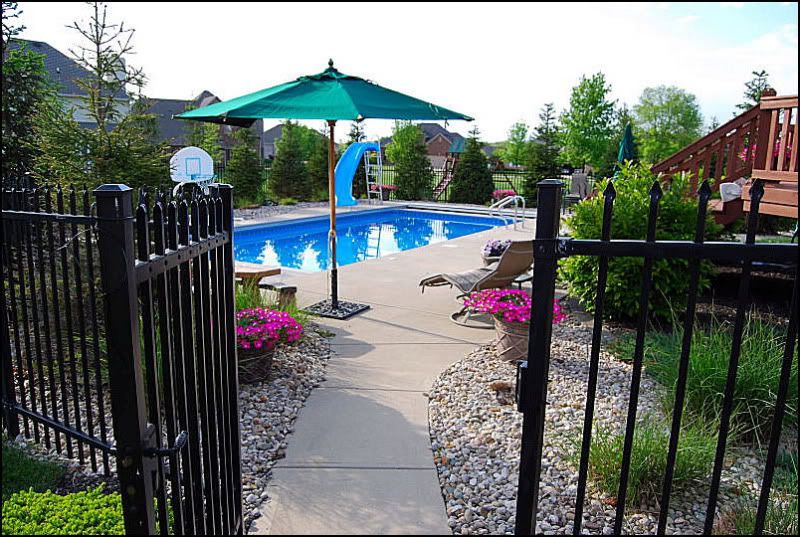 The house was built in 2003. It's located in one of Center Grove's most prestigious neighborhoods called Highland Park. It has 4 bedrooms, 4.5 baths, a large basement (great for entertaining) with sauna and workout gym. The backyard speaks for itself with a gorgeous pool. This is a J&R Eaton masterpiece. If you are familiar with his custom homes, you know he holds nothing back. He builds a stunning home with all of the extra custom touches. The home is located in the 4-star Center Grove school district.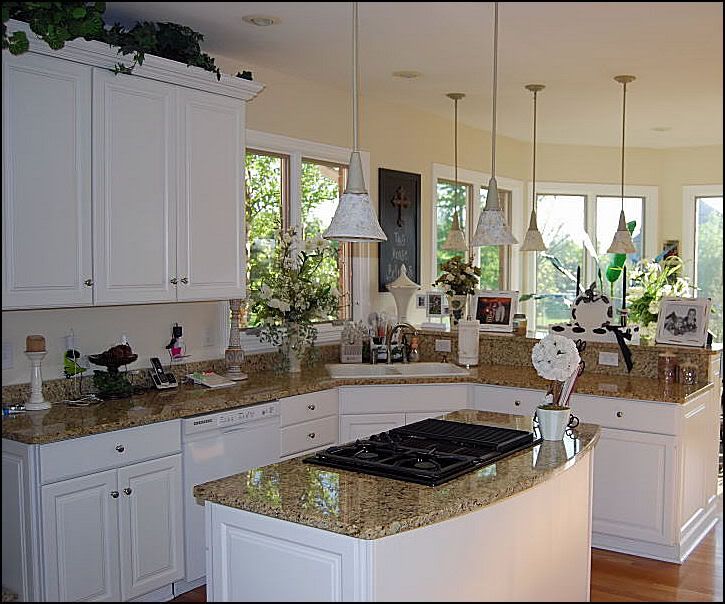 Since we live in Florida full time now, it is obviously not convenient to still own a home in Indiana. Therefore, we'd love to sell or lease this home quickly. We appreciate any referrals. You can contact me via my email address at: Angie@AngieSeamanPhotography.com
We will be in town all this next week and would love to show it if anyone is interested. Thanks a million! ...Angie
Labels: Center Grove, Greenwood, Highland Park subdivision, Indiana home for sale or lease