THE B-STER! (NAPLES, FLORIDA BEACH PHOTOGRAPHER)
His stance couldn't look anymore like a 16 year old here than it does.
His aggravated look on his face because of my cameras presence couldn't scream teenager anymore than it does. His style couldn't be anymore handsome than it is. Quite a good lookin' kid if you ask me. I know you didn't but I'm just sayin'...!
When he wears his under armour sunglasses he reminds me of the movie TOP GUN. GQ'ish and stealth like. Which character is he..."Goose" of course. Cocky and good lookin'! The hair is almost an exact resemblance.
I love that I convinced him many many years ago that real men wear pink. To this day, he'll throw on a pink polo and not even think twice about it. Oh yes...one day he is going to make that wife of his a very lucky girl.
In 10 days he will be 11 years old. It feels like just yesterday that the doctor looked at me and said..."He's breech. We'll need to do a C-section." That was my first clue that nothing about Brennen would ever be of the norm. He is a special kid. One who is madly in love with the idea of protecting his baby sister. (except when she comes into his room and dumps all of his cars) I'm so blessed and thankful for his caring and loving spirit. He has an overflowing heart filled with compassion which is just out of this world.
I love how he shares my same love of music. We share Itunes songs back and forth all of the time. He loves everything from Christian music to hip hop - just like his Mama. Yes, this child knows a good tune when he hears it. He makes me smile when he cranks the computer in his room and listens to my playlist on this here ol' blog. I hear him belting out tunes and think..."yeap, that's my boy."
In 10 days, he will be eleven. In 3 months, he will graduate from being a 5th grader in elementary school to a big 6th grader in junior high. I basically have three months before our world gets turned upside down. Let's face it...middle school was the starting point for all of us. The start of the distance which ensues between parents and their children. It makes me cringe at the thought. I want him to be 2 all over again. I want the chili bowl haircut back. I want the blues clues videos back that he would dance to, and the sound of his little voice when he would say "Close the gate Papa, close the gate!" (old joke amongst him and my Dad) Geez...one minute he still looks so very small, playing like a child would when I gaze out at him...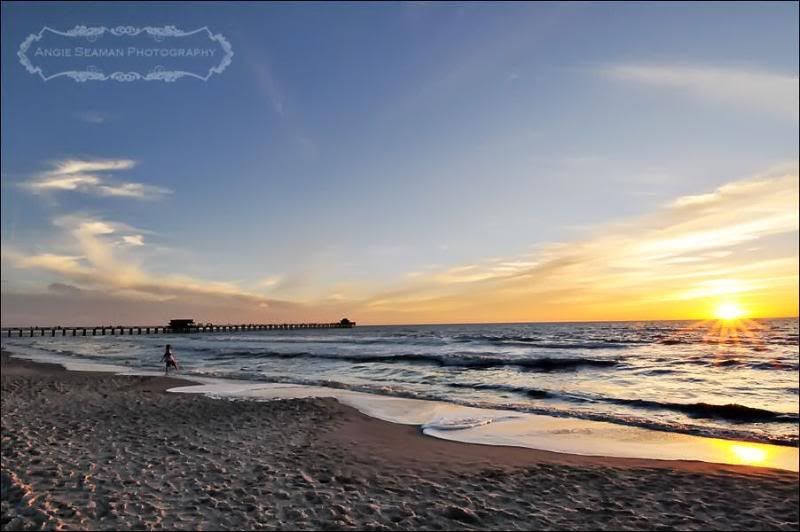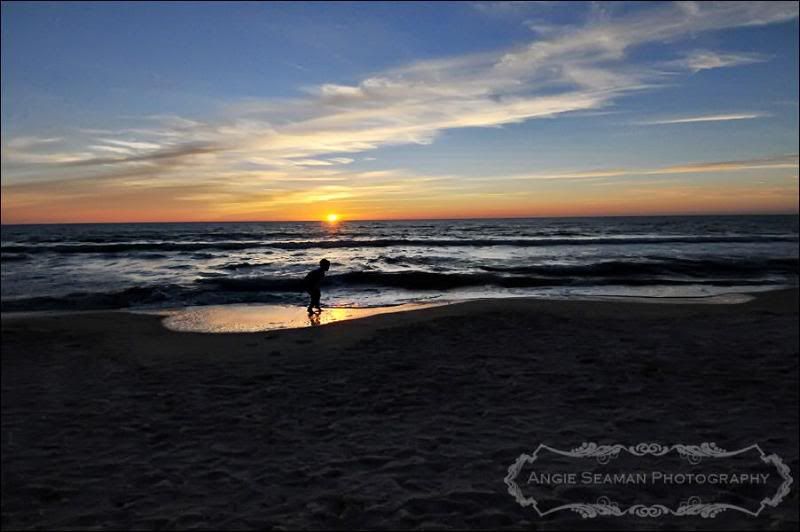 and the next minute he stands so very big, straight, and tall - looking like he is 10 going on 25.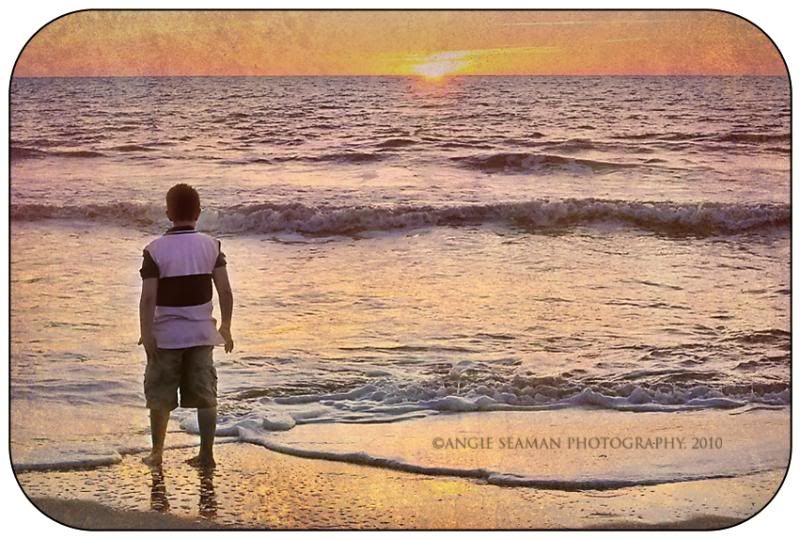 I'm clinging to each day - hour by hour.
Yes, he is growing up right before my eyes. They always do. Today I'm feeling it a little more than the usual. Because of that, I came here to journal those feelings and embrace them. Embrace the growth and the power of life. I love this boy. Love him to the sun and back ten gazillion times over.
Much love, Angie
Labels: B-Ster, Brennen, Naples Florida Beach Photographer, Naples Florida Children's photographer