WORDFUL WEDNESDAY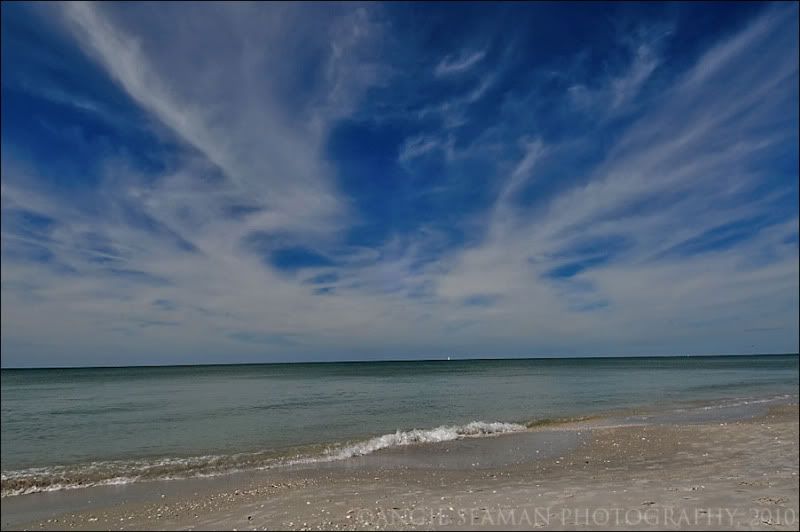 For all of my snowed in peeps right now...
"As I gaze upon the sea, all the old legends, all my dreams, come back to me." ~Henry Wadsworth Longfellow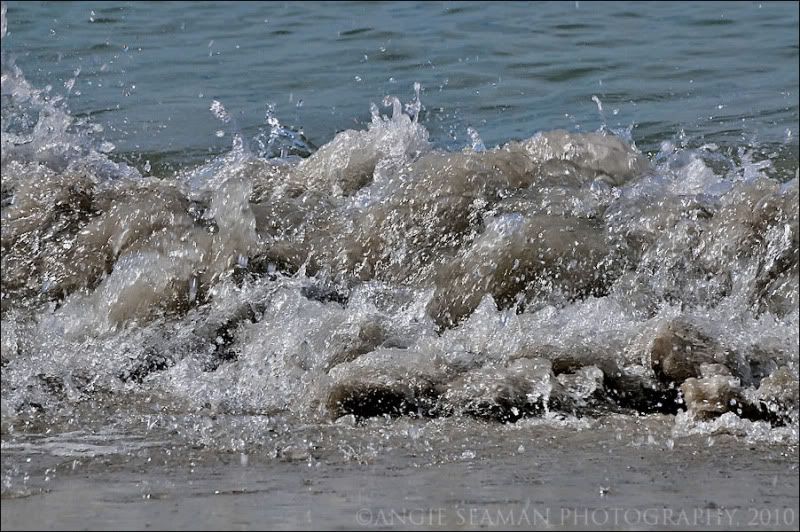 Go ahead...reach out and touch it...those wave caps right there. Uh huh...them there things... :)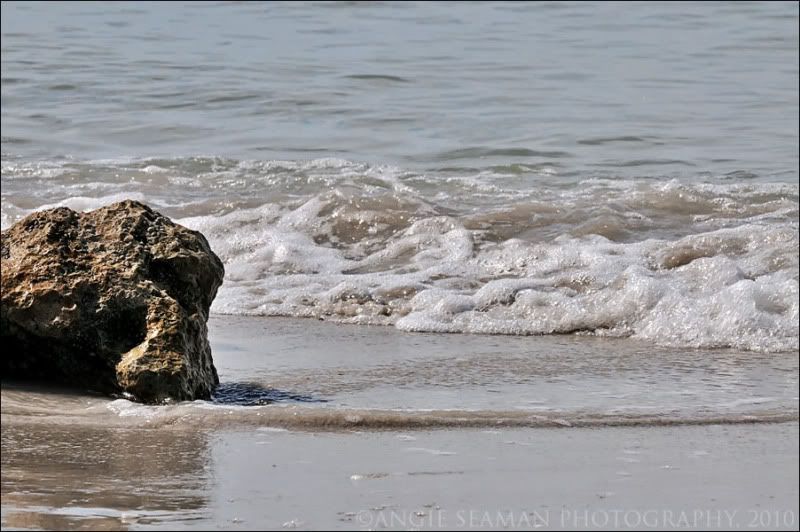 Stay warm. We are keeping a "hot" spot on the beach for you whenever you are ready for it. :) Happy Hump Day!
xoxo, Angie
Labels: beach, Florida, Naples, Wordful Wednesday