PINK - NAPLES FLORIDA PHOTOGRAPHER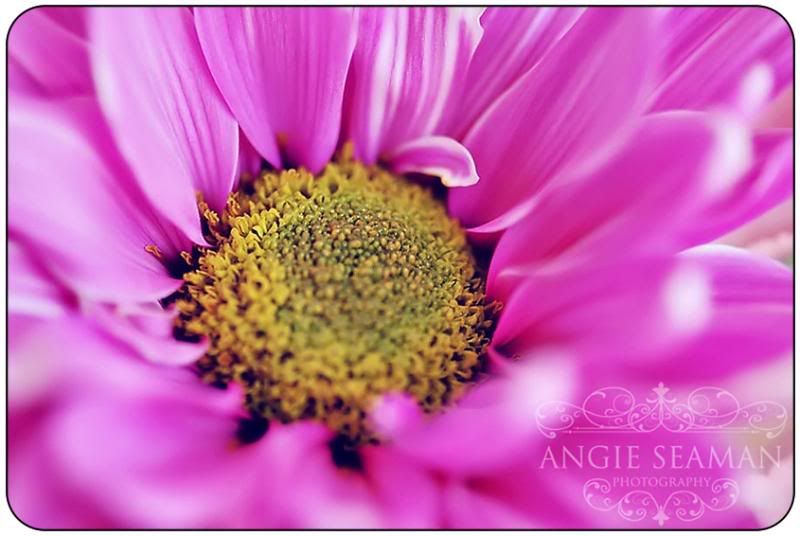 I shot some images of some flowers recently and thought I'd share. They remind me of Spring, Florida, color, happiness, pink-ness and everything else a girl loves. I added the rest of them to my photography blog. There are just a few but you can click HERE to see the others.
I'm off to play catch up today. I have several things on my to do list that need tackled. Imagine that! Other than those errands though, there is much going on. I'm working on details for my

Naples photography workshop

here in September, spending my time in the sunshine with my laptop while educating myself on some new things regarding photography via a very awesome DVD series from some pro photographers, and just conquering daily life as usual. The kids are at school, Brent is at the office, my Mom is at the license branch, and I'm soaking up the peace and quiet time before everyone returns back home this afternoon. Speaking of the license branch, I owe a huge thank you to all of you who gave me ideas on facebook the other night regarding the personalized license plate for my car. I was asking for advice on different 5 or 7 letter words/phrases regarding photography and boy did you guys give me some fun ones. I found many that were available according to the Florida BMV website. Now I just need to narrow it down and pick one. YAY! You ladies know how I love those personalized plates but instead of ordering one that has to do with AGD this time, I'm ordering one that centers around photography.
Lastly, the seats are filling up fast for my next online beginner photography workshop. It begins March 1st. Should you wish to register for it, the details can be found

HERE

. I've had many questions about when I'll be offering the next class after that. Truth is...I never know when I'm going to do another one until I look ahead at my schedule for the next couple of months. Right now it is tough to say when I'll offer an additional class because we will be coming back to Indy soon for a quick visit, Spring Break is also approaching, my shooting schedule is picking up due to the vacationers coming down, etc. So...if you want in on a class...now is the time to jump because it is the only date set in stone at this moment.
Have a 'fantabulous' Tuesday and be careful for those of you traveling those roads in the Midwest. I hear it is messy there again. Thank God I don't live there for this pounding you guys are taking this season. I'm there in spirit though... LOL! :)
xoxo, Angie
Labels: flowers, Naples Florida Photographer, pink, thru gods lens