GO COLTS!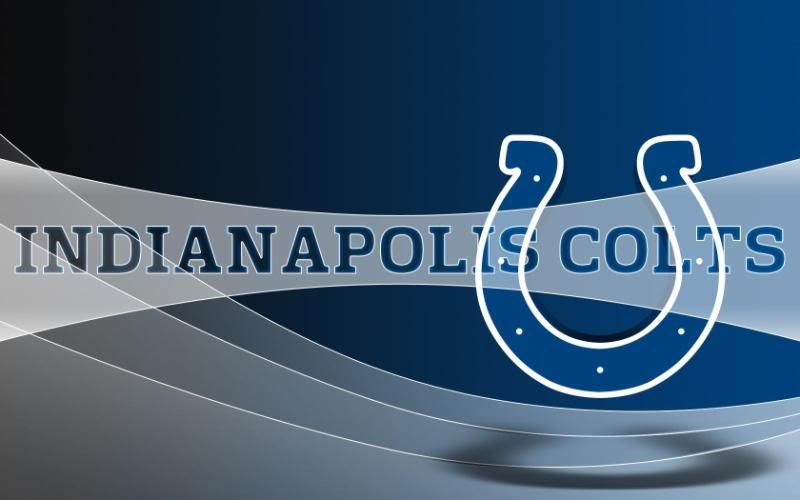 My Dad sent me a bunch of graphics in an email for the COLTS the other day. You KNOW I just HAD to use them for game day today, right? LOL! I can't believe we are just mere hours away till' kick off here in Miami. Seeing everyone in blue and decked out in COLTS gear down here is warming to my Indiana Hoosier heart. And oh yeah...I'm no longer missing the snow. Just my Dad. HA HA! The snow moment was short lived. I must have had a lapse in judgment there for a moment when I was vulnerable. :)
But anyway, as I was saying, it feels so good to see glimpses of "home" here in Florida. We have several people here in our neighborhood that are from Indiana and they would ask right away - when meeting them the first time - "So you are COLTS fans, right?" And of course we ALWAYS reply with "You betcha!" Us Hoosiers stick together now. :) We are going to roll in the doors on the disappearing walls on the back of the house and let the Florida breeze blow in over the pool while the palm trees are swayin' this evening. All while ROCKIN' it out to the Superbowl game and cheering for our Blue Crew!
And yes...the smack talkin' is already goin' down on facebook as we speak. If you are a

friend of mine

- you've seen it in action by now I'm sure. If not, feel free to

friend request

me for the fun in it all. And my COLTS fan friends, you best jump in and promote that team of ours. The "ain'ts" think that they can get by with all this smack talk. It takes real Superbowl champs to recognize "nervous jitters" when we see it. When fear presents itself, people tend to run their mouth more than normal. HA! (You guys know I love ya down in New Orleans. Really I do!) In the end, I wouldn't have wanted to see any other team make it to the big game with us other than the Saints.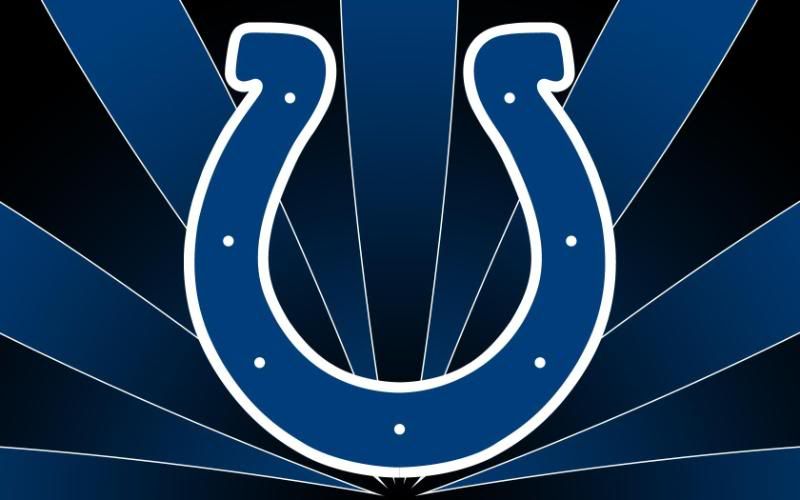 With that said, it is still going to be a good whoppin' tonight. GO BLUE!

xoxo, Angie
Labels: Indianapolis Colts, Miami Florida, New orleans saints, Superbowl