FIX IT FRIDAY - SANIBEL ISLAND CHILDREN'S PHOTOGRAPHER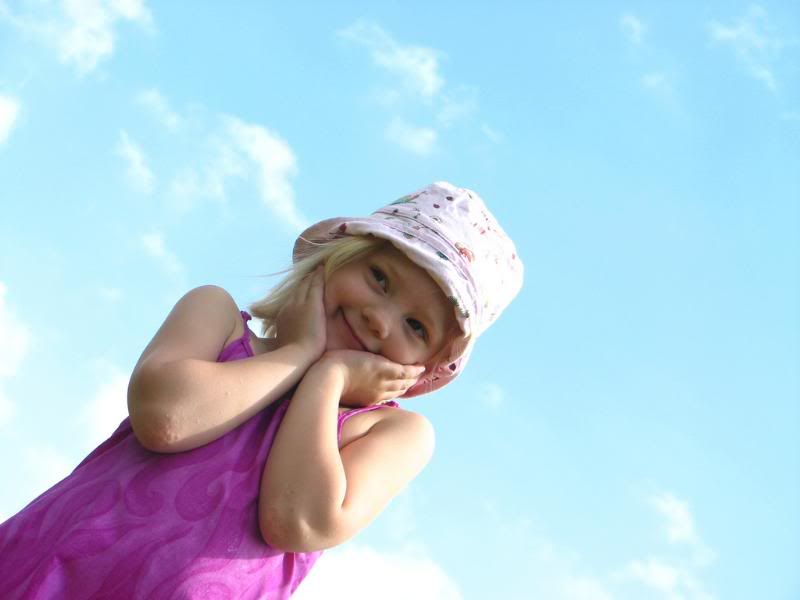 It's fix it Friday over at I heart faces again this week. The above image is the shot they gave us to try and "fix." The shot above is the before shot and the shot below is my post edit fixed shot. Here is my "after..."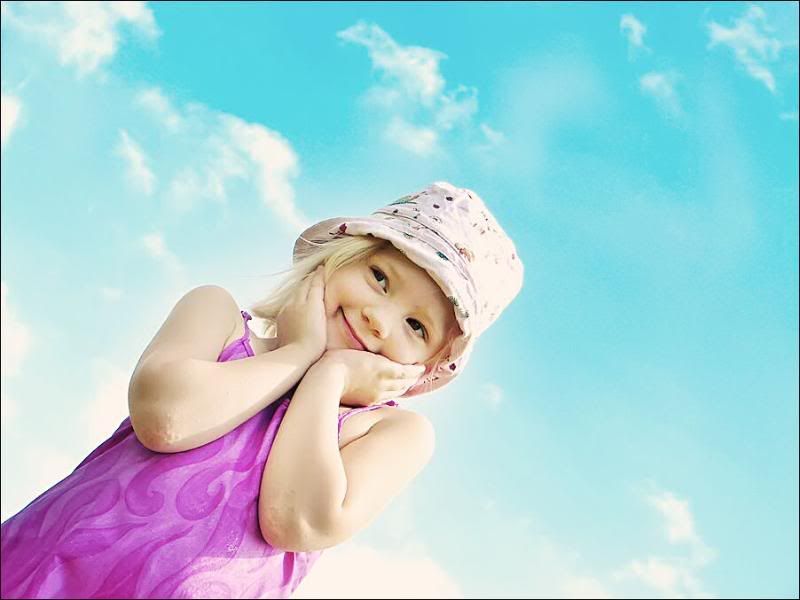 Here are the two of them side by side...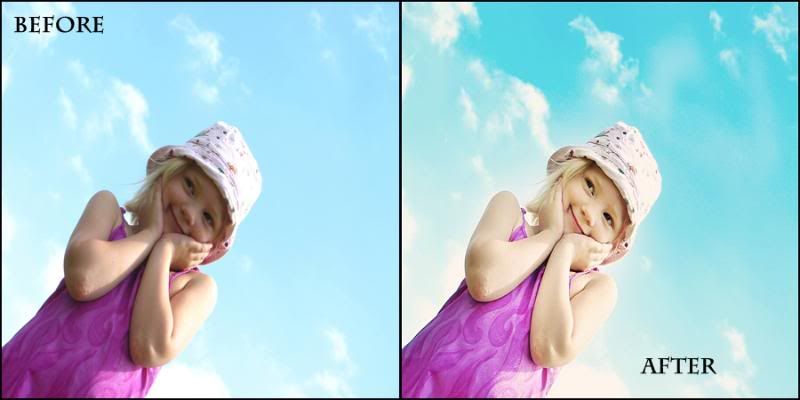 I love any image with blue skies and bright colors. This one was no different. Thanks Caroline for letting us play with your image. :) To see more fix it Friday examples, visit
HERE
.
Have a FAB weekend...Angie
Labels: fix it Friday, I heart faces, Sanibel Island Children's photographer