SECRET BEACH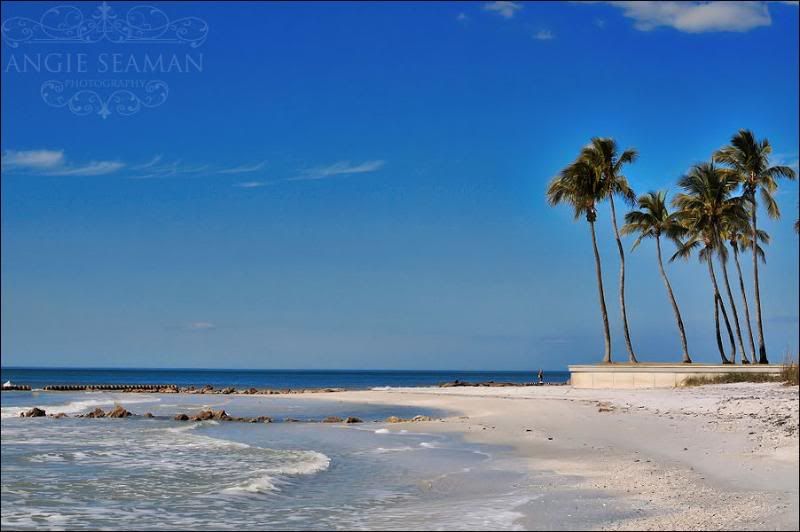 I'm going back here today.

To the secret beach.
I'm getting away from it all and enjoying the day with my Mom. It is supposed to be almost 80 degrees and so sunny that it could be deemed criminal today. Yesterday we hit the secret beach for a long walk and it looked like this...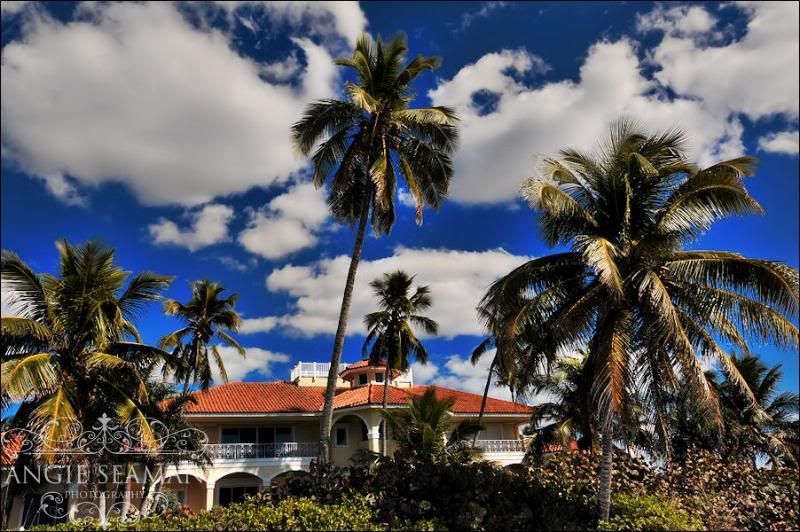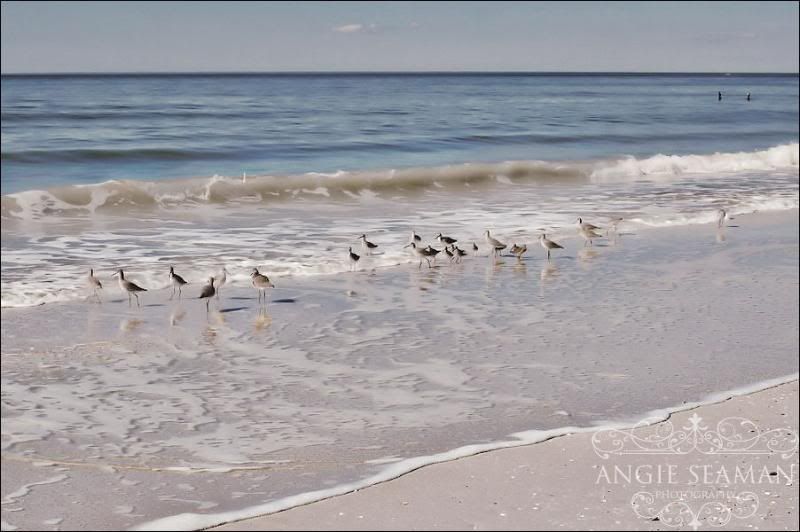 The birds and dolphins were out in full force. It was a gorgeous sight to say the least. I can't wait to see what we discover today. Yesterday even produced some massive fish up on the beach. The gulf waters had been so cold due to that cold front over the past two weeks and many fish didn't survive. This guy was as big as my leg. He was washed ashore and I just had to grab a shot for Brennen. I knew he would love seeing it.
Look at his little teeth...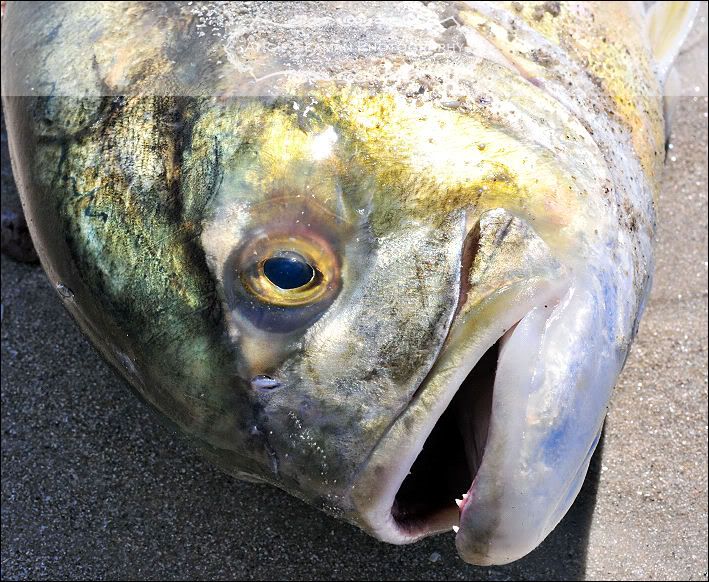 There was a great big nasty jellyfish dead on the beach yesterday too. He doesn't look big here but he was BIG!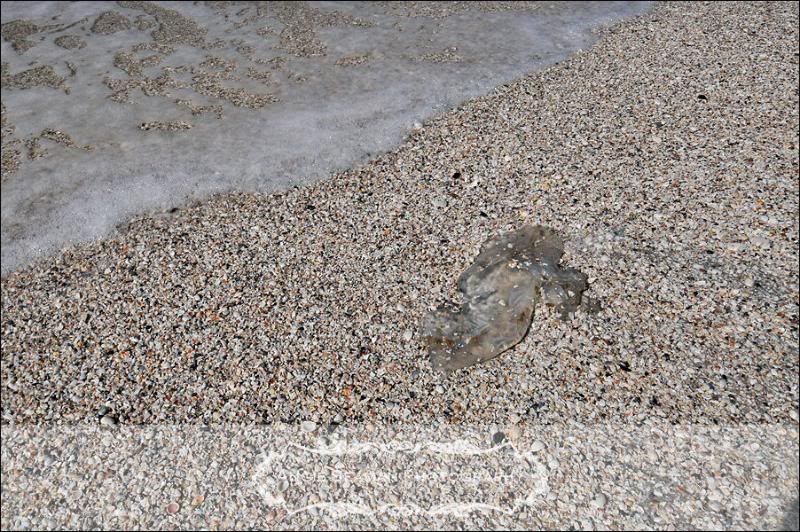 All in all, the walk yesterday was much needed. Mom thanked me over and over as we left for bringing her along. We needed the rejuvenation. The cleansing that only the seaside can give.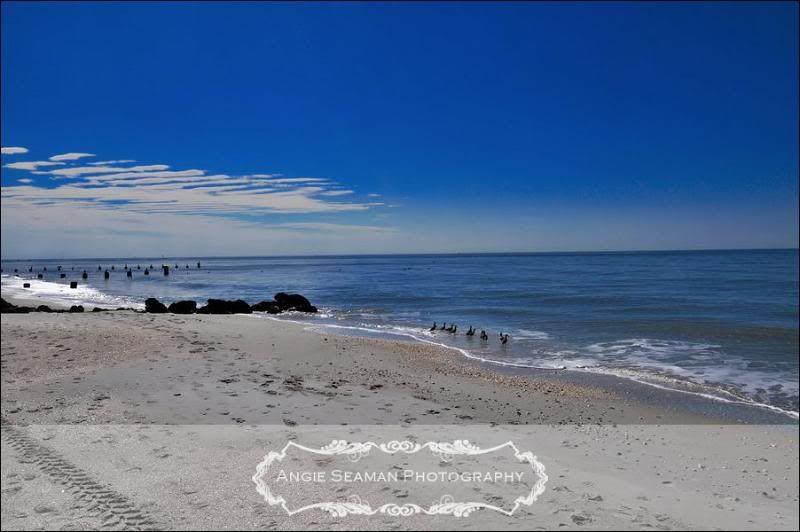 At one point we thought we spotted "Tiger Woods" yacht out at sea...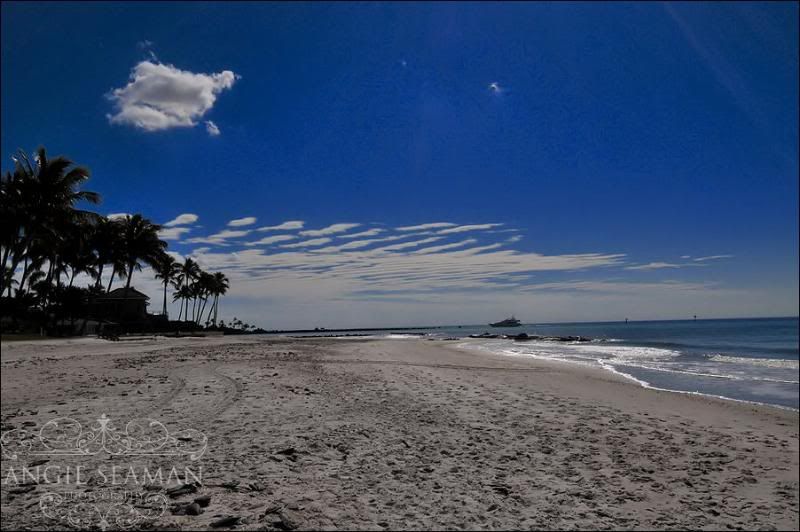 Just kidding. But it was a big ol' Tiger Woods style yacht. Oh...and no...for those of you who've asked...you don't want to hear my thoughts on the whole Tiger Woods issue. Really - you don't. LOL!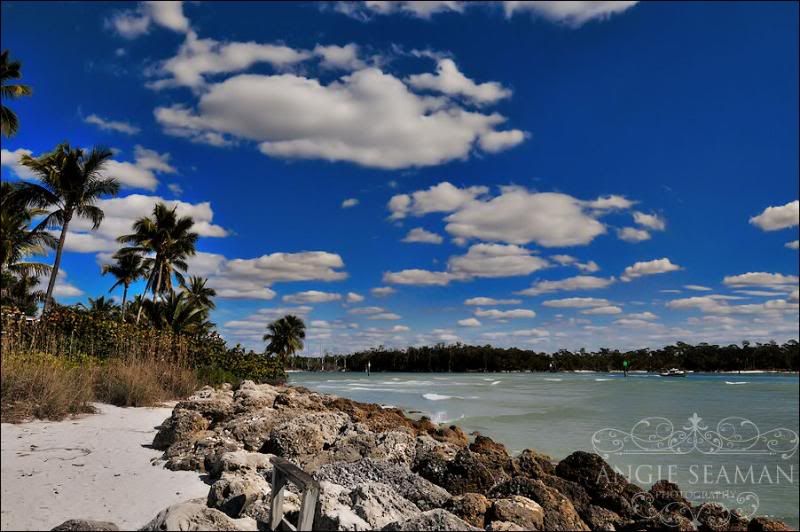 So today we are headed out to the seaside again. We kept breathing thru the events of yesterday and today the sun has risen yet again. Therefore...who knows what the tide will bring in. We are off to go find out...
xoxo, Angie
Labels: seaside, secret beach location, the sun will rise and who knows what the tide will bring in, tiger woods