FRIENDS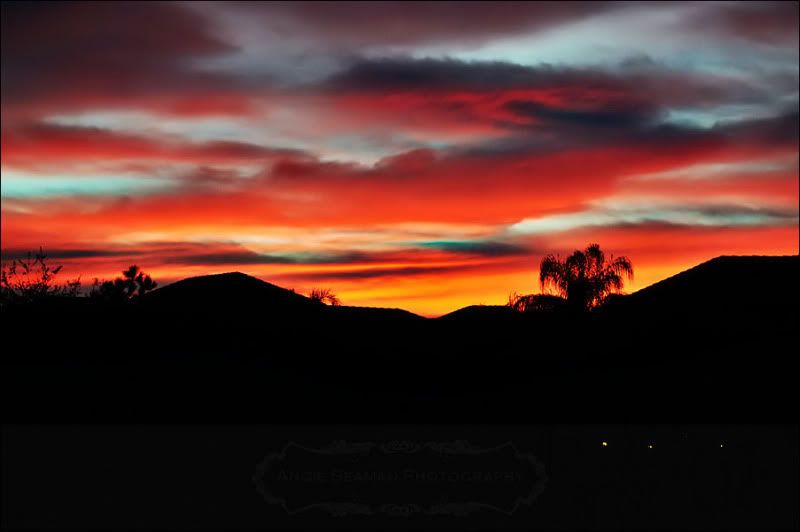 As I type this...my parents are standing in a funeral home at a viewing. I should be there with them but I'm not. And I'm beside myself over the fact that I'm not there. Instead I'm what feels like a million miles away - states away. They are at a viewing for the daughter of some of their best friends. It's a showing everyone has been dreading all week long. A showing for a beautiful 31 year old girl who left this earth way too soon. My parents are there to stand side by side with their friends in support of them as they endure the tragic death of their daughter, my childhood friend. They are there - knowing that there are no words they can say and no actions that they can take to make this any easier for her parents. But they are there because that is what friends do. That is what friends are for. They wouldn't have it any other way. It makes me sick to my stomach that I'm not there to give each of them a hug. A huge embrace. Instead, I'm sitting here - looking at the cotton candy skies in Florida - praying incessantly for their peace and strength tonight. It's the only thing I know to do. God is the one and only solitary answer to all of this anguish.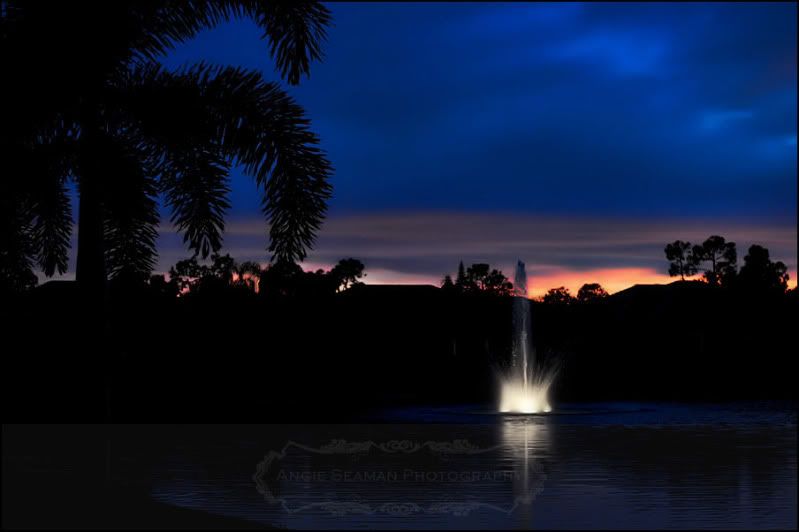 A couple of years back, I was asked to stand up and give a simple prayer at my Grandfathers funeral. As nervous as I was, the moment eventually came. Ironically, as I rose to my feet in front of the many faces in attendance to say the prayer, I slowed down just long enough to gaze out at the faces in that room that day. As I scanned the crowd, I saw only sets and sets of familiar individuals. Friends. Friends of my Dad and Cathy's actually. Their friends whom I had grown up around as a young girl and whom were there at the funeral in support of Cathy when her father passed. I immediately felt a sense of comfort when I looked out at them. They were dear friends to me now as well - to me as an adult. I was no longer this 7, 10, 15, or 20 year old little girl. I was in my thirties and they were "still" there. Still around. Still friends with my parents. There is a huge group of them - all who went to school together really. They've stuck together like glue since as long as I can remember. And tonight...they are stuck together like glue again - surrounding the casket of one of their best friends daughters.
I remember thanking that group before my prayer that day a few years back. I thanked them for being there for my parents during that difficult time when my Grandfather passed unexpectedly. I told them that they had been there for my family for as long as I could remember and that they were the epitome' of true friends. They were what REAL friends look like. I thanked them for loving my parents and for always being there-by their side. It was such a comforting feeling to know that although I was nervous over being asked to say a small silly prayer in a room full of people, I was amongst friends. Friends whom are like family to me. Friends who ARE family to my Dad and Cathy. Tonight those friends and my Dad and Cathy are back at another funeral home. Standing as a family in support of those who are in agonizing pain over Krissy's death. They have all been thru so much together but tonight's events and the burial tomorrow morning will undoubtedly be one of the most trying and painful situations they've all encountered together thus far.
As I walked the beach today with my Mom, I said many prayers for all of them but especially for Krissy's parents and her brother. The clock was like a ticking time bomb to me as I watched it count down the hours to when the showing/viewing was set to begin. I tried and tried to put it out of my mind but it was far too difficult. They are hurting. We are hurting. Life is just not fair. My only peace is staring at the skies tonight and being envious that Krissy has wings and can soar with the heavens for eternity now.
Call up your parents tonight and tell them you love them. I did. I let my Dad know before he walked into that funeral home how much I am blessed to have him as my Father. As my Dad. Then...text, call, or email your best friend(s) and tell them what they mean to you. Ask them if they are OK in life. And most of all...hug your children. Hug them tightly - even if they are adult children. If you can't get close enough for a hug...call and check in on them. Life is too short. When I look back on that old picture below of Krissy and I with her brother as kids, I'm saddened at the thought that I had no idea just how numbered her days on this earth were back then. How little she would get to live out life. How young she would be when she left us. I am so very thankful to have known her and to have had the moments with her that I did back then. Friends. Call them. Hug them. Support them. Encourage them. Love them.
...Angie
Labels: friends, funeral, Karissa Gindling, Krissy Gindling, showing, viewing