FREE PASS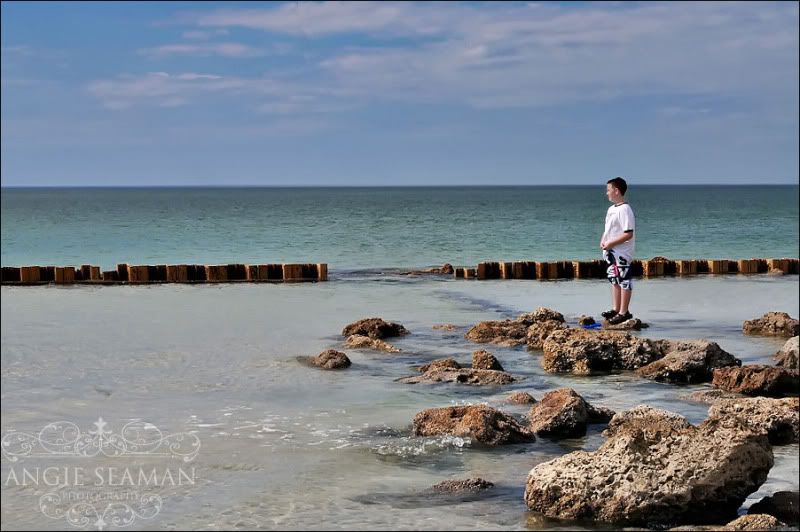 Here's to beach days with Mom.

Beach days that are a surprise.
Beach days where your Mom wakes you up for school but instead of getting ready for the bus, you get ready for the beach after she informs you that you are getting a "free day."
Yeap, a free day. A free pass. A day with Mom, without your sister. A day where Brennen gets to be Brennen and not be overshadowed by his sister or her disabilities. God love her.
Let's face it...healthy siblings of special needs children really get the short end of the stick many times. We find that Brennen's life is constantly altered due to the limitations Kenidi has in life. It's not fair to him. Therefore, I decided a beach day with Mom was fitting. A beach day where I could take him and just hang out - allowing him to be himself rather than "Kenidi's brother" for those few hours. And even though we missed our little Kenidi dearly while she was at school for the afternoon, we had some much needed Mommy & son time.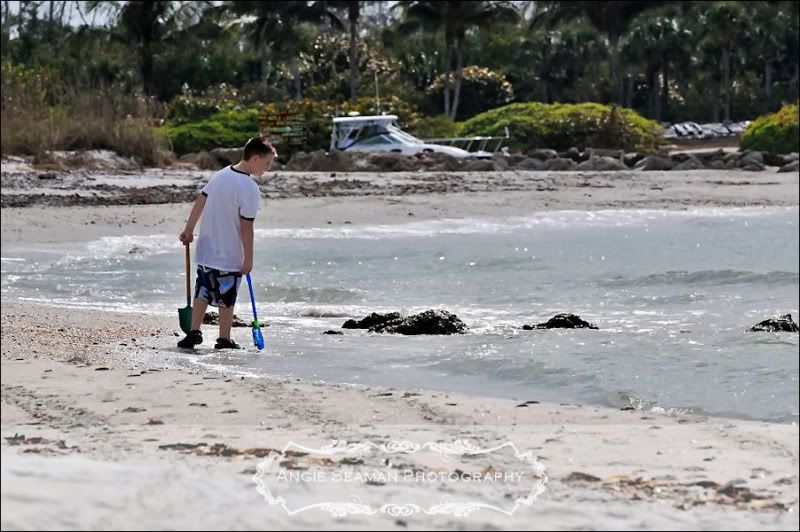 I'll spare you the details of his whining during our 30 minute walk back down the beach to our car as we were leaving that day and just leave you with the warm and fuzzies we had before all that. LOL!
xoxo, Angie
Labels: Brennen, Florida, free day, free pass, Naples, secret beach