TO DREAM...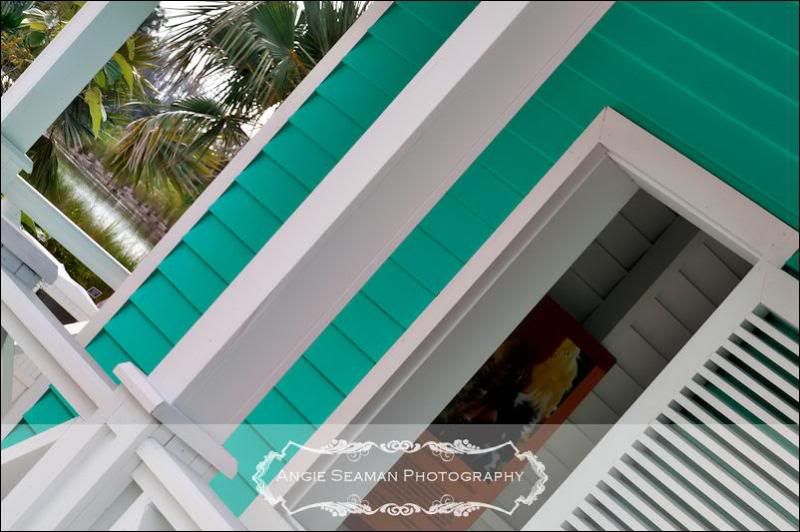 If I ever had a little beach cottage right on the seashores edge, it would totally be this exact color. Trimmed in bright white just as this one is. I was just telling my Mom today that someday when my kids are grown, my ultimate dream would be to have a small 2-3 bedroom cottage overlooking the gulf or the Caribbean somewhere. I would paint it this color and decorate the interior with nothing but seaside decor - basically white upon white with a hint of sea blue, maybe some aqua/turquoise and then more white all over - everywhere. I can envision sitting outside on a wooden porch soaking up the sunset skies at night while taking in the white wave caps as the day turns to darkness. Then, I can see myself out on that white porch yet again come sunrise watching the sky turn from black to brilliant oranges and yellows. Yes, that is my ultimate dream - to start my days while sitting seaside in my own little turquoise cottage.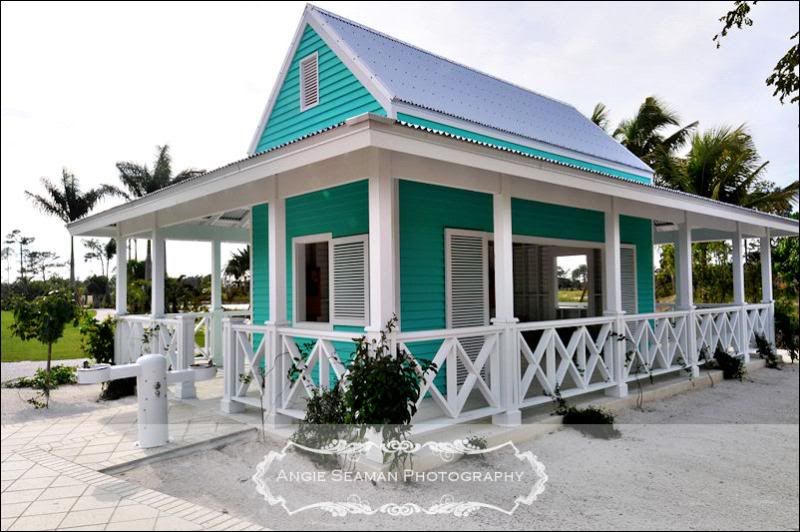 This particular little house just happens to be an open shelter within the Naples Botanical gardens here in Florida. Either way, I just had to have a photo of it when I saw it. I took the kids to the Botanical Gardens on Wednesday because they got out of school half day for an early dismissal day. Thus where the butterfly images came from in the post below this one. It was a fun day that entails tons of pictures. I'll share more in the coming days. For now, I had to share this cottage with ya'll. I am oozing love for this color - it screams Caribbean, Bermuda-esque, tropical, and so forth. LOVE it!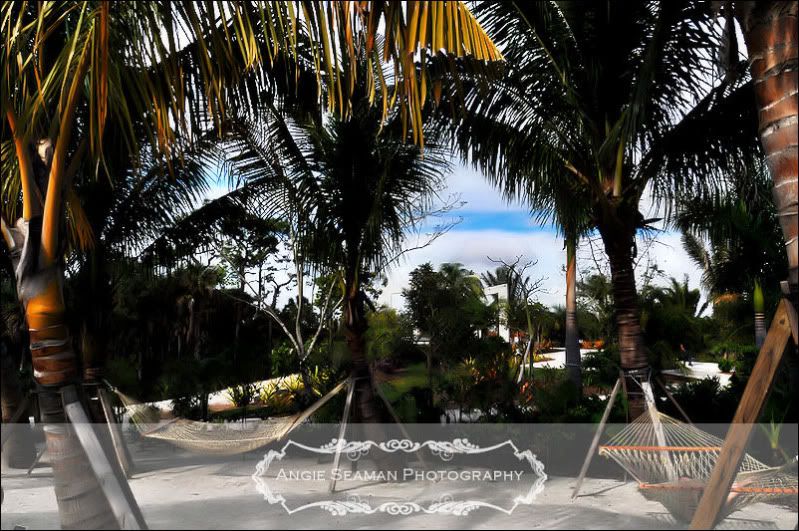 Then, I would totally have two hammocks out front of my turquoise beach cottage - right off the front porch directly as you stepped down into the sand. I'd tie them to two swaying palm trees and then sit out there and read my books, bead, blog, whatever. Can you imagine? Oh to dream...
Although our new home is only a 5 minute drive to and from the beach now, there is still something to be said for living directly in the sand, facing the ocean, everyday, night after night. To wake and to sleep at the sound of the crashing waves has been something that I've dreamed of from the time I was just a little girl. For now though, I'm soaking up the sea with daily visits here in Naples and mere drive bys when I can't stop for moments long enough to sugar my toes in the sand. I cannot even begin to explain the sheer cleansing that living here has brought me in just 2 small weeks. My soul clean, my mind defogged, my creativity inspired and ignited beyond all imagination, my humiliations left hundreds of miles away, my want for a new beginning...new chapters prominently placed front and center right before me. I find myself eager to get back into the gym here in the new neighborhood as I'm discovering new found energy. I feel my heart yearning for good runs down the beach, sweat beading from my skin and loving every minute of it as I remind myself of the temps in the teens back in Indiana. This move has definitely been a realignment for me. A much needed awakening. My soul had lost its way in the past year. My energy was stolen from me along with many securities. Here though...I've found an "Angie" who was lost long ago. She is ready to make her way. Make her mark - even though it requires me to soar up high and way outside of my comfort zone.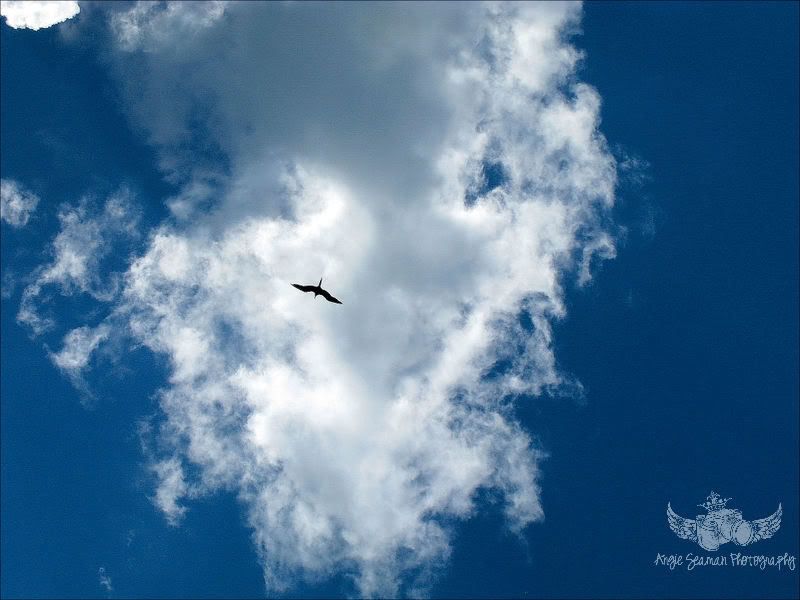 xoxo, Angie
Labels: cottage, Naples Florida, ocean, seaside, to dream, turquoise, waves