LITTLE MISS "B"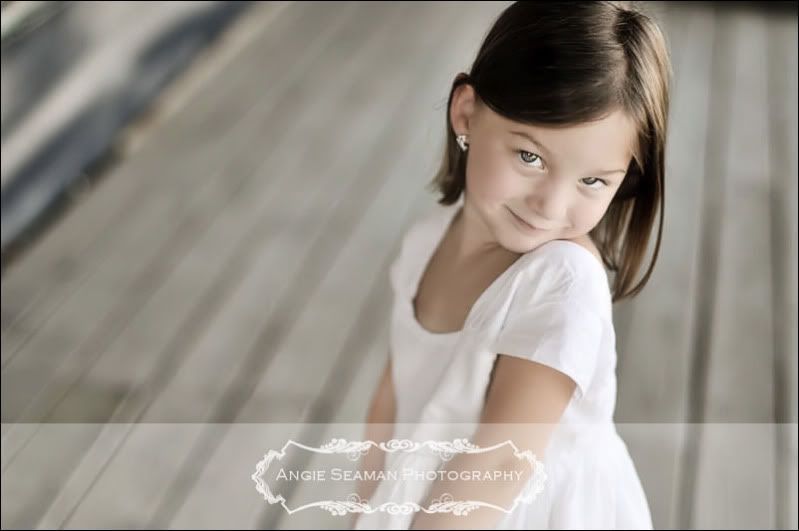 This was a shoot with Miss "B." Little Miss "B" was a doll to work with. LOVED HER! She was a natural in front of the camera.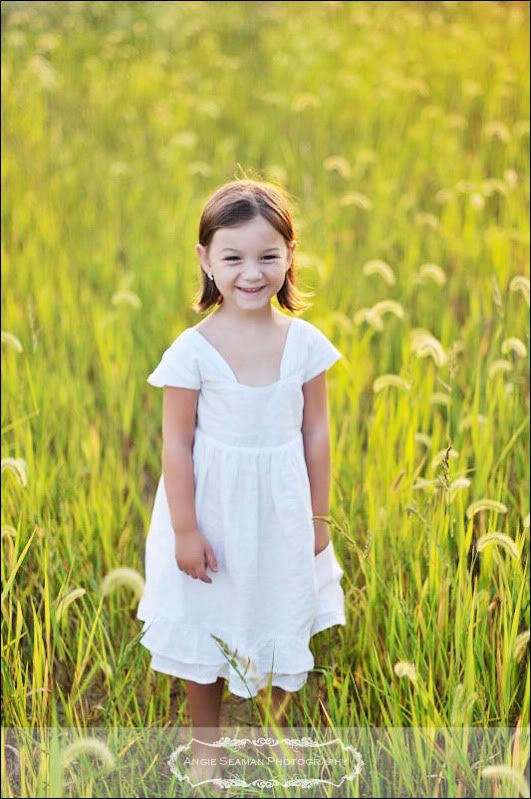 Seeing these fields with the queen Anne's lace makes me summer already. Amazing how fast Summer and Fall have flown by.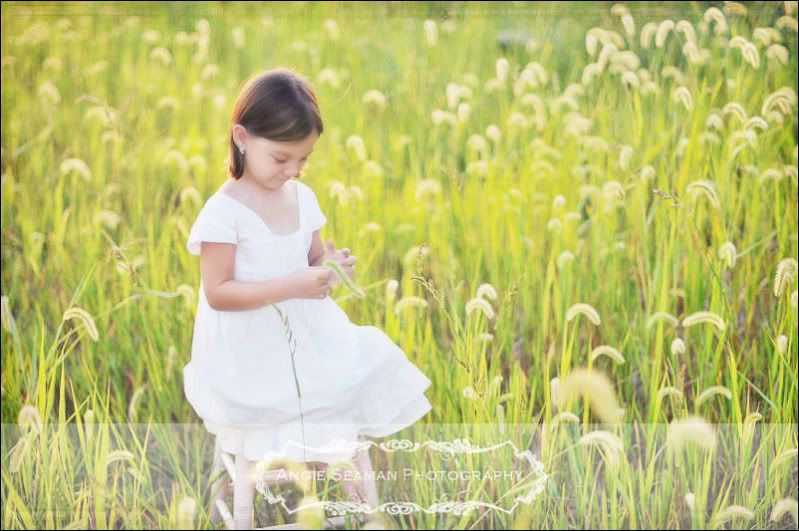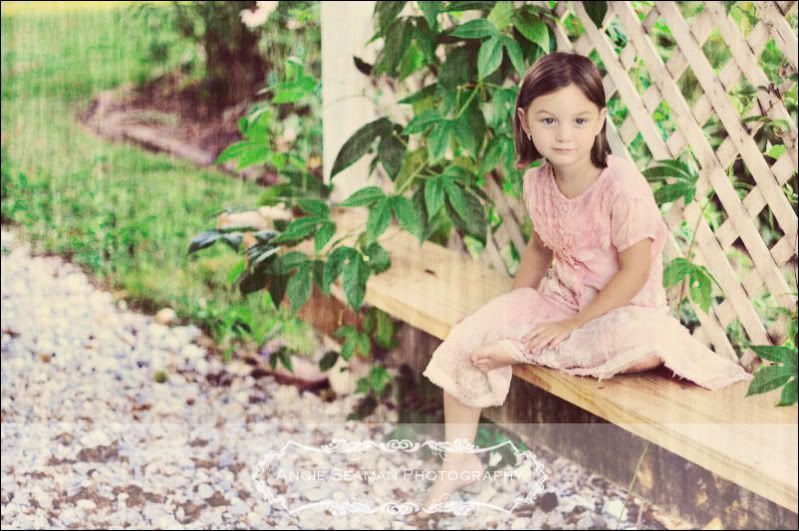 I played around with some textures on a few of these. I'm not normally a texture kinda' girl but once in a while is fun...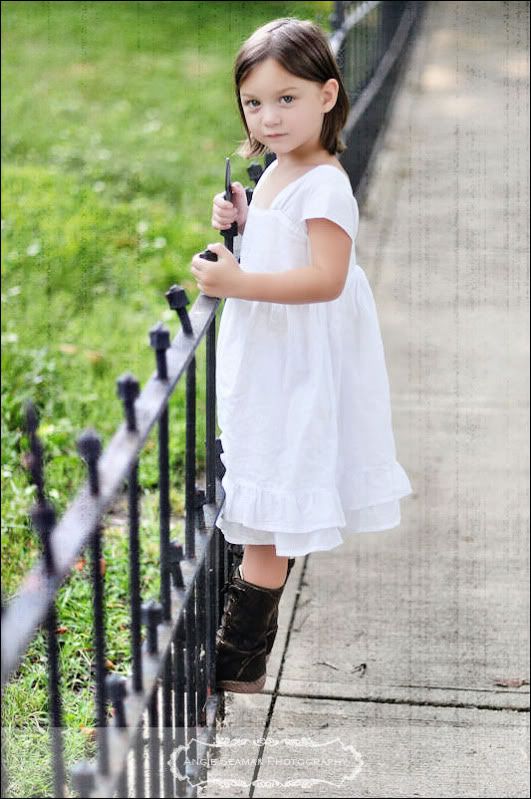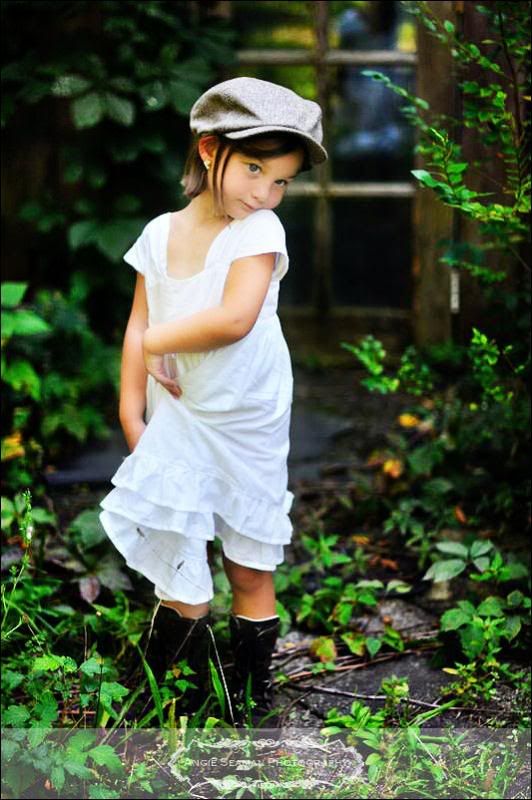 This last shot was just a candid image of her jumping like a frog thru the grass. LOVED it too! So fun! Kids just make your heart melt, don't they?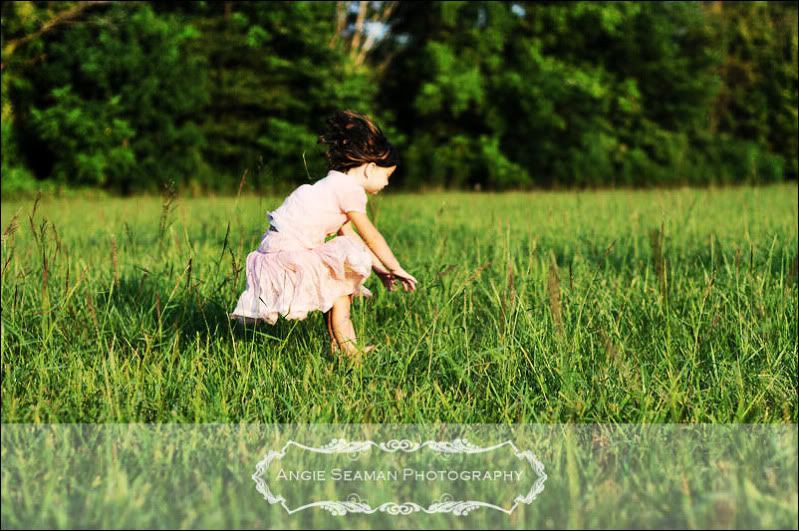 For now, I am off to have brunch with my sewing gal and dear friend, Karen, today. Then, I have a doctor appt. scheduled at 1pm. I'm asking for prayers on that one. Can you guys send some positive thoughts my way for it? I'd greatly appreciate it. :) After all of that, I've offered to have 5 ten year old boys spend the night with Brennen tonight. It's a sleepover that is sure to keep me awake half the night. Ha ha! I adore all of his little friends though. They are GREAT kids with phenomenal families. He knows how to pick them and for that...I'm thankful. This weekend and the next seven days in general are sure to be NUTS. Come this time next Friday, we'll be...
To be continued...
Labels: country shoot, family photographer, Florida, Indiana children's photographer, little miss "B"