4 DAYS, 4 MINUTES, 4.5 MILES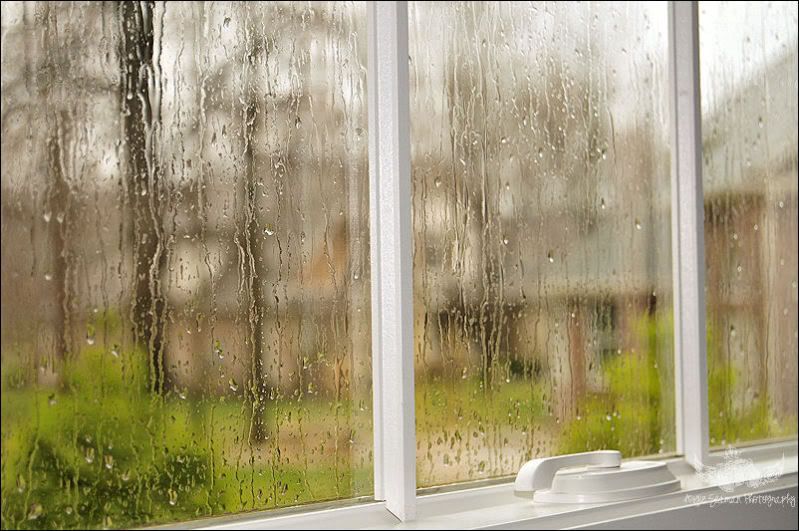 It looks like this here in Indy today (photo shown above). Only it isn't green outside anymore like it was in this earlier Spring photo. It's now rainy, cold, and brown. Dead. Bland. Gray. Depressing.
It is moments like this when I wish I could get in my car and drive '4.5 miles' down the street to the sounds of this: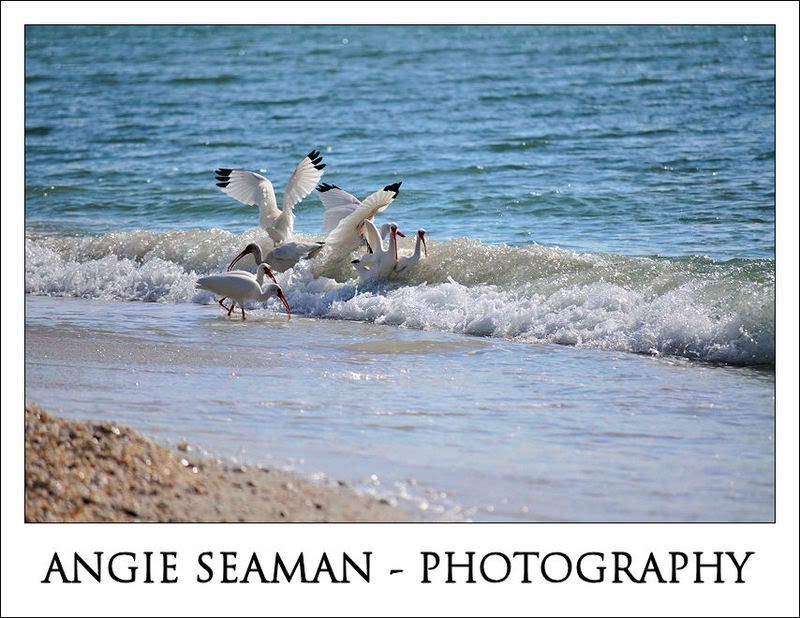 and this...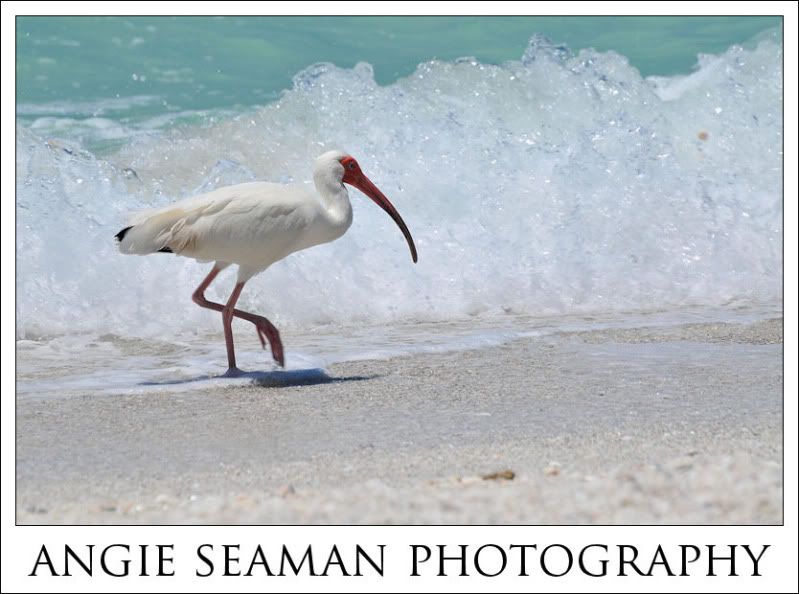 I'd like to throw a beach bag in the car and drive '4 minutes' down the street to the feel of this: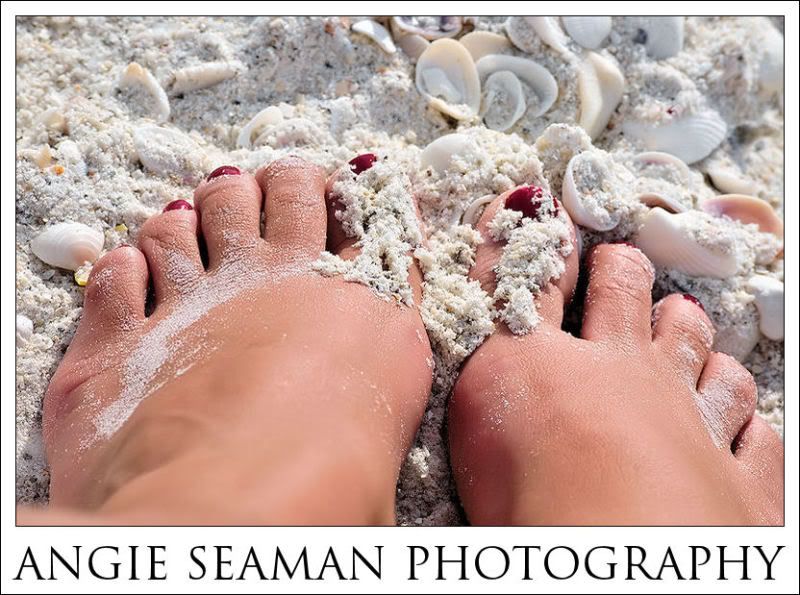 and this...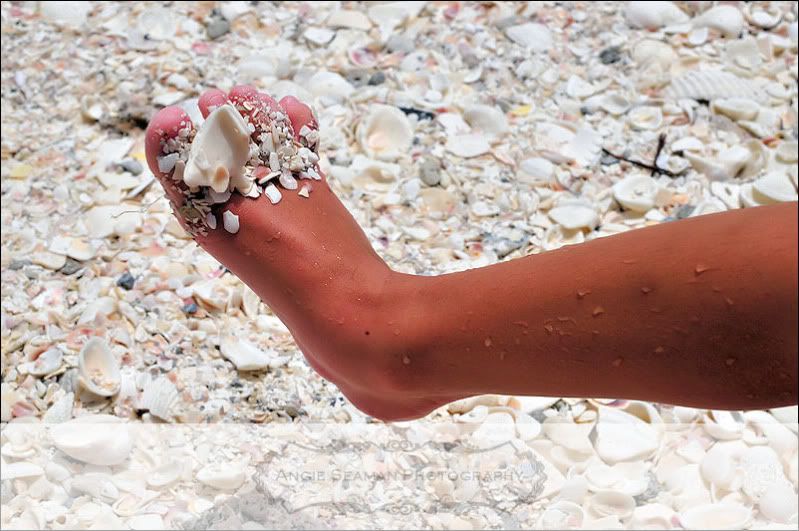 On days like the one here in Indy today, I find myself lost in cravings for the sight of Floridian colors like these: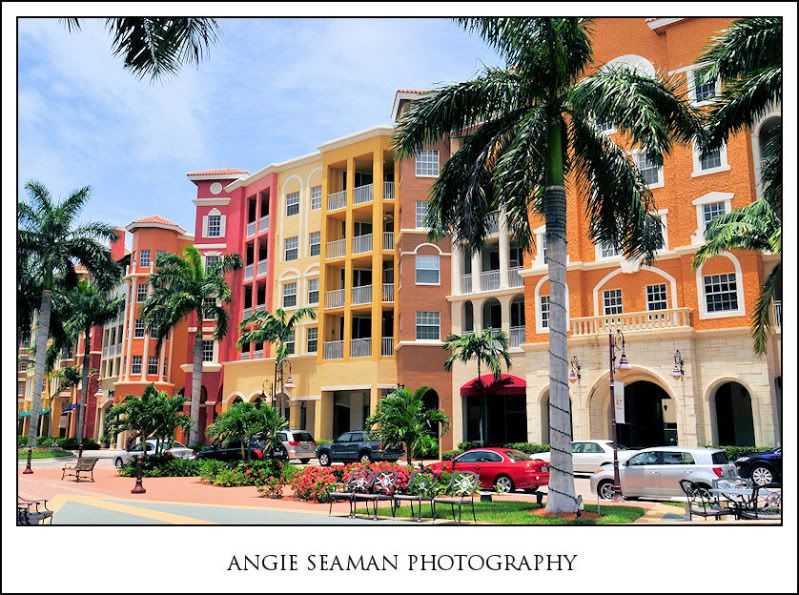 and this...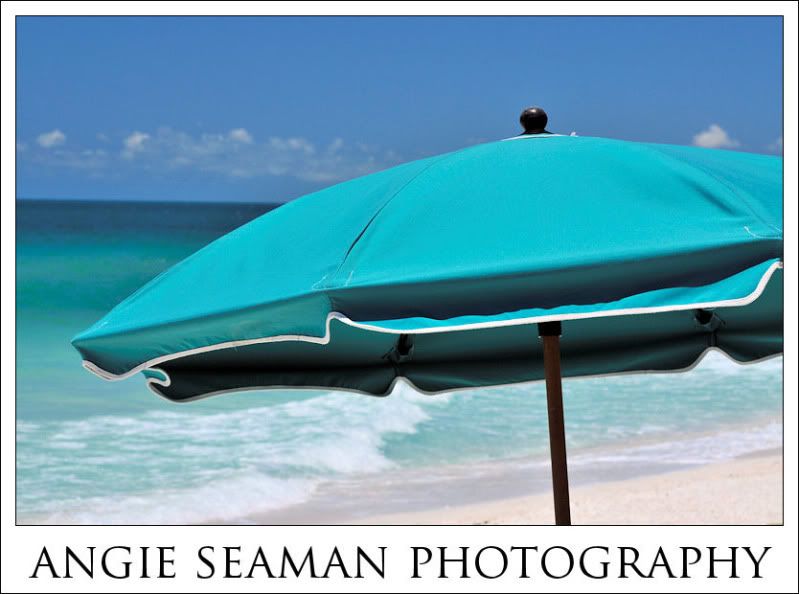 and this...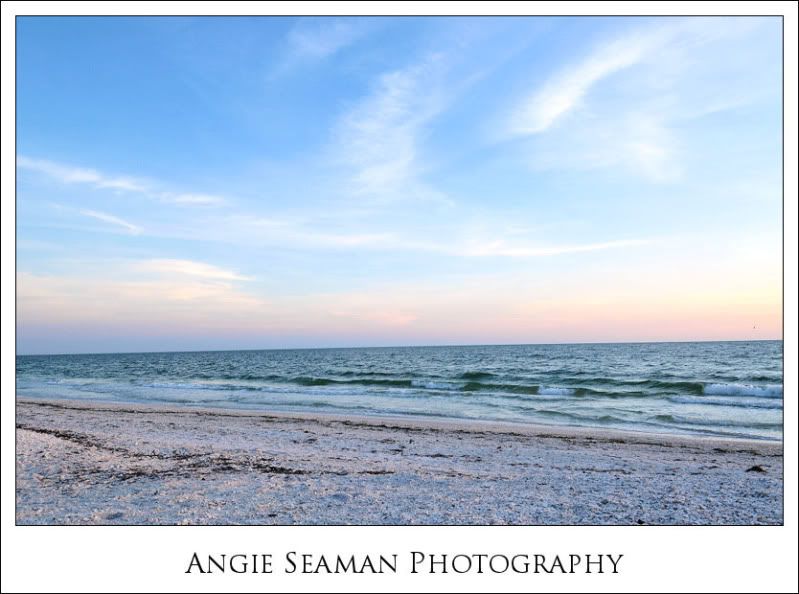 and this...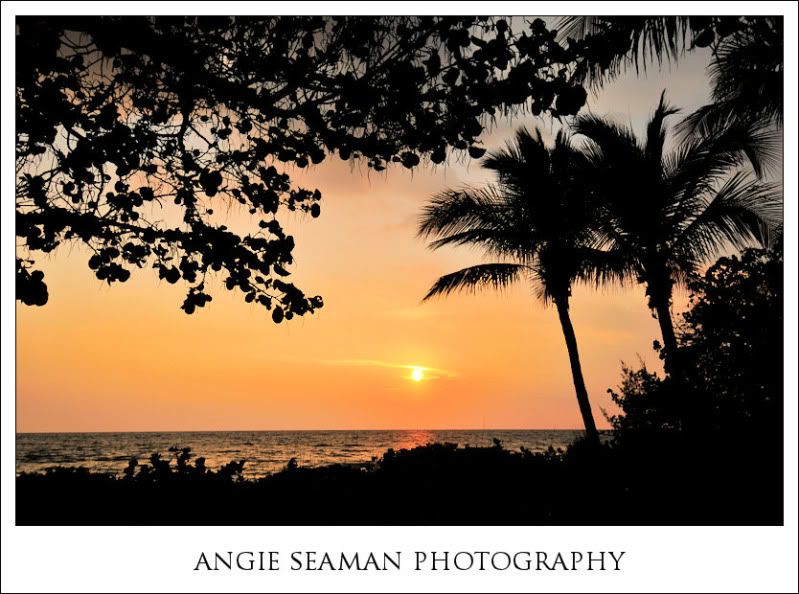 It is on days like today when I realize how close Christmas is. When I realize that we haven't spent a Christmas in Indiana for the past 3 years. It is always spent here, like this:
This year will be no different. Well...maybe a bit "different."
This past Friday, I had brunch with my sewing employee, Karen. I found myself not wanting the brunch to end. When it did, the tears flowed. I was emotional. On Saturday night, we had dinner with our dear friends. (Tamara and Joe) As we left, it was emotional for me. On Sunday, I rolled thru my hometown of CG. As I rolled out of there, it was very tough in many ways. One way in particular. I was again emotional. Sunday afternoon, we drove to my Dads and had dinner with him and Cathy. (my step-mom) The whole day was surreal. Difficult. Gut wrenching. And yes...you guessed it...I was emotional. Very emotional. We played a good, fun, round of family football in his front yard. It took everything I had to fight back the tears as we laughed together like we always do. It took the strength of a small army to hold in my emotions as I watched Brennen and Kenidi tackling their Papa Tony and Grandma Cathy while letting out shrills of laughter as they all plummeted to the ground. When I pulled out of my Dad's drive way, I was "uncontrollably" emotional. Reality suddenly hit me. After several months of planning, the truth was here - loud and clear. My knees buckled as I went to hug my Dad goodbye. Emotional was no longer the word. Tonight...I will meet 9 of my best girlfriends in downtown Indy for dinner. Nine of the girls who know me best. Nine women who know my inner most secrets. Nine women who support me thru thick and thin. Nine women who not only did I graduate high school with, but whom I gave my heart and soul to a long time ago. I will have dinner with nine girls who are the epitome' of "good times." As one of my besties described the upcoming evening earlier today, she once again confirmed my reality and reminded me that she "was sure there would be tears." The window image with the rain on the outside of the glass at the top of this blog is a good example of the amount of tears I've cried in recent days. Good tears - happy tears - thankful for all of them tears - but very sad tears as well. It's a mixture of emotions. Scary yet exciting. Sad yet happy. Apprehensive yet eager.
Today is Monday. In four days, it will be Friday. After that, four days could easily be changed to '4 minutes or 4.5 miles.' Yes, Christmas will be just a tad bit "different" this year. And like the past few days, I'm sure I will once again be emotional. At times...overly emotional. In the end, life belongs to the living, and he who lives must be prepared for changes. (~Johann Wolfgang Van Goethe)
Half of me is ready and prepared. The other half of me is trembling with separation anxiety like a small infant would endure as she is separated from the womb she once knew. Her world. Her life. Her loves. Today is Monday. In 4 days it will be Friday...
In his grip, Angie
Labels: change, climate change, Florida, Naples