SMALL CLIMATE CHANGE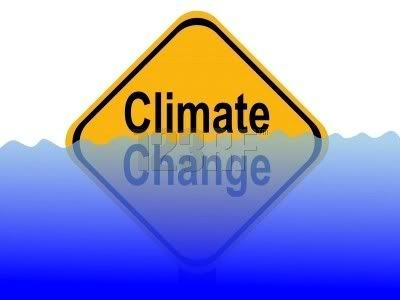 For the first time in over ten years, I traveled thru an airport this morning without my children in tow. It was odd. Strangely unfamiliar actually. When we travel, the kids are always with us. I am missing them already. :( With that oneness though, I am able to whip out my laptop and type in peace though from 30,000 feet in the air. I can't decide which I prefer best...Kenidi climbing all over my laptop when she is present or if her and Brennen not being here with us causes too much "Mommy ache" as I commonly refer to it. Well, yeah...I know which I prefer best. I'd take the climbing across my laptop any day. Wink wink! ;0) As we left Indy this morning (which required a 4am wake up call that I'm not real happy about), it was 42 degrees. At touchdown into the Southwest Florida airport, the temps are forecasted to hit 92 degrees for the high today. Needless to say, it's an "instant summer" kind of thing. It is that instantaneous climate change that I always love when you go from flying out of the Midwest into the Southern tropics of Florida any time of the year. It is also why our family chooses to travel to the Southern most tip of Florida rather than anywhere else within the state. Other locals in Florida are not this warm year round like Naples is. No matter what time of the year, the temperatures never disappoint - nor does the overall forecast. So for that, I am thankful today. I'm enjoying the sunshine even though it will be short lived due to our quick flight in and out.
Thank you for all of your prayers for safe flights as we peruse the friendly skies this morning and later tonight. You ladies know how much I always appreciate those travel prayers. So...until tomorrows update...enjoy your day and be safe. Details to come...
Much love, Angie
Labels: Bonita Springs, climate change, Florida, Naples