BOREDOM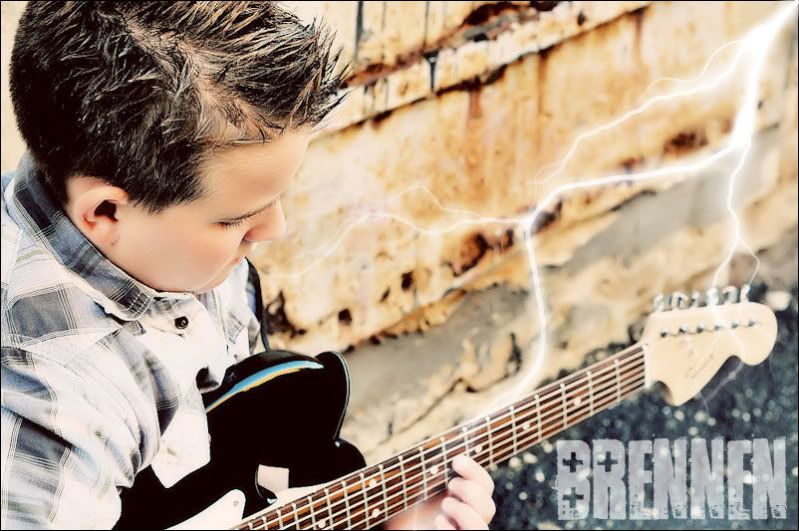 Just playing tonight...playing with fun graphics and pictures. I'm bored. Can ya' tell?
The weather is calling for possible snow flurries here in Indy tomorrow. Yeah, I said it...snow flurries. I've had to cancel three photography sessions this wee

k all due to the weather. Ummmm...happy...No, not so much! In the meantime, I'm inside shooting my own kids instead. Shooting dumb stuff like flip flops, sun tan oil, beach towels, and shells. So what if I'm not right and totally dreaming of our beach trip next week. At least I'm killing time until we fly out - out of this ridiculous Indiana weather - even if my form of killing time isn't in the most productive of ways. I'm bored - tired of being cooped up inside - cut a girl some slack, will ya'? I'm ready for Fall break vacation. So are my kiddo's. Interesting fact I learned this week...??? Florida schools don't have "Fall break." How odd is that? What would we do without Fall break? They also don't have snow make-up days. Instead...they are called "Hurricane" make-up days. Tad wild, isn't it? I learn something new everyday.
Until tomorrow, I'm still watching and reading the contest entries roll in for the give-a-way going on. You know...the camera give-a-way below??? Jump in and enter while you can. The comment section will soon be closed and we'll be drawing a lucky winner. Oh fun, fun, fun!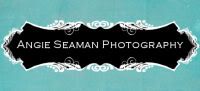 On another note...I've opened up another

Angie Seaman Photography

online class. It's set to begin January 4th, 2010 - after all of the holiday hoopla. It's sure to be a great class and one that will fill up and sell out like the others have. I didn't want to offer a class anytime over the next few months because I know all of us will be so very busy with normal seasonal festivities. Therefore, if you wish to reserve a spot,

register now

while you can. We've already begun the sign ups and spots are filling fast. For now, I'm off to enjoy my warm evening indoors with my family. Sorry to have rambled. I told you guys I was bored. ;0)
Much love, Ang
Labels: Angie Seaman Photography, fall break vacation, Florida, online class