PARROT KEY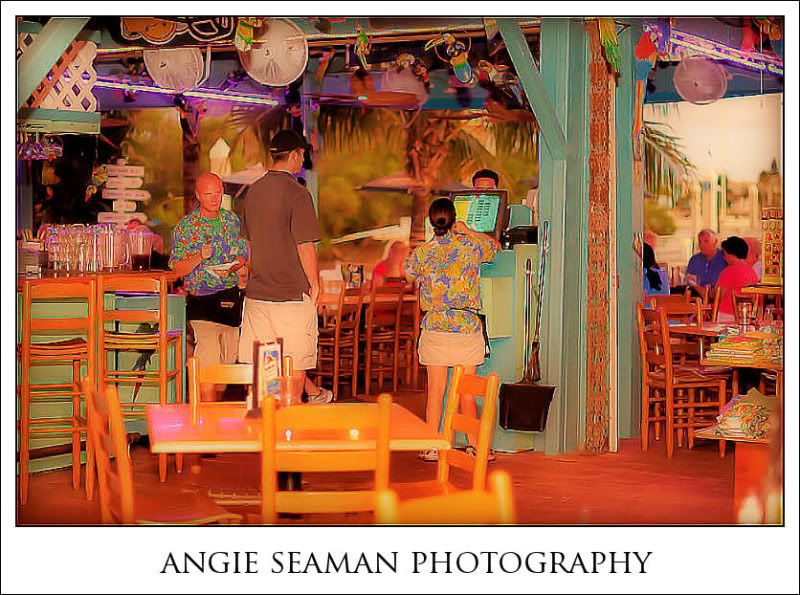 We ate here last night for dinner. It's one of my new favorite hot spots. My Dad introduced us to it. The scenery and the environment itself is total eye candy. Especially for my camera and I. (Big Pappa) It's called

Parrot Key

. Parrot Key is an open air restaurant right on the water in Ft. Myers Beach. They are located at the Salty Sam's Marina. I wish I would have had more time for photographs but it began to rain shortly after we arrived. I snapped what I could before any bit of downpour hit. What a cool place to be as the thunder rolls in. It's raining all around you but you don't get wet. The walls are all wide open but you are covered. There are bright colors, palm trees, and tons of shades or turquoise all around you. I find myself in 7th heaven when there.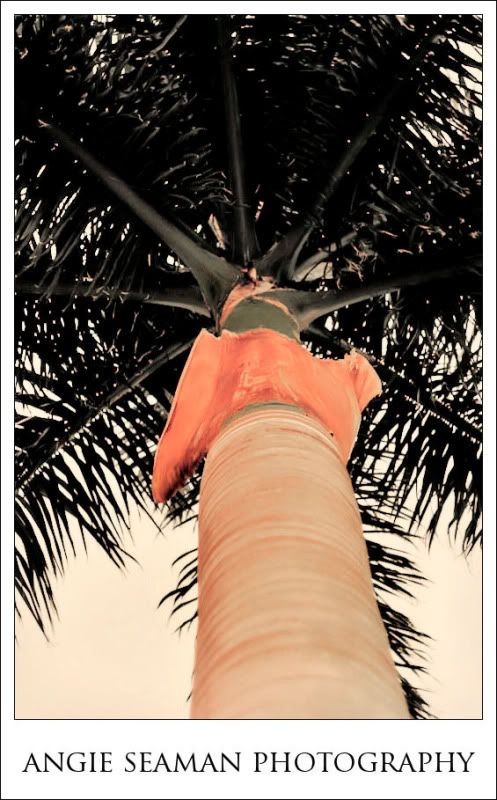 My Dad and Cathy usually dine here with their friends who have a boat. They pull right up to the marina dock with the boat and come here for lunches and dinners. It's such a neat place. Although Ft. Myers Beach isn't one of my favorite places in Southwest Florida these days, the Parrot Key restaurant is. So are these cool yard stakes that they had at the top of their stairs. (shown below) I loved them. Needed them. Was totally coveting them and all of their aqua blue coolness!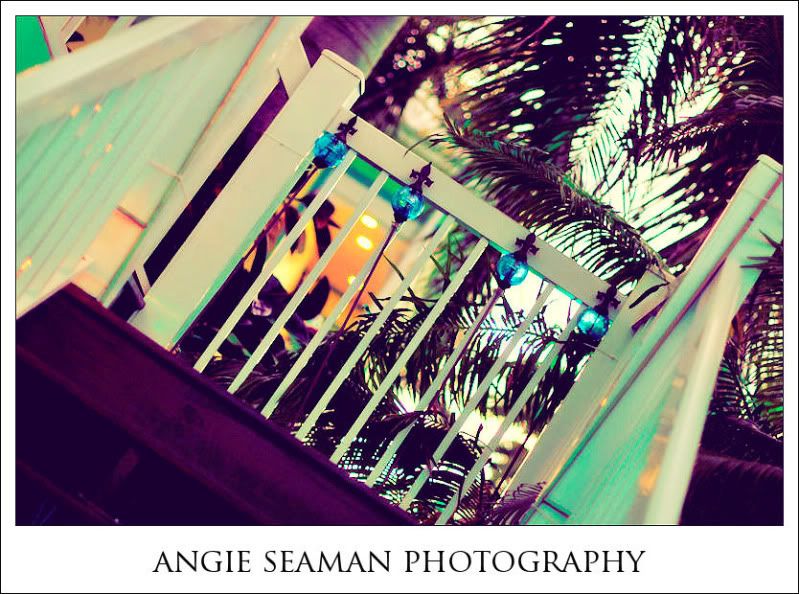 I was also totally coveting this sign below too. I really needed it. Wanted it. Couldn't have it though. It was in their landscape beds. I think it would look better in my landscape beds. HA!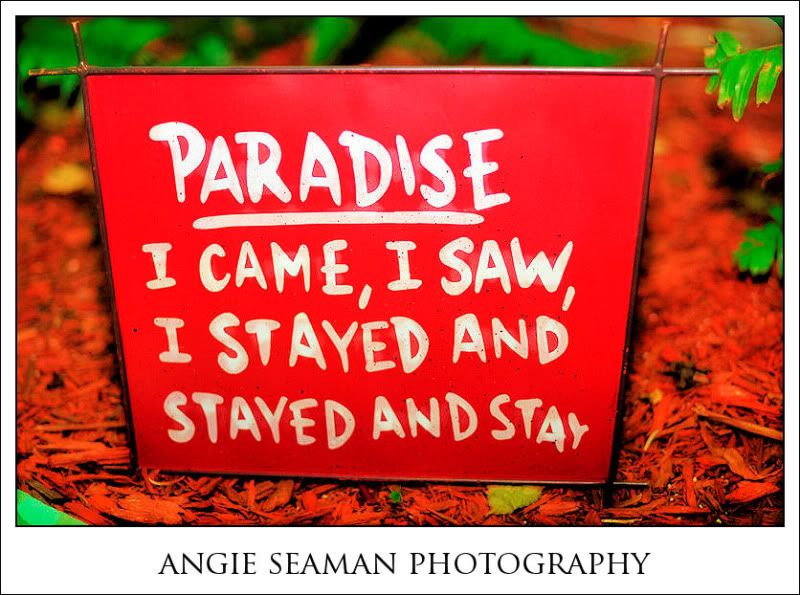 Paradise...I came, I saw, I stayed and stayed and stay...
xoxo, Angie
Labels: Florida, Ft. Myers Beach, Parrot Key, Summer 2009