A MOSAIC OF THOUGHTS TODAY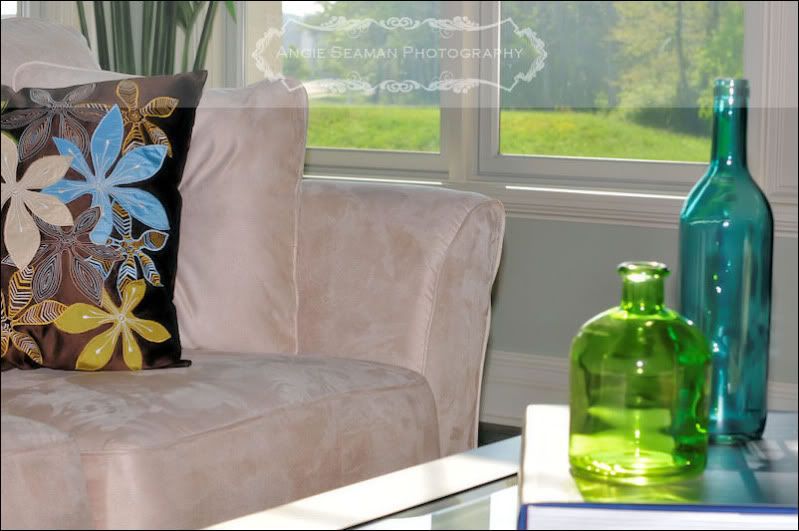 I was sitting on our coach in the great room this morning, playing with the settings on my camera, and realizing how dirty our windows got over the summer while we were away. The sun was shining straight in the windows at that moment and you could really see all of the dust and grime that had accumulated over 10 weeks. Gross! During my moment to myself with the dusty windows, I sat and stuffed my face with a few bites of sweetheart coffee cake from Roselyn's bakery (really from Marsh but you Midwesterner's will understand all of that) and sucked down some grape juice with them. I sat and flipped through some new coffee table books that I found while away. This is a busy day as we prepare for two different ice cream socials at both Brennen and Kenidi's schools. We are meeting their new teachers today and getting to tour Kenidi's new school for the first time ever. The back to school festivities are beginning and as I said on crackbook facebook this morning...let the chaos begin.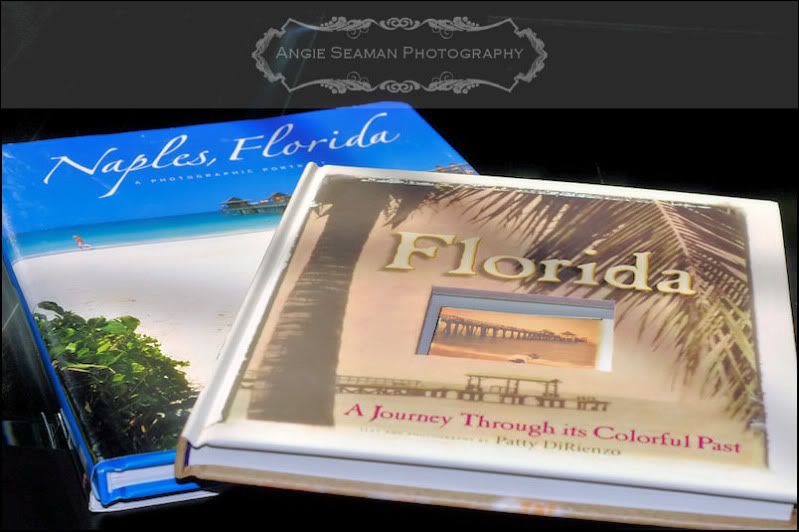 When admiring the photographs within the new coffee table books, I began to look around and for once...I realized just how much of Bonita/Naples are here with us inside our home in Indiana. I have worked really hard to make this house reflect our surroundings while in Southwest Florida. I strive to give this house that "beach cottage flair" that we love so much which in turn helps us feel like we are still at the beach when we've long since left.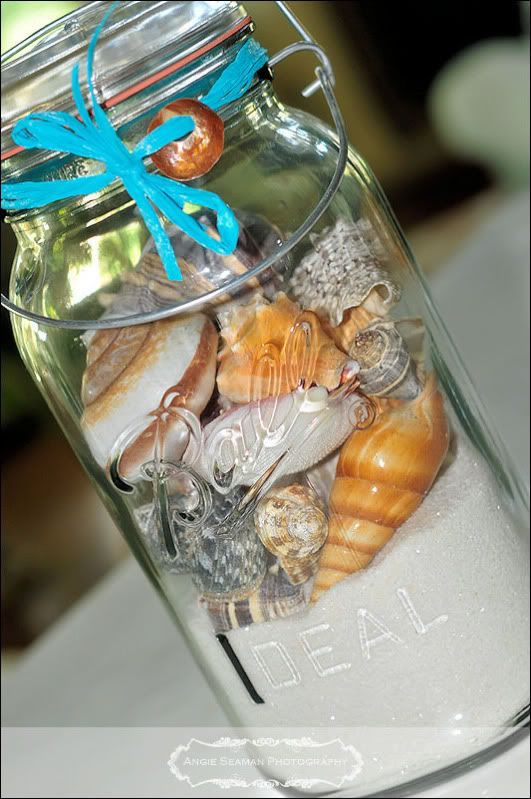 The reminders of Bonita Beach/Naples are everywhere - in every square inch of our home in Indy. These are just a couple of small reflections that tie our stays in the South over the past 10 years into "home." On a day like today, when we are up against lots of lines on the to do lists, it is nice to have a haven that helps slow down the soul amongst all of the hustle and bustles of returning home. Our oyster colored couch in the great room (Yes, that is the real color name - thus why I fell in love with it in the store) while looking outside my dirty, filthy, windows this morning was my haven. I was surrounded by many memories of our beach trips and that makes my heart really happy.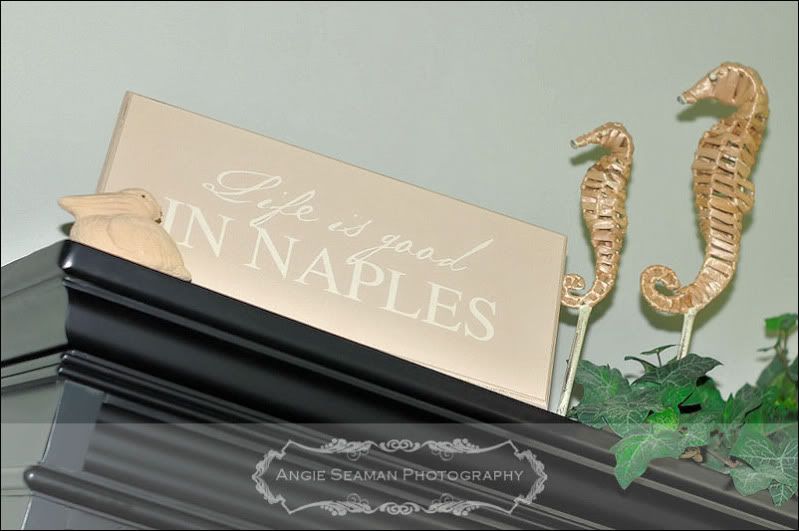 Life is good in Naples. That sign pretty much sums it up. There is no other place on the face of this earth that can set my soul back to "all clear" the way being next to the seaside does. Praying for a smooth transition and peace today as we visit the school. Also, praying Kenidi's new teacher fills the big shoes and expectations I now have thanks to the bar Mrs. Alison set this past year. (We miss you already Alison!) Praying that as Brennen becomes the BIG man on campus (5th grader this year), he'll cherish his last few months in elementary school. I know I will. It breaks my heart to think that this time next year, he'll be entering the middle school. I'm not going to dwell or think that far ahead though. Nope, not gonna! All in all, I'm just praying that God holds our hands as Brent and I once again leave our babies in the care of someone else day in and day out over the next 10 months. (their teachers) I'm praying for the best possible fit when it comes to both of their needs within the academic range. Rev Run's wisdom on Twitter this morning said "Take your day into your hands. Control your feelings and emotions now or they will definitely control you." And yes...our family loves watching episodes of RUN'S HOUSE on Mtv. I personally find Rev. Run's wisdom incredibly enlightening and inspiring. Thus, why I follow him on Twitter along with Anthony (Tony Robbins), Jack Welch (C.E.O of GE), Stephen Covey, Denny Coates, etc. I love how when I log into my Twitter account, wisdom from Rev. Run's words and the others are jumping off the page at me immediately. Words like these from Rev. Run..."I heard someone say...Stress is an ignorant state. It believes everything is an emergency! BREATHE...NOW SMILE...ahhh feels betta!"
So, as I ladle up his words of wisdom and all of the other motivators on this day like I do all others, I'm also going to realize that "although I cannot tailor or make the situations in our lives, I CAN tailor or make the attitudes to fits those situations." (~Zig Ziglar)
Instead of crying about the fact that our summer is now over, I'm just going to smile because it happened. Thanks Rev! :) xoxo, Angie
Labels: Bonita Beach, Naples Florida, new school, Rev. Run, Run's house, Summer break