IT'S A SCORCHER - AND I LOVE IT!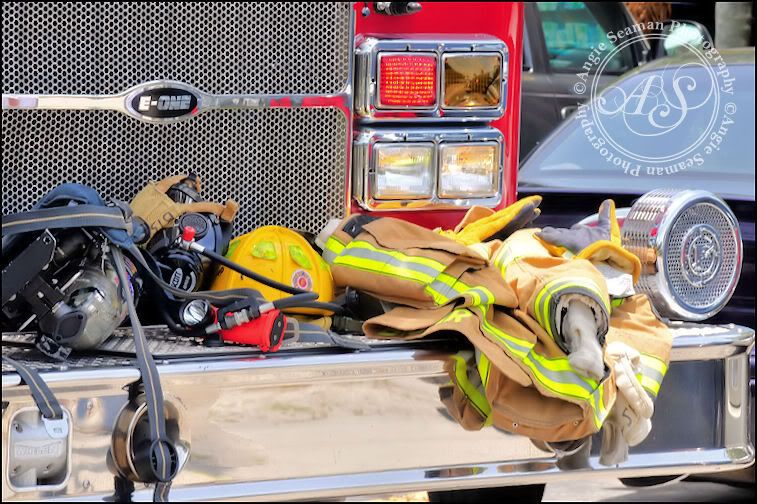 Well, it's so hot here in sunny Florida that we might just have to break down and call the fire department. Really! All of my Indiana friends wrote last night via email, texts, or facebook to let us know that the firework shows got rained out there in ol' Indy. I can't say that I'm shocked. I can say however...that I'm so glad I'm not there right now. There are experiencing 20-25 degree temp differences there compared to what we are seeing in Southwest Florida each day. (90's and above) Today is expected to be 92 degrees. Thank goodness for the pool and the sea. I'm not real fond of heat without water. ;)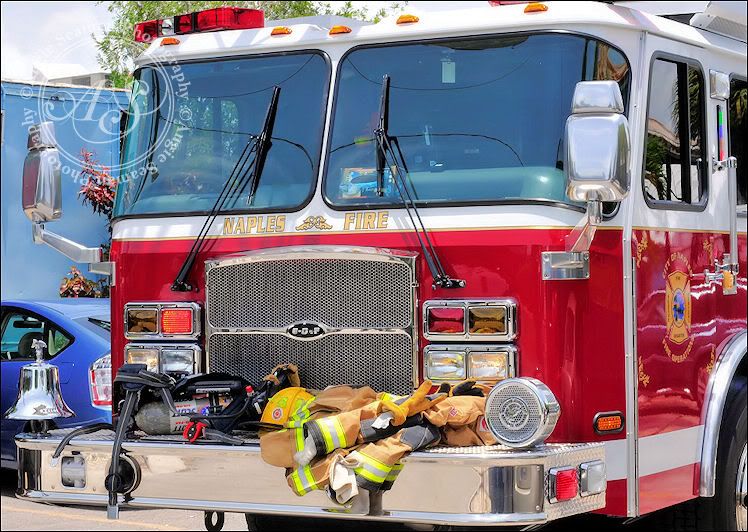 Speaking of fireworks, we hope everyone - no matter what state you reside in - had a fabulous 4th of July celebration last night. We spent last night in Naples near the pier and their firework display. Afterwards, we came home and let Brennen and Kenidi let off fireworks in the driveway. Needless to say, I kept a watch for snakes - ready to burn each one to the stake with a sparkler should it cross my path while out there. Ha ha! Oh and as for my snake that I ran over 4 times the other day, he is nothing but a spine now. Yeap, something came along and ate him the first night and the only thing left is his back bone as of this moment. (Which of course was crunched in 4 different places with the help of my truck tires) Don't you just love how the ecosystem/food chain works???

Anywho, thank you to all of the men and women fighting on an hour by hour basis for our freedom in this country. I am so very proud to be an America. Hoping you are all having a great Sunday. Enjoy what is left of the weekend and be safe.
PS...Should any of you try to reach me via my photography site email, you might find that it isn't getting to me. My web gal is in the process of transferring everything over to the new website and until that is done, my Angie@AngieSeamanPhotography.com email isn't working properly. Therefore, if you are in class with me right now or trying to reach me about photography sessions, please contact me at my AGD email of Angie@AngelicaGraceDesigns.com. Thanks so much for your patience and understanding as we prepare for the new websites launch. Much love, Angie
Labels: 4th of July, Angie Seaman Photography, Fireworks, Naples Fire Department