TAKING FLIGHT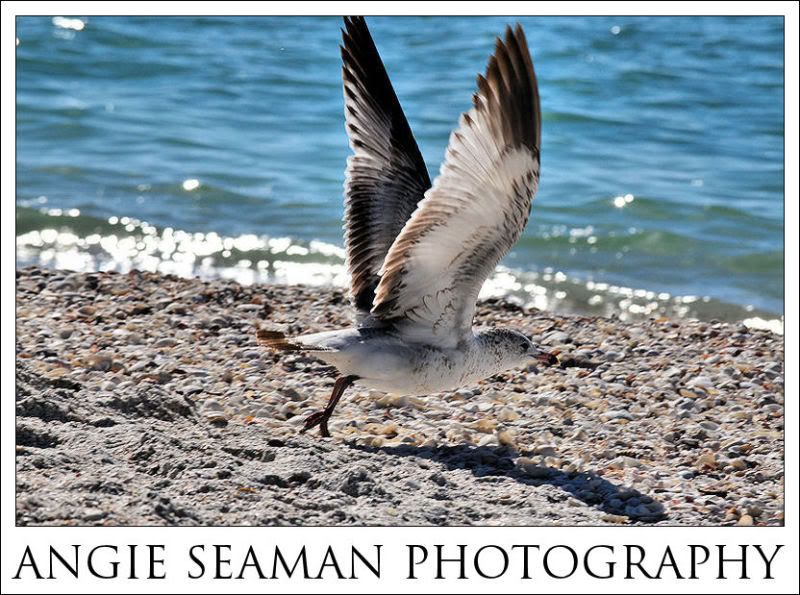 Well, in just a few short hours...we'll be taking flight again - just like my beach B/F/F above. I'm way behind on emails - with blogging - with my to do list - with pretty much everything. However, I'm getting there. I have had a ton of emails come in since posting our kitchen pictures in regards to decorating and such. I promise I am answering them. I'm making my way thru each one and you WILL here back from me. It's just taking me a bit longer than normal with all that is on my plate this week. I'm currently in the process of packing and can't talk long. I did want to update quickly though before we head out. We depart at 7am sharp tomorrow morning from Indianapolis International Airport. Where we headed? You guessed it! Back to Bonita Beach/Naples. We will only be gone from Thursday thru Sunday for a quick Mothers Day weekend get-a-way with our kiddo's and another couple friend of ours. Remember the family we went to Gatlinburg with last October? Yeap...this family (shown with Brent and Kenidi below)...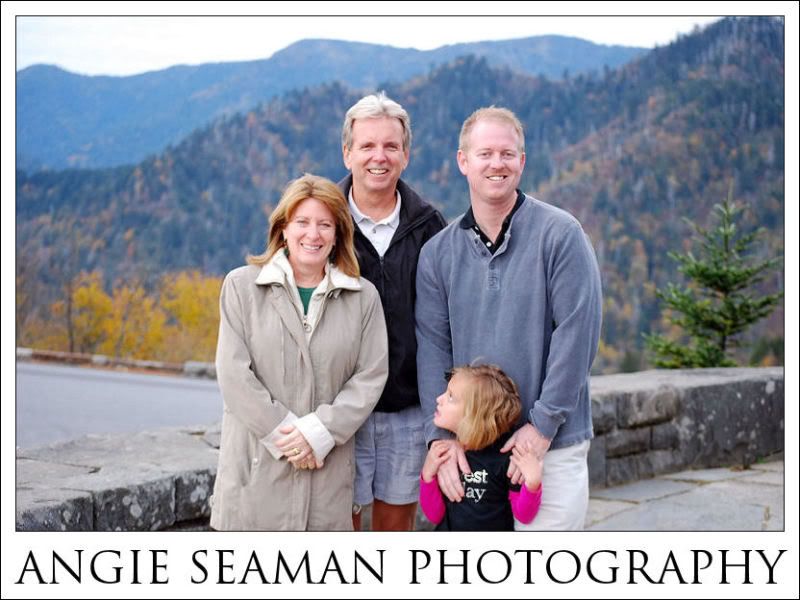 Joe, Tamara, and their son Derek are who we will be sugaring our toes with over the next 4 days and we couldn't be more excited about it.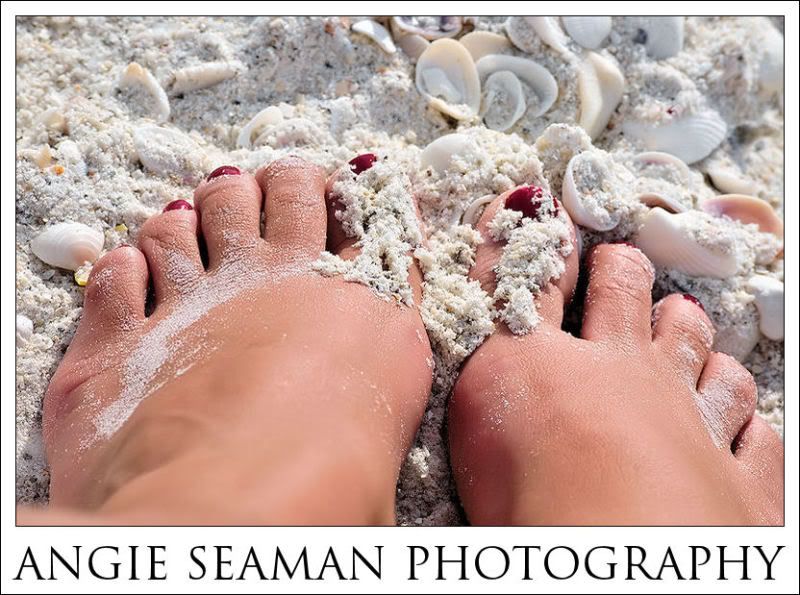 If you have followed the blog long enough, you'll know that Joe and Tamara's son (Derek) is Brennen's best friend from his old school. We've cruised with their family before thru the Caribbean and toured Gatlinburg with them last year. Now they'll be coming down and spending Mother's Day weekend with us in 'Angie and Brent territory' (Bonita Springs/Naples). We are thrilled to be vacationing with them again and the boys are beyond excited. I am NOT excited about the fact that I have to be up at 3:30am though in order to make it to the airport by 5:30am tomorrow morning. I'm also not thrilled that it will once again be raining as we fly. You guys know how much I detest crummy weather when I'm in the skies. Please pray for smooth travels for us, will ya?
We should touch down in Southwest Florida by 9:20am tomorrow morning and have all day to soak up the rays, stuff ourselves beyond recognition with surf and turf over the weekend, and embark on a sunset cruise Friday evening. The weather man is calling for 90 degree weather the entire time we are in town and I couldn't be more thrilled. The hotter the better. :)
We'll return from Bonita Sunday evening and will then be back home in Indy for two weeks before heading back to Bonita/Naples for the summer on May 29th. Needless to say, with only two weeks in between, those few days are going to be quite chaotic. We also have end of the year school festivities to tend to during that time with Brennen and Kenidi's school. I cannot believe that Brennen will be a big, bad, 5th grader in a couple of weeks and that our little baby girl will be in 1st grade. Where has this year gone, eh?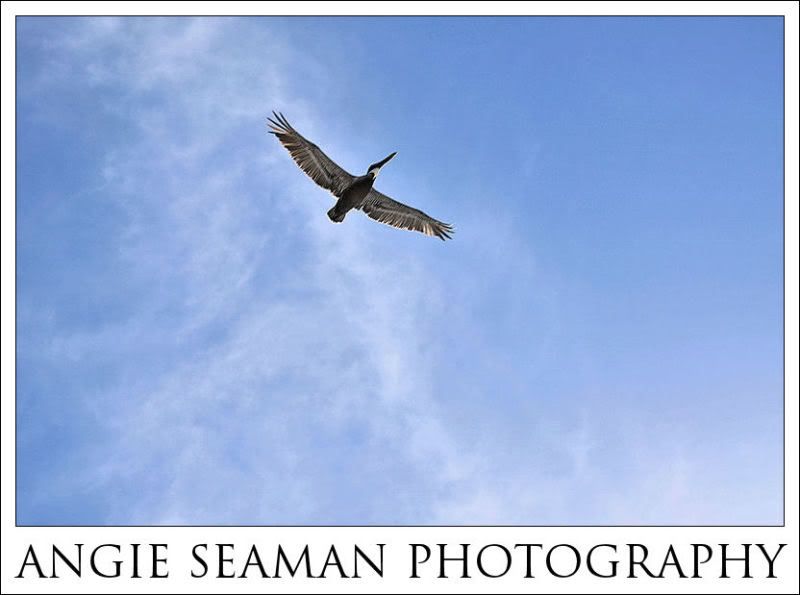 In the meantime, I'm off to soak up the Mothers Day weekend the best way I know how and that would be by the beach with great friends and with my beach B/F/F's (shown above) of course. How did our Moms react to us being away on Mothers Day weekend you ask? Well...they were very supportive! Brent planned this weekend without realizing it was Mothers Day initially. He didn't consult with his secretary (a.k.a me - his wife) about it ahead of time and therefore didn't realize the significance in the date. In the end though, it all worked out and we are very glad that we have understanding Mothers. (three of them actually...his mom, my mom, and my step-mom) If they weren't, his little goof up could've been a disaster. Ha ha!
I hope to blog while I'm away as normal. If not, I promise to have pictures come Monday once we return. Pinky swear! HAPPY MOTHER'S DAY TO ALL OF YOU FANTASTIC MOMS!
Much love, Angie
Labels: Bonita Beach, Bonita Springs, family vacation, Mothers day, Naples, photography