THE POSITIVE vs. THE NEGATIVE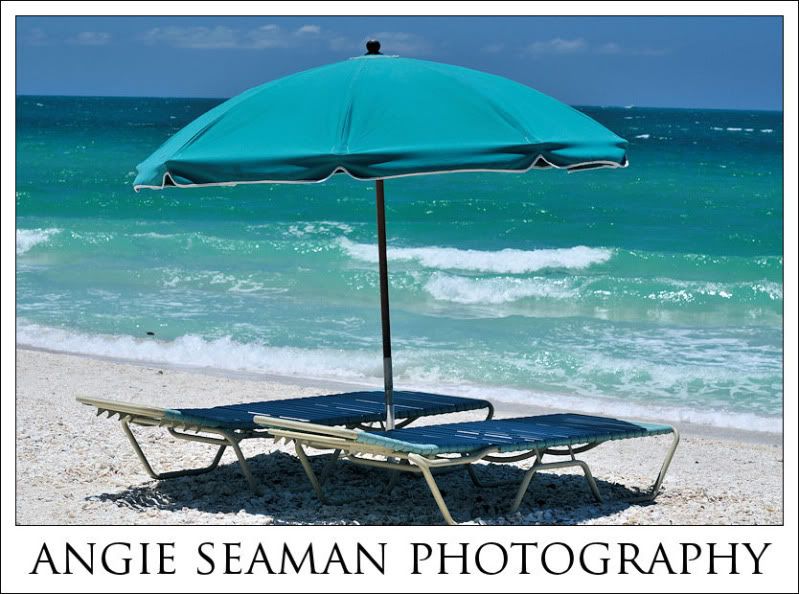 This is where I should be sitting today. On the beach. The private access beach for the neighborhood. It's secluded, quiet, prestine, and favored. Instead, I'm back home behind my computer and in full swing of this thing we call life. La la land is over. Back to reality until school lets out in 2.5 weeks. Back to the daily grind. Back to filling out medical paperwork for Kenidi today. Back to a dermatologist appt. for her in a couple of hours due to a rash she broke out in while in Florida. (we think it was from a new sunscreen) Back to horse therapy tonight at the stables. Back to guitar lessons for Brennen at 7pm. Back to make up homework and tests. Back to life.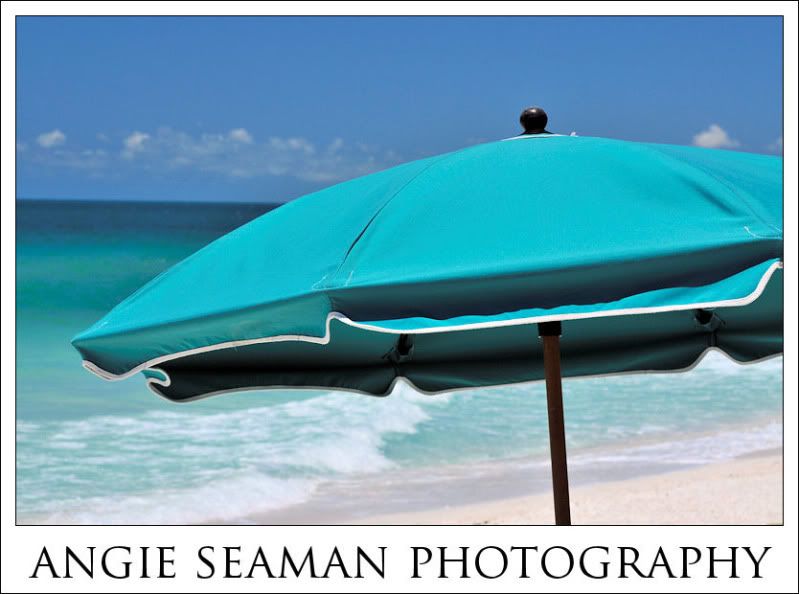 While I'm 'doing' life though, I'm going to enjoy these images from our trip and relish in the fact that God gave us this wonderful gift called the beach. It's where all of your troubles float away temporarily. Well, most times anyway. It's a place that cleanses your soul. A place that calls out to who you really are. The emerald colored sea last weekend with the umbrellas to boot in the backdrop was almost too much for my heart to handle. I fell deeply and madly in love with the sea - all over again - as I always do. And so for that...I'm going to continue to always share these trips, this journey to and fro. I had someone email me yesterday - a blog reader - who told me how much she loved the blog, the upbeat spirit, and the "virtual vacation" she gets to go on via the pictures I post here. I love her for her words and her kind heart. Many times I struggle whether or not to share the daily grind here on the blog. The negative. The bad. The ugly. Cuz' guess what...??? We all got it! What may look like a perfect life from afar to all of you readers is truly far from it. To keep it real...we have days where we yell at Brennen for his back talk. Many of them actually. Or days where I get totally ticked off at Brent and want to walk out and slam the door behind me - or maybe smother him in his sleep with my pillow. After 15 years of marriage, I've watched way tooooo many cold case files on the forensic channel. Ha ha! Just kidding friends! Or there are days where a distant family member rocks me to the core and hurts my feelings beyond recognition. One of those episodes where things will never be the same. Non-recoverable life moments as I call it. Or something so simple as days where a doctors office receptionist seems 'put out' by having to check us in and it in turn ticks me off. I can't stand un-friendly customer service. There is no sense in it. There are days where the hustle and bustle of life seems so stressful that it literally sucks every bit of life out of you at that moment. Truth is...life is far from perfect. And anyone who ever tries to act like it is, well...they are lying to ya'. So with that said...I pray that you all realize that life here in AGD land is NOT perfect. The photos, the talk of our children, our marriage, etc...that is just the cream of the crop. We still have our REAL episodes. Our REAL moments. However, if I chose to share every drama driven bit of detail we endure on a day to day basis on this blog...you'd never come back and read again. And I wouldn't blame you.
So, as a sweet blog reader friend (Hi Stacia) from Texas likes to call me, I'll continue to be a "peppy pill" for ya'll. Yes, a peppy pill. Love that! And I'll continue to share my frustrations from time to time regarding life, raising a special needs child, etc. But in the end, I want my blog to be a retreat for each of you. I want it to be like a virtual vacation as the blog reader called it yesterday. I want this little place in your world to be a get-a-way with your morning cup of Joe/coffee (as I often hear it is amongst readers). I want this place in your world to be uplifting and positive. In a nut shell...I want to change your state! Your state of mind that is. If you are having a bad day, I pray that you can drop in here and find a new attitude that will change the course of your day. I don't want to be a Debbie Downer that discloses all my baggage which then in turn drags you down even more. But do know this...our lives are not perfect! What you see here is just a 10 minite snippet most days of what certain moments throughout our day looked like. Never for one second assume that life is grand over here and that yours is sooooo bad. We are all in the same boat. Maybe different sets of circumstances but either way - no one has life in grand form. Even if you are at the beach...watching the white caps come crashing in off the waves...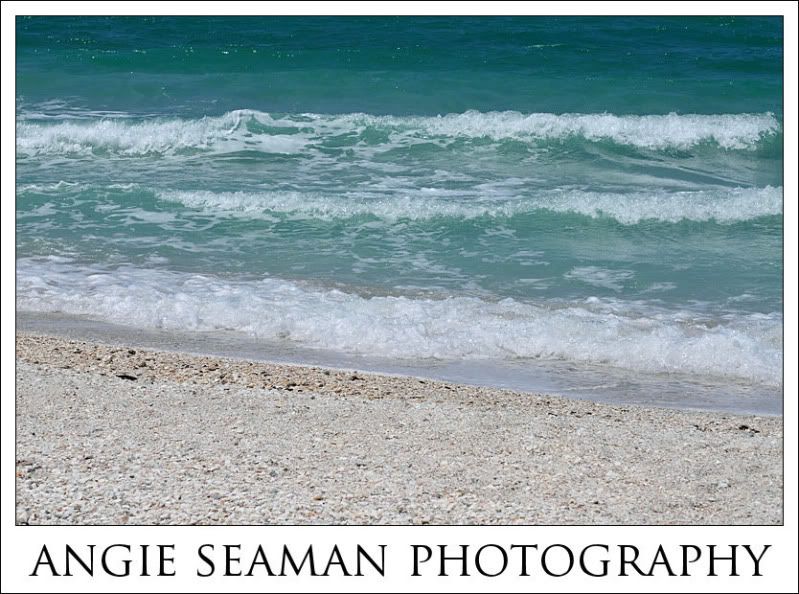 So when you see trip photos here or read stories of my love for my children and my husband, just know that I'm sharing the good parts with you as a therapeutic process for me and you. Not only does staying positive hopefully help you guys, it helps redirect my "off" days as well. Life is what we make of it and I choose to try and stay as positive as possible. I have a favorite quote that pertains to why I blog. I get asked about blogging a lot. I've always loved this quote because I feel it sums up why I write day in and day out. Or at least part of why anyhow. It reads:
"We write to taste life twice, once in the moment & once in retrospection."
~Anais Nin
I taste life twice to basically savor the moment at the actual moment and then in turn write to remember it later on down the road. This blog is my journal of good. Of great. Of grand. However, I have journals of the ugly and the not so fun as well. In the end though, I focus on the grand because it reminds me of what is possible should I choose to remain upbeat and positive. You know - like moments where you slip your flip flops off (actually Brent's) in the sand and let life begin sugaring your toes - seaside...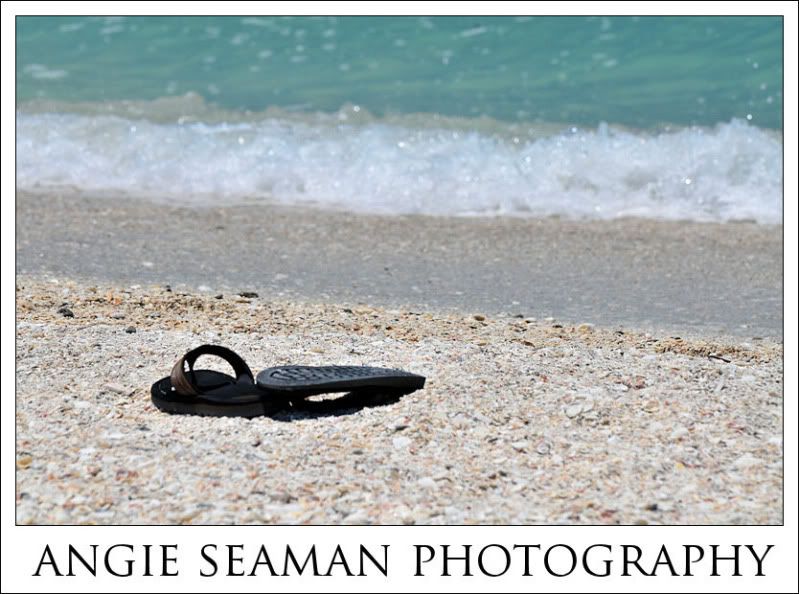 So a big thank you to my readers like Jill or like Stacia or like the hundreds of others out there who've written to me thanking me for the beach images, the positive conotations, and the upbeat atmosphere they are able to be a part of via this blog. It helps me to confirm that no one comes here to read about the dog pile of my day to day grind. Well, maybe some of our "haters" would like that. Ha ha! Hi haters! But according to the feedback I continue to receive, 99.9% of you come here to be refreshed and rejuvenated throughout your day. I just pray that the content here never gets old and that you always manage to find some value or worth to it. I pray that we can always help redirect our bad days "together." I pray that you always know my life is far from perfect - even though the images you see here might send out that vibe. Remember they are just a 10 minute snippet or snap shot within a 24 hour day.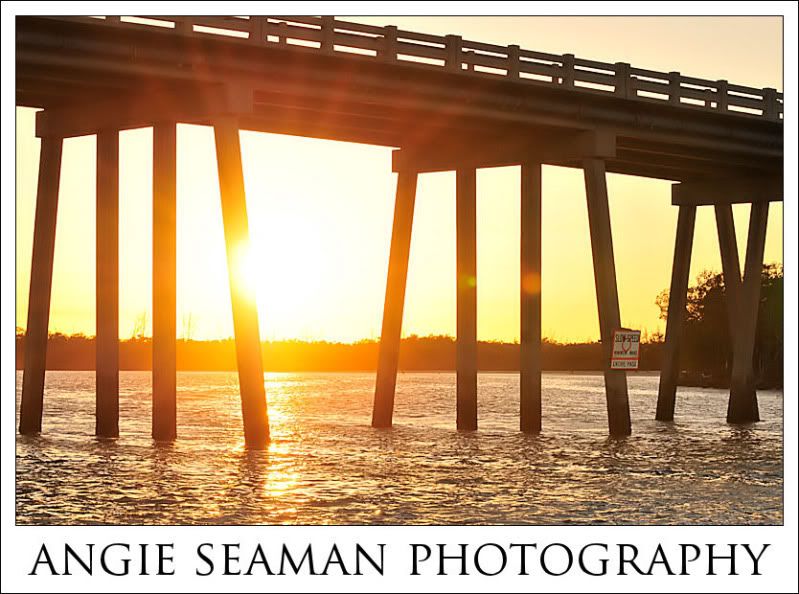 And lastly, I pray that you always see the sunshine FIRST in everything you do, say, or are a part of. I pray that you find it - seek it - and relish in all it's golden glory throughout each minute of your life here on earth. In photography, sun flare used to be a bad thing (see photo above). But now days...the "in" thing to do is to seek 'sun flare' like in the picture above. Some photographers search high and low to capture an image with sun flare and sun spots now days. This shot from our sunset cruise screamed for my lens when I saw it approaching while in the distance on the boat. The sun was demanding and commanding to be seen. And it was. It was a beautiful night that stemmed from a beautiful day. Again, seek the sun in all that you do. The sun brings smiles. Smiles bring light at the end of the tunnel. Light brings rays of happiness. Praying your day is chalked full of sunshine today...xoxoxo, Angie
Labels: Bonita Beach, Bonita Springs, family vacation, Florida, Mothers Day weekend