BETTER LATE THAN NEVER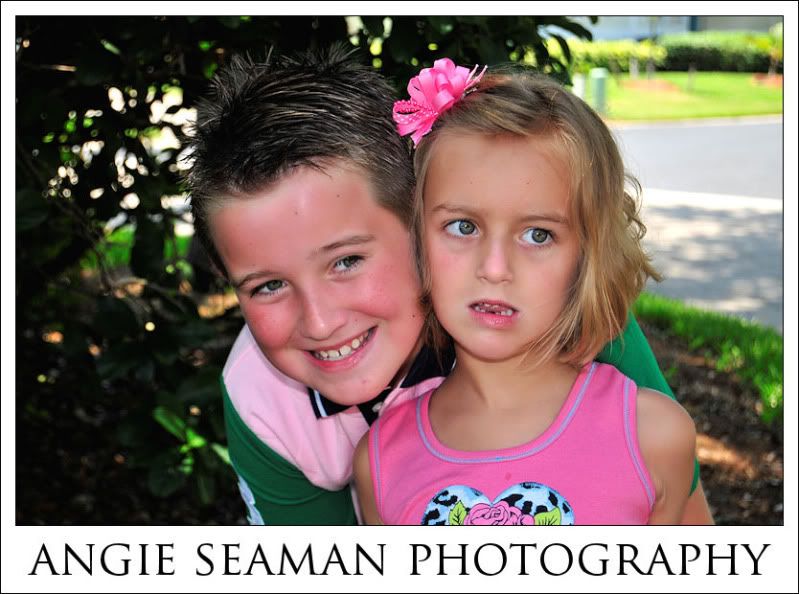 Hi all. I'm here. It's Sunday about noon - and we are enjoying a lazy, lazy day. Before we head out to sit pool side though, I thought I'd share some extra pictures from our last trip to the beach - back on Mother's Day weekend. I just remembered last night that I still hadn't posted photos of our friends who were here with us. Somehow those last couple of shots got mixed up on my laptop and I failed to post them. Therefore, I thought I'd share them real quick. This is Joe and Tamara. They are the friends of ours that came down with us during the last trip. Their son is good friends with Brennen. They were in class together at Brennen's old school.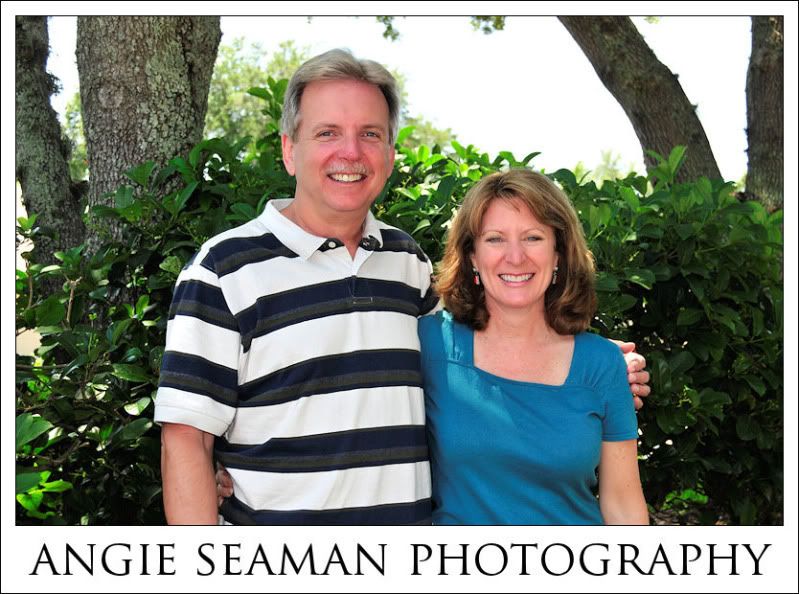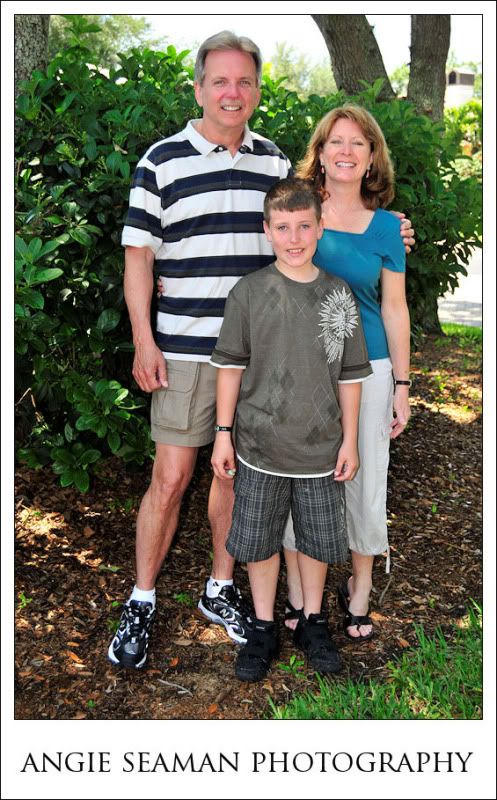 Unfortunately, we found out the night before we left that Joe's mother passed away. She had been ill and in the hospital but the family hoped for a recovery. She lost her battle and the visitation and showing are scheduled for today and tomorrow. We are so saddened that we are away and not able to go by and give their family a big hug today. Please keep Joe and his brothers and sisters in your prayers as they prepare to get through one of the toughest moments of their life. Joe, Tamara, and Derek, we are thinking and praying for each of you today. Please know that we are there with you in spirit and we are only a phone call away if you should need anything at all.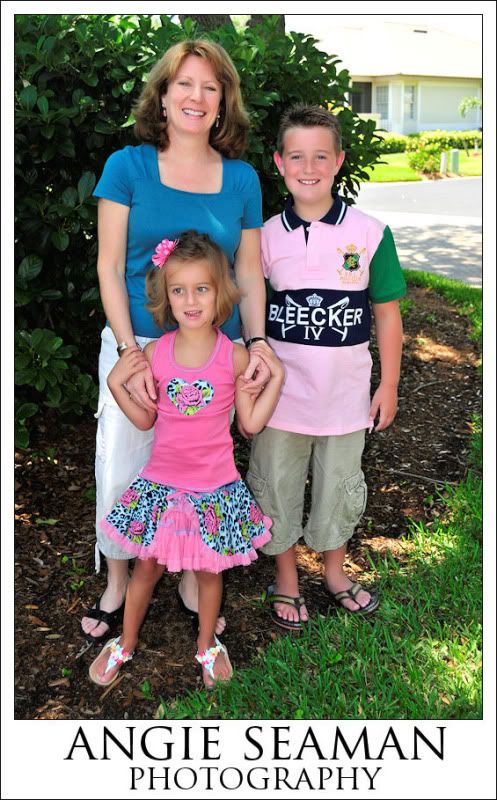 The above shot was Tamara with my kiddo's...Brennen and Kenidi. They were not wanting to be cooperative for my picture but she helped by jumping in there and keeping them corralled. Luckily, I got a good one of them with her. It turned out cute even though Kenidi is looking straight at me.

For now, we are out to the pool for an afternoon of sunshine. I'm working on new pictures and will blog them once I get them uploaded to the lap top. In the meantime, I just wanted you to at least get a blog post with images today - even if they were of our trip a couple of weeks ago. Better late than never, right? :) Stay tuned for current images to come. I won't let you down. I promise!
xoxoxo, Angie
Labels: Bonita Beach, Bonita Springs, Derek, family vacation, Joe, mothers day weekend 2009, Tamara