FRIDAY MISCELLANEOUS
Hi all. Happy Friday! I thought I'd post some more images here this morning to hold you guys over. These are some flowers in the yard and then the others are of Brennen, his buddy from school, and Kenidi all skateboarding in the court. Funny how when I met Brent all those years ago, he was into skateboarding. Now, 20 plus years later, it has come full circle and the kids are into it again.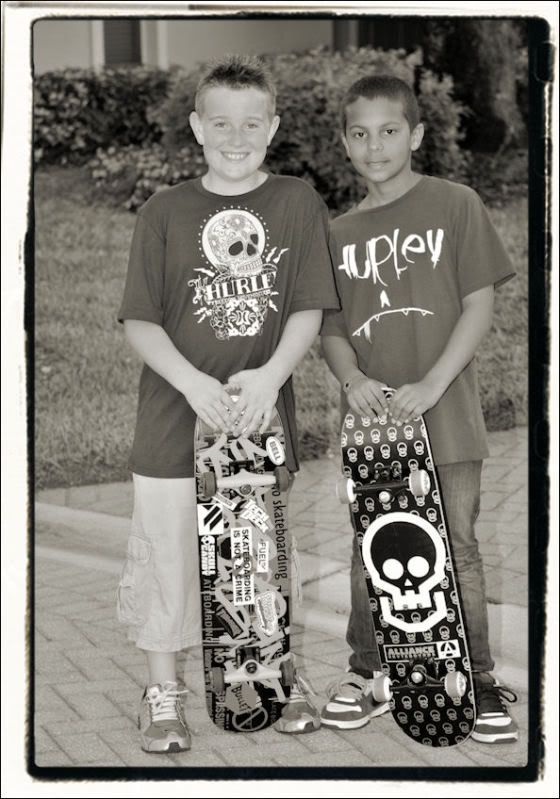 Brennen and his buddy ol' pal...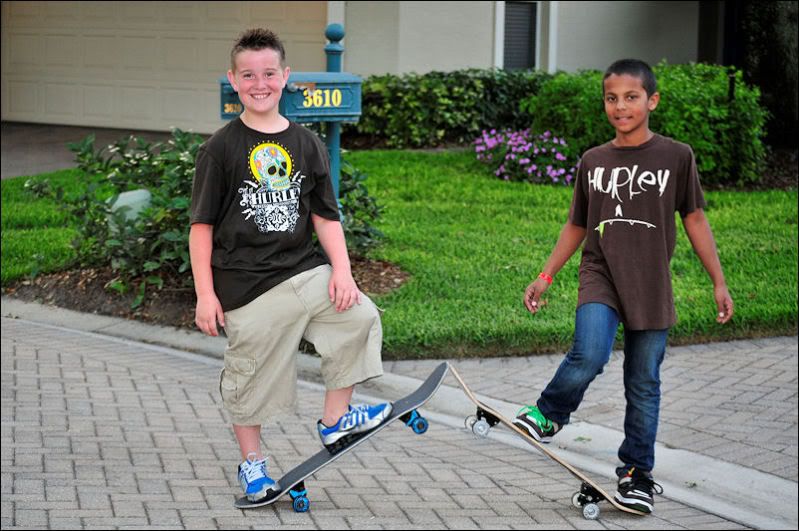 Sweating like crazy as they zip around doing tricks...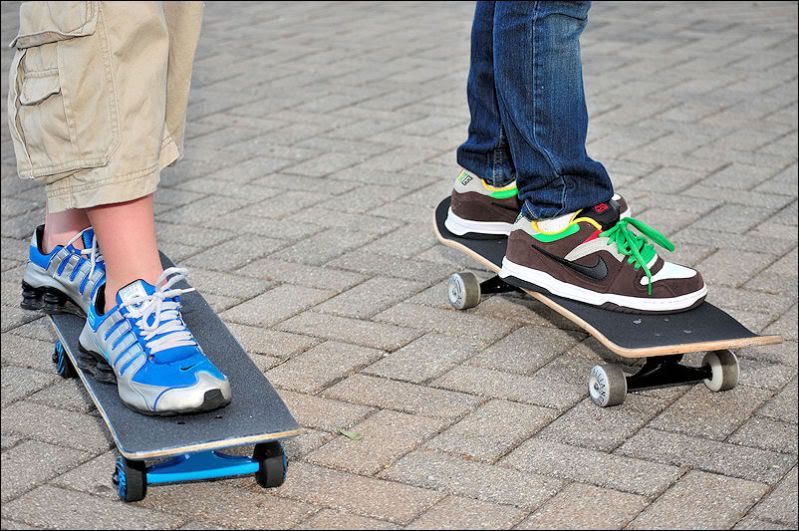 Then...Kenidi wanted to try...
When Brennen took his board away from her, this is what she did next...
We've all seen this position before, right???
Having a melt down in the court...just wanting to be like one of the guys. She apparently thinks she needs her own skateboard now. I don't think so! Cracks me up.
Today we are off to the pool and then to the beach this afternoon. We are savoring our last three days here before heading back home Sunday evening. Although we'll be back here in a month, it is hard to stomach the thought of leaving - like usual. So...I'll keep snapping away with the camera in hopes of sharing the last three days with you before we head out. If you hadn't noticed, I'm trying to give you different material this trip rather than the same stuff I've done in the past. (i.e., photos of me sugaring my toes in the sand, my pelican and bird shots, pictures of coconuts and shells on the beach, etc.) Thus far, I've just shared the more candid moments of the kids. I don't want to bore you already before we even get down here for the summer. I figure next month, you'll start seeing every Florida picture possible while we are here through August. Therefore, I'll hit you with Angie's "norm" once we come back down in May. Until then, thanks for even being interested in any of it. :)

Enjoy your Friday. Hugs, Angie
Labels: Bonita Springs, Brennen, family vacation, Florida, school friend from class, skateboarding, Spring Break 2009